Can Your Rhinoplasty Results Change As You Age?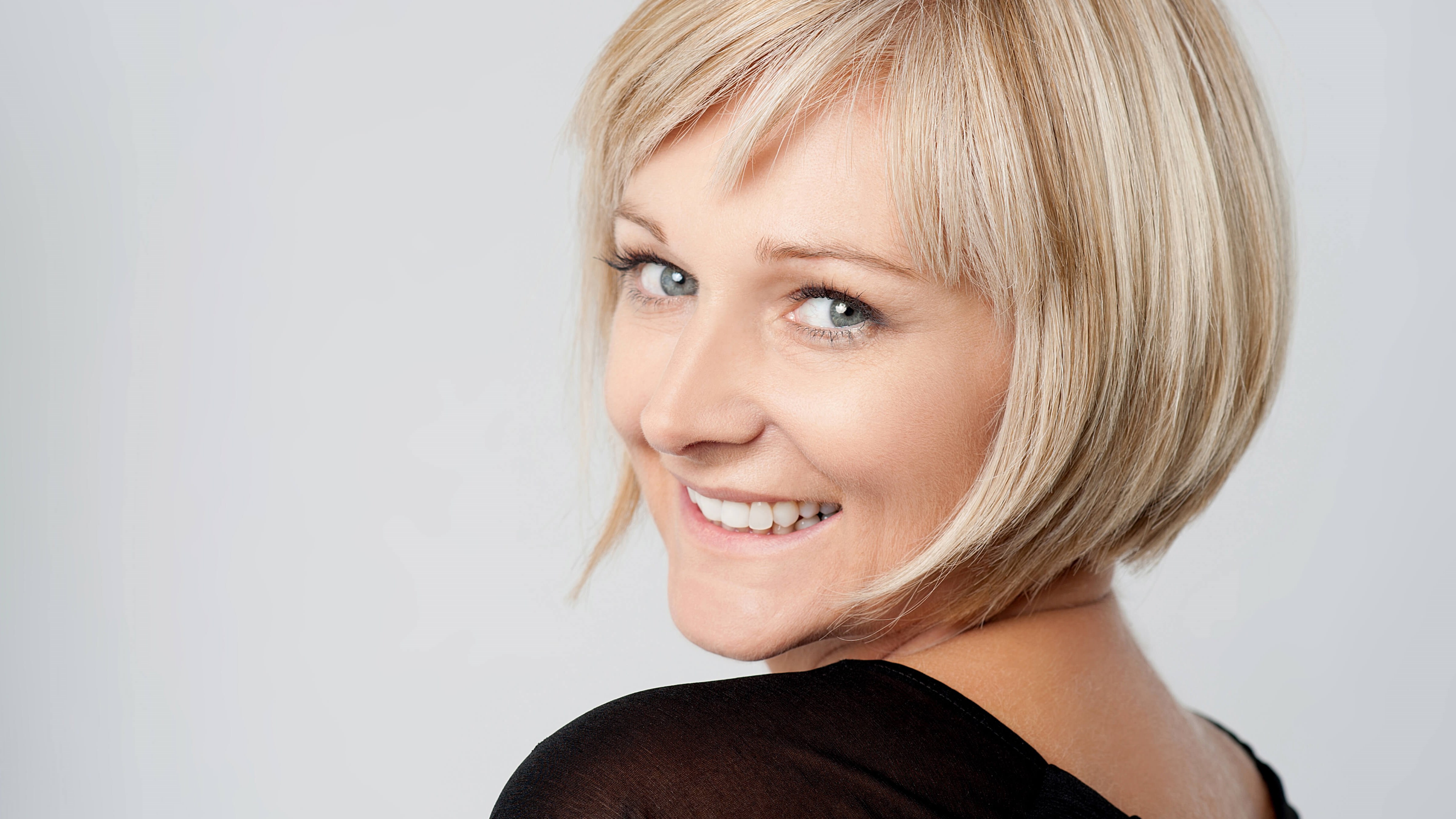 In 2019, a nose-reshaping surgery (rhinoplasty) was one of the top five performed cosmetic procedures. Every year, more and more people are turning to board-certified and fellowship-trained plastic surgeon Dr. Joseph Tamburrino to perfect their nose. While your rhinoplasty from Tamburrino Plastic Surgery & Med Spa in Doylestown, PA can enhance your appearance, over time, your results may change. Here, you can learn more about what happens to your rhinoplasty outcome as the natural effects of aging occur.
Can a rhinoplasty change your face?
Yes. A modern rhinoplasty procedure involves reshaping and restructuring your nose (as needed) through less-invasive measures than in years past. Undergoing a rhinoplasty can change your face slightly, or more dramatically, depending on your concerns and desired outcome. This cosmetic procedure can change your face by:
Improving symmetry and balance

Correcting bumps or sunken spots

Minimizing the size of wide or flared nostrils
A rhinoplasty with Dr. Tamburrino can even correct breathing and snoring issues that may be tied to a deviated septum. While you can achieve the appearance and functionality of your nose through a rhinoplasty, it's important for you to know that your results can change as you get older or if you suffer from a facial injury.
What age can you get a rhinoplasty?
In general, as long as you're in good health, Dr. Tamburrino can perform a rhinoplasty as long as you're at least 16 years of age. However, because your body can continue to grow and develop as you get older, your rhinoplasty results could change over time.
Do nose jobs age well?
They certainly can if they're performed correctly. Your body changes gradually as you get older, including your nose. Even though your nose job from Tamburrino Plastic Surgery & Med Spa can leave you with the look you want, the size and shape of your nose may change as you age.
For example, the supportive cartilage in your nose may weaken – a common issue among postmenopausal women – leaving you with a droopy or bulbous nose. However, the age-related changes that sometimes occur after a rhinoplasty in Doylestown, PA vary from person to person.
Dr. Tamburrino is highly skilled at focusing on the aging rhinoplasty. This is important because if you choose to undergo a rhinoplasty in your 20s to reduce the size of your nose, usually removing bone or cartilage is a primary step. But Dr. Tamburrino doesn't want to remove much of the underlying support structure of your nose. Instead, he focuses on reinforcing and reshaping the structure of your nose while correcting any imperfections so your nose job ages well.
What can I do if I have rhinoplasty changes over time?
If you had a nose job when you were younger and now have changes you don't like, Dr. Tamburrino can help. Because your nose ages and may ultimately affect your appearance, undergoing a revision rhinoplasty may be necessary. After thoroughly evaluating your nose, Dr. Tamburrino strategically tailors your revision rhinoplasty design to help you achieve your desired look. He counsels you about your revision options so you can work together to ensure your needs are met.

To learn more about the in-demand rhinoplasty procedure, book a consultation with board-certified and fellowship-trained plastic surgeon Dr. Joseph Tamburrino at Tamburrino Plastic Surgery & Med Spa today. Click here to schedule at this Doylestown, PA practice, or call to speak with a team member.