Can Your Breathing Improve After Rhinoplasty?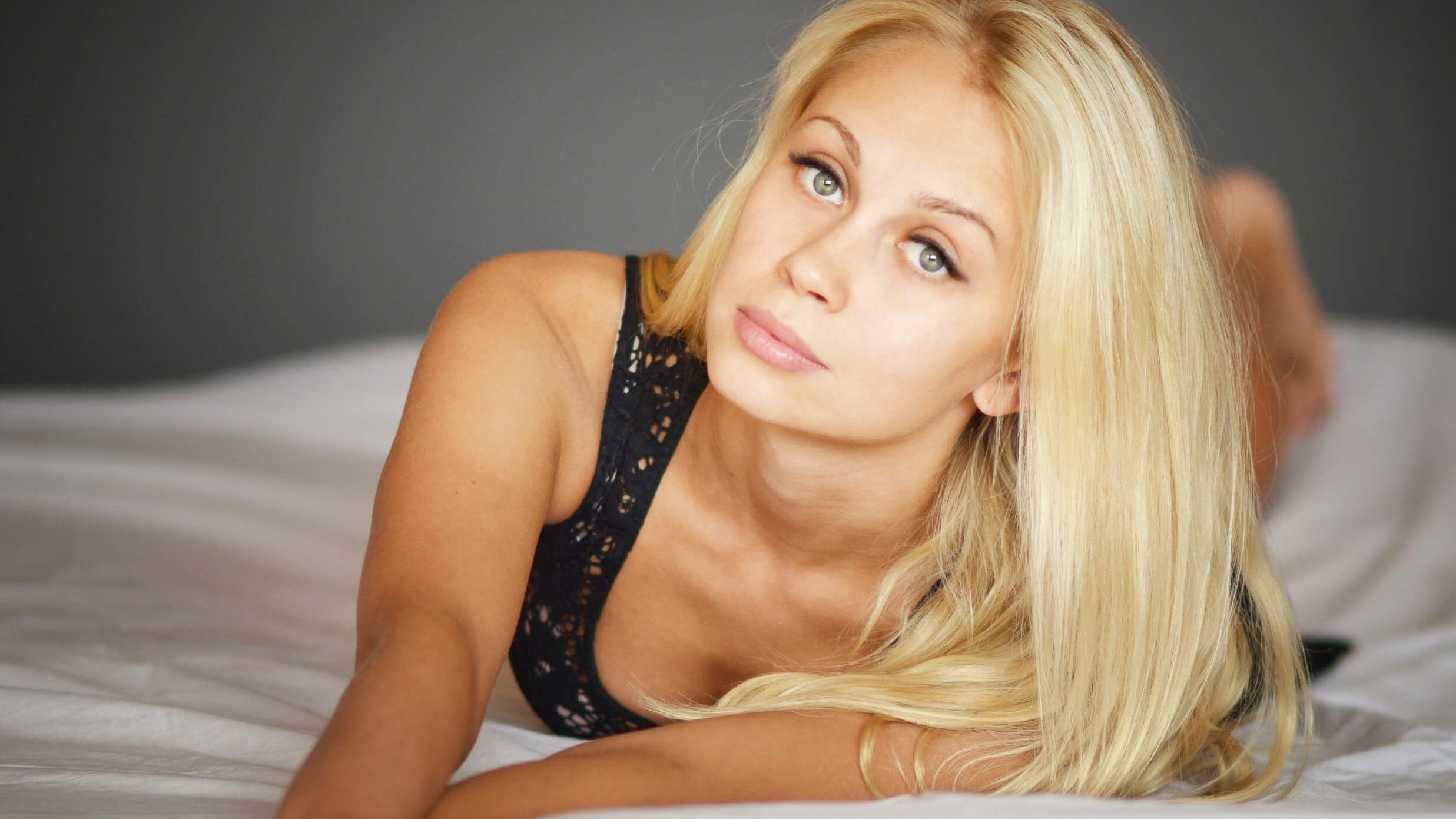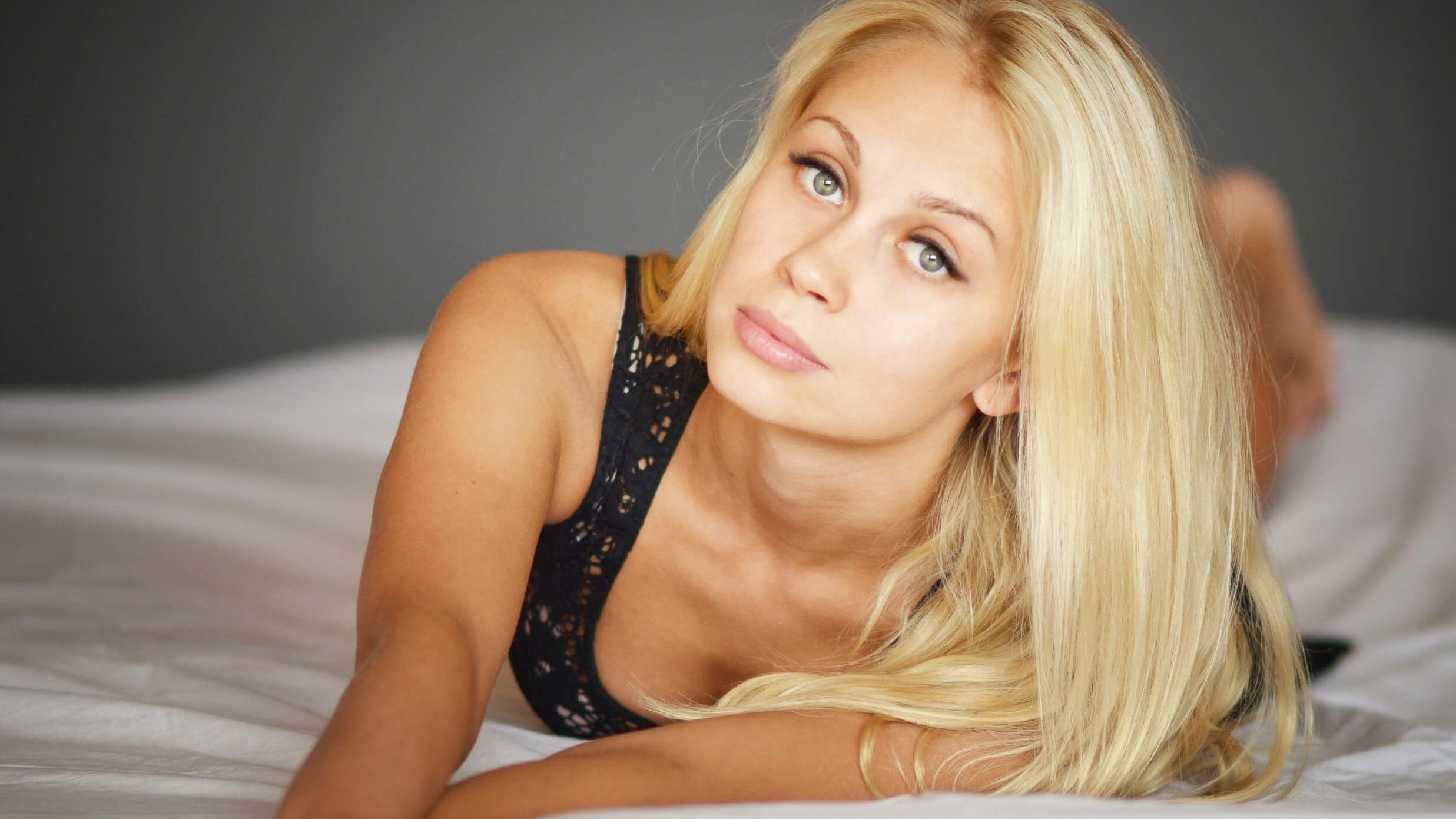 Countless Americans consult with their doctors about rhinoplasty surgery every year. This procedure helps patients achieve better facial harmony by smoothing out a bump in a nose or lifting a drooping tip. While most people get a nose job for cosmetic reasons, there are other unseen benefits to nasal surgery. Dr. Joseph Tamburrino is a double board-certified plastic surgeon who also addresses defects that cause difficulty breathing.
So what happens during rhinoplasty, and what can rhinoplasty achieve? At Tamburrino Plastic Surgery & Med Spa, our goal is to create an aesthetically appealing nose that allows you to breathe more easily. We use the latest surgical techniques to produce natural-looking and successful outcomes. To learn more information about rhinoplasty recovery and what to expect after rhinoplasty, reach out to our clinic in Doylestown, PA today for an appointment.
What can rhinoplasty achieve?
Believe it or not, the nose is actually a very durable part of our bodies. The cartilage could take a lot of damage and go right back into its original shape. However, a broken nose obtained from a traumatic injury can make it much harder to breathe. Other people are born with structural issues or abnormalities that affect how well the nose functions. For example, a deviated septum or too-narrow opening can block proper airflow and contribute to other problems, such as crusting or frequent nosebleeds. So what can rhinoplasty achieve?
Rhinoplasty is usually performed on individuals with a cosmetic or structural abnormality in the nose. A skilled plastic surgeon will know how to shape and re-contour the nose without creating additional obstructions. If chronic breathing problems are interfering with your daily life, Dr. Tamburrino can perform a facial assessment during a one-on-one consultation. By examining the internal structure, we can understand the reason for your breathing problems and create a custom plan to open up the airway.
Ideal candidates for rhinoplasty surgery
So who is an ideal candidate for rhinoplasty surgery? Tamburrino Plastic Surgery & Med Spa offers this procedure to patients who want to improve their appearance or nasal function. Candidates should be at least 16 years of age and have reasonable expectations for their outcome. During your consultation, Dr. Tamburrino will get a full medical history and give you information about what to expect after rhinoplasty as well as rhinoplasty recovery. People who benefit the most from this procedure are physically healthy and do not smoke. Once we understand your concerns and goals, we can create a custom treatment plan moving forward in Doylestown, PA.
How the surgery is performed
Tamburrino Plastic Surgery & Med Spa completes rhinoplasty surgery as an outpatient procedure while the patient is under IV sedation or general anesthesia. Dr. Tamburrino may use an open or closed technique based on your needs and desired outcome. While both of these methods will be explained to you during the consultation, they generally produce pleasing results. Although each surgery is a little different, the goal of every rhinoplasty is to remove excess tissue and cartilage or to build cartilage as needed to reshape the nose structure. The skin is then draped over the new framework, and sutures are put into place either inside the nose or along the external tissue.
All about rhinoplasty recovery
Dr. Tamburrino or a knowledgeable member of our team will let you know what to expect after rhinoplasty. Upon completion of the procedure, patients can rest comfortably in our recovery suite before being released home. It is normal for the tissue to feel swollen or bruised over the next several days or weeks. Most patients also experience discoloration beneath the eyes and around the nose, but these side effects can be alleviated with pain medication and cold compresses. It is important to attend all follow-up appointments at Tamburrino Plastic Surgery & Med Spa so we can assess your healing progress. It takes about 2 – 4 weeks to recover fully from rhinoplasty.
Breathe easier with rhinoplasty surgery
There are a number of reasons why people choose rhinoplasty surgery. Having a smaller or more symmetrical nose can fit your facial features and can make you feel more confident in your appearance. Tamburrino Plastic Surgery & Med Spa may also address problems that prevent you from breathing properly and improve your quality of life.
Double board-certified plastic surgeon Dr. Joseph Tamburrino is happy to personalize your procedure according to your face shape and bone structure for the best results possible. As a trusted and reputable clinic in Doylestown, PA, we understand the importance of attention to detail. To learn if you could benefit from cosmetic nose surgery, call a member of our staff today to schedule a private appointment.