Will Your Sense of Taste Be Affected After Rhinoplasty?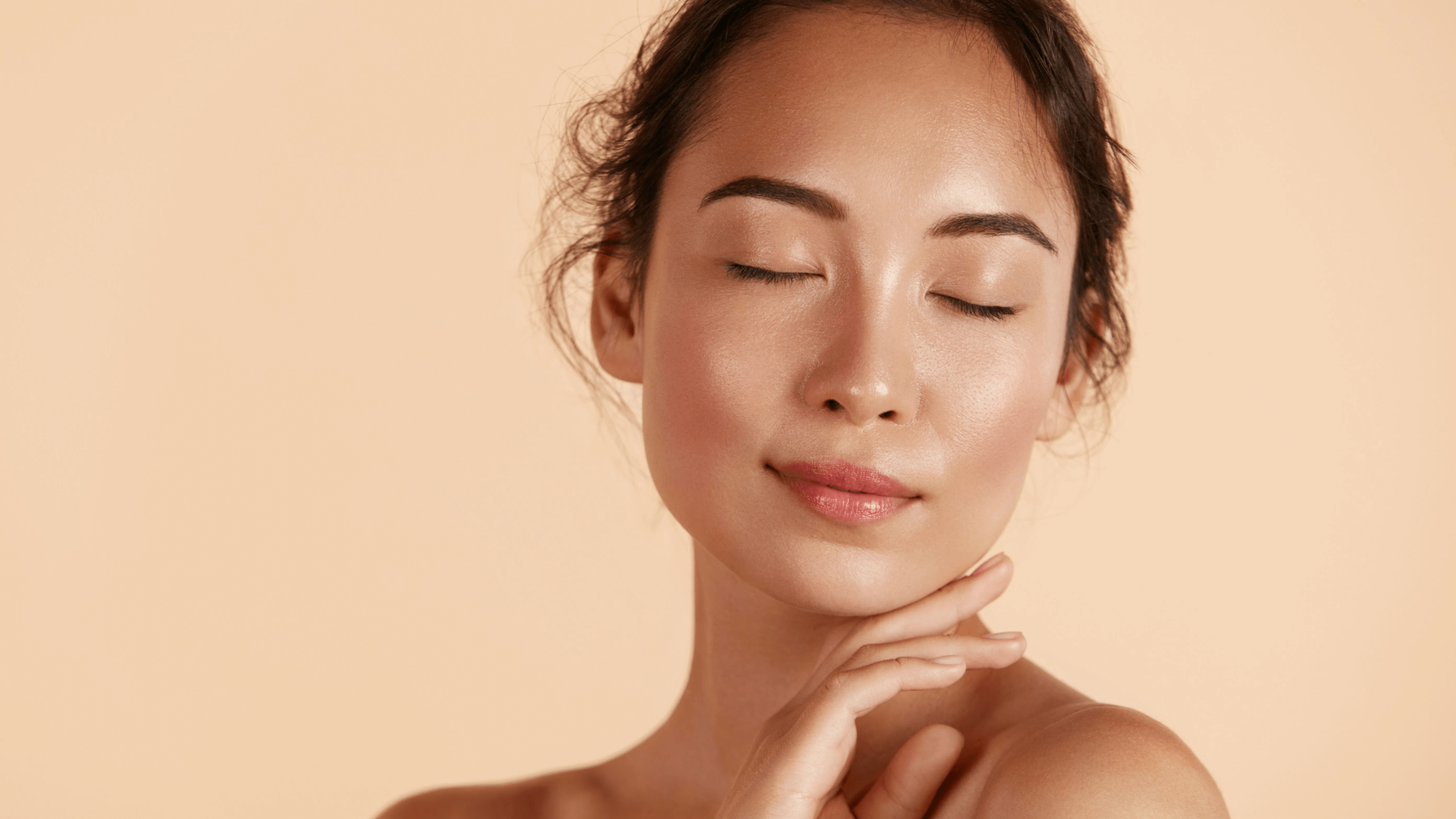 If you are not satisfied with the appearance or function of your nose, rhinoplasty surgery can help. Although this procedure has provided countless people in Doylestown, PA with wonderful results, some patients are concerned about potential side effects. This includes the temporary loss of taste after rhinoplasty.
Are you worried about losing your sense of taste or smell following surgery? Schedule a private consultation with double board-certified and fellowship-trained plastic surgeon Dr. Joseph Tamburrino. Tamburrino Plastic Surgery & Med Spa takes pride in fully educating patients about what to expect after rhinoplasty.
Rhinoplasty surgery explained
Rhinoplasty, or nose reshaping surgery, is a popular procedure that alters the size and shape of the nose. This can give you a more pleasing or balanced appearance. People who have difficulty breathing due to a deviated septum may also benefit from surgery. Rhinoplasty usually involves adding or reducing the underlying bone, cartilage, and tissue as needed to achieve the desired results. Our goal is to use less invasive techniques to reduce rhinoplasty side effects as much as possible.
Loss of taste after rhinoplasty
It is normal to have some loss of taste and smell after rhinoplasty. Both senses are interconnected, so if you lose one, the other is also affected. When you attend a consultation at Tamburrino Plastic Surgery & Med Spa in Doylestown, PA, we can help you understand how these senses work and function together.
For example, you may notice less flavor in your food when you have a cold, and your nose is stuffy. This is because the nerves and air passages in your nose are blocked. The same thing occurs when a person has undergone any kind of nose reshaping surgery. Rhinoplasty side effects, like swelling and inflammation, temporarily block your nasal passages.
The good news is that your senses should return to normal once the nasal passages clear up again. This timeline is about 3 – 6 weeks for most people. However, it depends on the extensiveness of your procedure and the techniques used. Dr. Tamburrino can let you know what to expect after rhinoplasty before moving forward with a surgical plan.
Improve your sense of taste and smell
As we mentioned, some patients undergo rhinoplasty surgery to improve their breathing habits. This may be because of a birth defect or as the result of injury or trauma to the face. If this is the case, rhinoplasty may improve your sense of taste and smell. While this is not guaranteed, some studies show that nose reshaping can improve airflow, which also improves your ability to take in certain scents and tastes. Dr. Tamburrino can perform an assessment and let you know whether this is possible in your specific case.
Learn what to expect after rhinoplasty
Of course, there are always risks and complications involved with any plastic surgery. So, do not underestimate the importance of choosing the right rhinoplasty surgeon. Dr. Joseph Tamburrino has performed many successful surgeries for patients in Doylestown, PA. In fact, Tamburrino Plastic Surgery & Med Spa has an excellent reputation for treating each patient with quality care. To learn how rhinoplasty side effects impact your recovery, contact our team for a consultation today. We can review topics such as loss of taste after rhinoplasty and more.