Will My Breasts Feel Swollen After Breast Augmentation?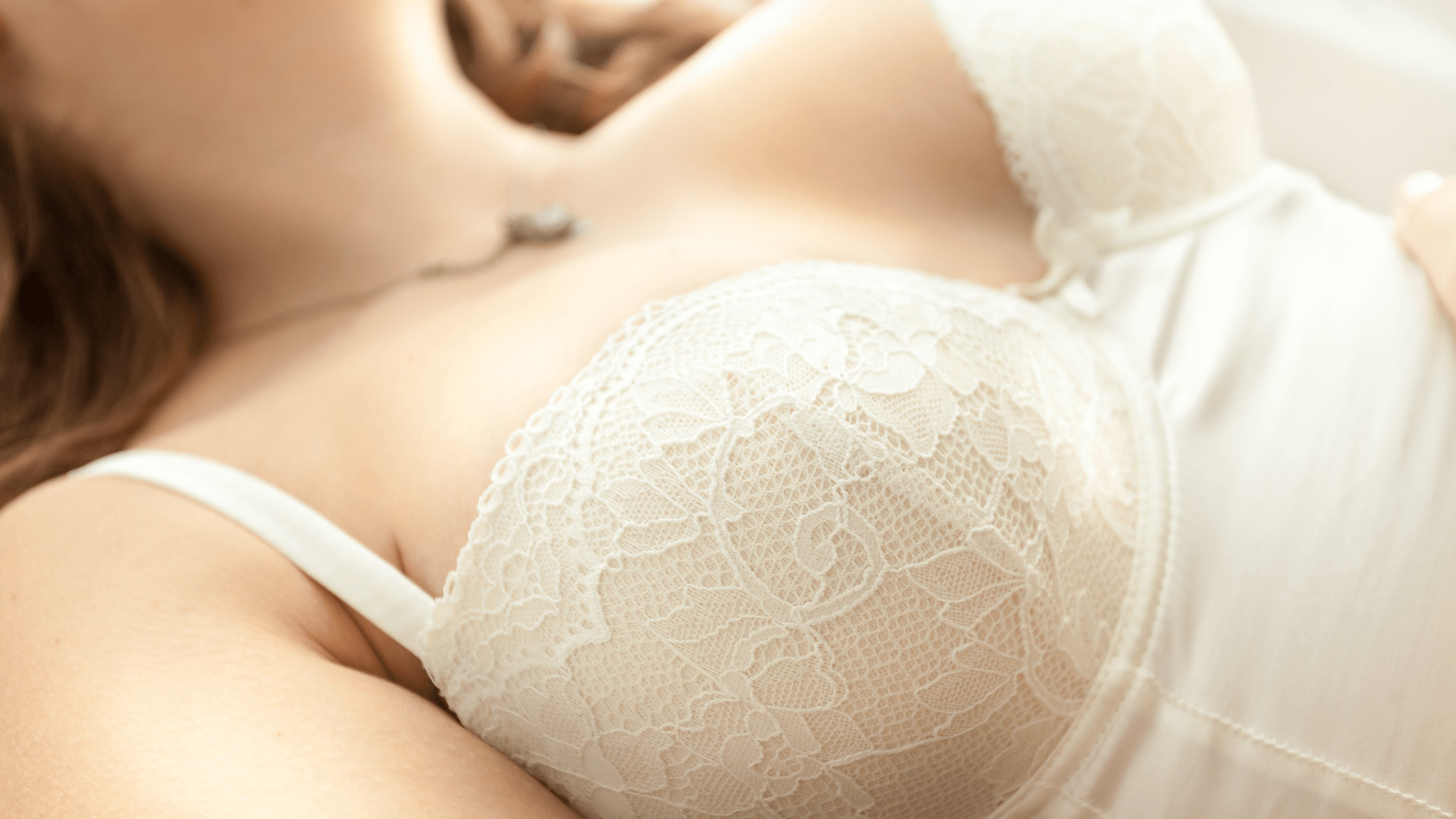 Breast augmentation can help women achieve a fuller look because it can add volume to the area with implants or fat grafting to boost the size, shape, and symmetrical appearance of the breasts. Double board-certified plastic surgeon Dr. Joseph Tamburrino can help patients near Bucks County, Montgomery County, and Philadelphia achieve the bustlines they've always wanted with breast augmentation at Tamburrino Plastic Surgery & Med Spa. 
You may be concerned about what will happen afterward, including if your breasts will start to feel swollen. Swelling will occur after your procedure, although the amount you may experience or the timing will vary depending on your situation. 
Here's a look a what to expect during and after breast augmentation. 
What happens during breast augmentation? 
During your consultation, Dr. Tamburrino will analyze your breast tissue and determine what augmentation option best suits your needs. Saline or silicone implants can work, although fat grafting may also help if you have enough fat tissues to move to the area. We can find the right choice based on the size of your breasts, the shape you're looking for, and the outward projection of the implant. 
Breast augmentation is an outpatient procedure. After receiving general anesthesia, an incision will be made, and an implant or fat transfer will be inserted and moved to the correct position. The incision area will be secured with sutures. You'll then be moved to a private recovery space where a member of our team can monitor you until you are ready to return home. 
Will there be swelling after my procedure? 
You will notice some swelling after the procedure, although you will be sent home with a medical sports bra to help while allowing the breasts to heal. You'll also need to clean the incision sites as directed. 
Swelling is also more likely to happen in large implants due to the breast and muscle tissues stretching. People with prior medical concerns, like diabetes, are also at higher risk of experiencing extensive swelling. 
How long will the swelling after breast augmentation last? 
The swelling will last for a week or two on average, but you should start to see a reduction of swelling within a few days as your breasts will start to adjust to their new positions. 
We recommend following all proper post-operative instructions to ensure you don't experience excess swelling following the work. Exercise should be avoided for about 6 – 8 weeks, but normal activities can be resumed within the first week. Be sure to also drink plenty of water, and walk around as soon as you feel you can safely do so and as directed by Dr. Tamburrino, as your body will have an easier time healing when you are mobile and active. 
Contact us today for plastic surgery and med spa services in Doylestown, PA 
Breast augmentation is easy to manage when you request our help at Tamburrino Plastic Surgery & Med Spa. Dr. Joseph Tamburrino and the rest of the team proudly offer plastic surgery and med spa services for our patients throughout the Philadelphia area, including patients in Bucks and Montgomery Counties. Contact us to schedule a visit at our office in Doylestown, PA.