Will I Still Look Masculine After Male Rhinoplasty?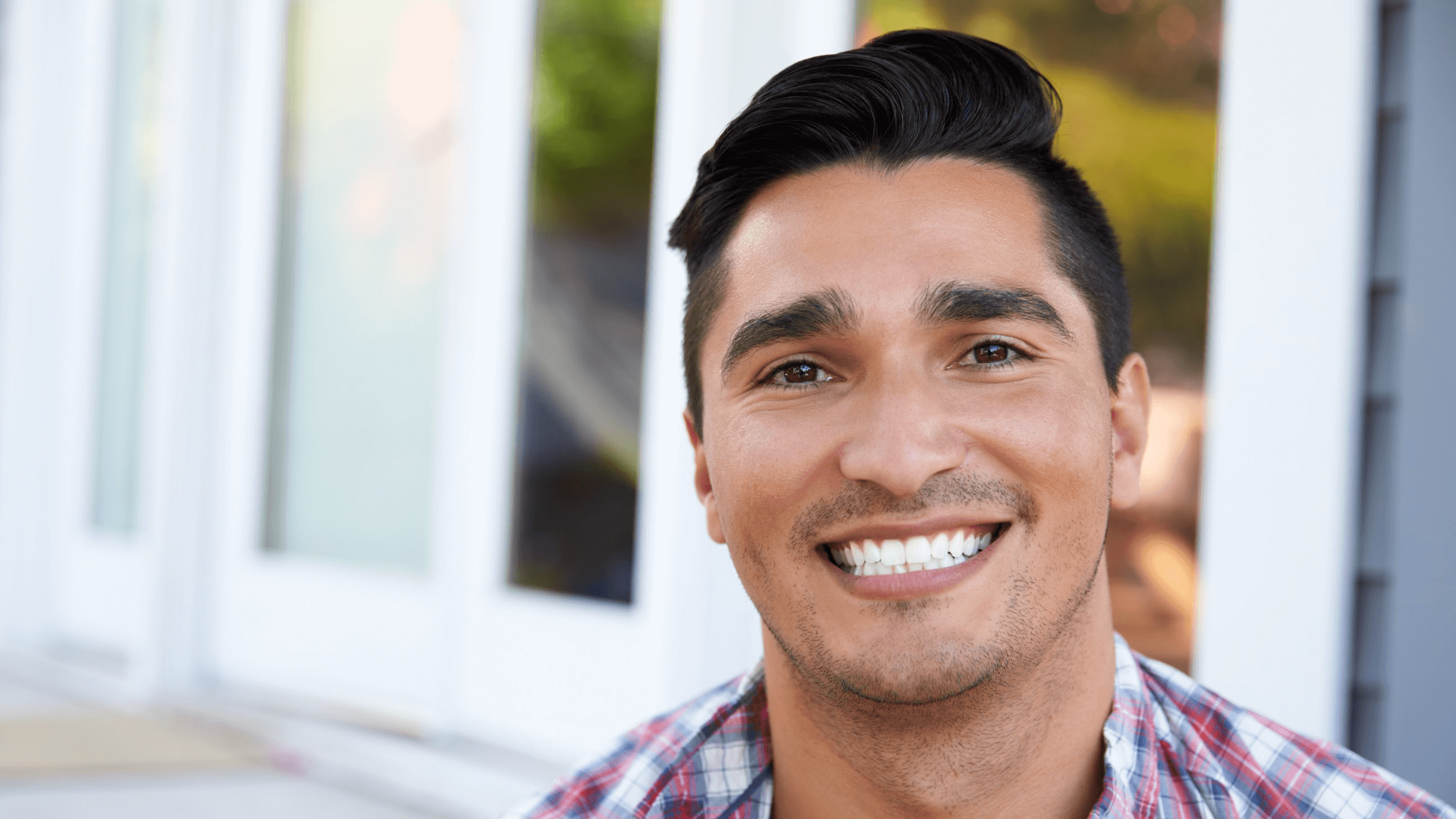 Many men think that rhinoplasty is a procedure mainly for women. While it can correct various issues with the nasal tissue, a man should not assume that he's going to look any less masculine after he undergoes a male rhinoplasty procedure. Double board-certified plastic surgeon Dr. Joseph Tamburrino at Tamburrino Plastic Surgery & Med Spa in Doylestown, PA can help men correct concerns they have with the appearance of their noses.
Rhinoplasty is available for men who have concerns with their noses they wish to correct. You can talk with Dr. Tamburrino if you have questions about how the procedure works and how you can benefit. You'll find that your face will not only look masculine afterward, but it will also feel new.
What can you fix through a male rhinoplasty?
Rhinoplasty for men is about resolving many problems with the nose. Women aren't the only ones who have nose issues they want to fix, as men often struggle with certain things that keep their noses from looking well. Sometimes, these problems might also negatively impact one's ability to breathe efficiently through the nasal passage.
The nasal tip may require help at times. The tip might be too flat, or it could be slightly upturned.
A man could also have a dorsal hump on the nose. The cartilage and bone could produce irregularities that may create a bump in the outline on the nose. It doesn't produce a straight slope from the bridge to the tip, causing the nose to look a little different from what one would expect.
The bridge of the nose could also be too wide or narrow. Sometimes, the bridge could be restricted enough to where it can trigger breathing difficulties in the nasal passage.
There are also times when the nose may appear crooked. The nose might be aligned improperly with the rest of the face, causing an unusual appearance and even restricting breathing in the region.
A male rhinoplasty at Tamburrino Plastic Surgery & Med Spa in Doylestown, PA can help correct these and many other problems with the nose. Let Dr. Tamburrino know what you want to have done for your nose, and he will find a treatment solution that works for you.
How does nose surgery work?
The effort for completing the rhinoplasty will vary, surrounding your situation and needs. An incision is made in a suitable area with the goal of keeping the site concealed for patients near Bucks County, Montgomery County, and Philadelphia.
Excess bone and cartilage are then removed from the area. Some features may also be repositioned depending on the needs. The skin can be reformed after the interior correction is complete. The skin must go all the way over the new framework to allow the tissue to look well.
Sutures are then added to the nose or an external fold. The sutures should last long enough to allow the tissue to stay protected and to prevent any reversals. Your doctor can inform you how these sutures will work and what to expect in the healing process.
Contact us today to learn if male rhinoplasty can work for you
Male rhinoplasty can help you look your best and resolve any problems with your nose in Bucks County, Montgomery County, or Philadelphia. You can consult our experts at Tamburrino Plastic Surgeon & Med Spa in Doylestown, PA today to learn more about how our services can help. Visit us online to learn more and to schedule an appointment with double board-certified plastic surgeon Dr. Joseph Tamburrino.