Will I Look Normal After Facelift Surgery?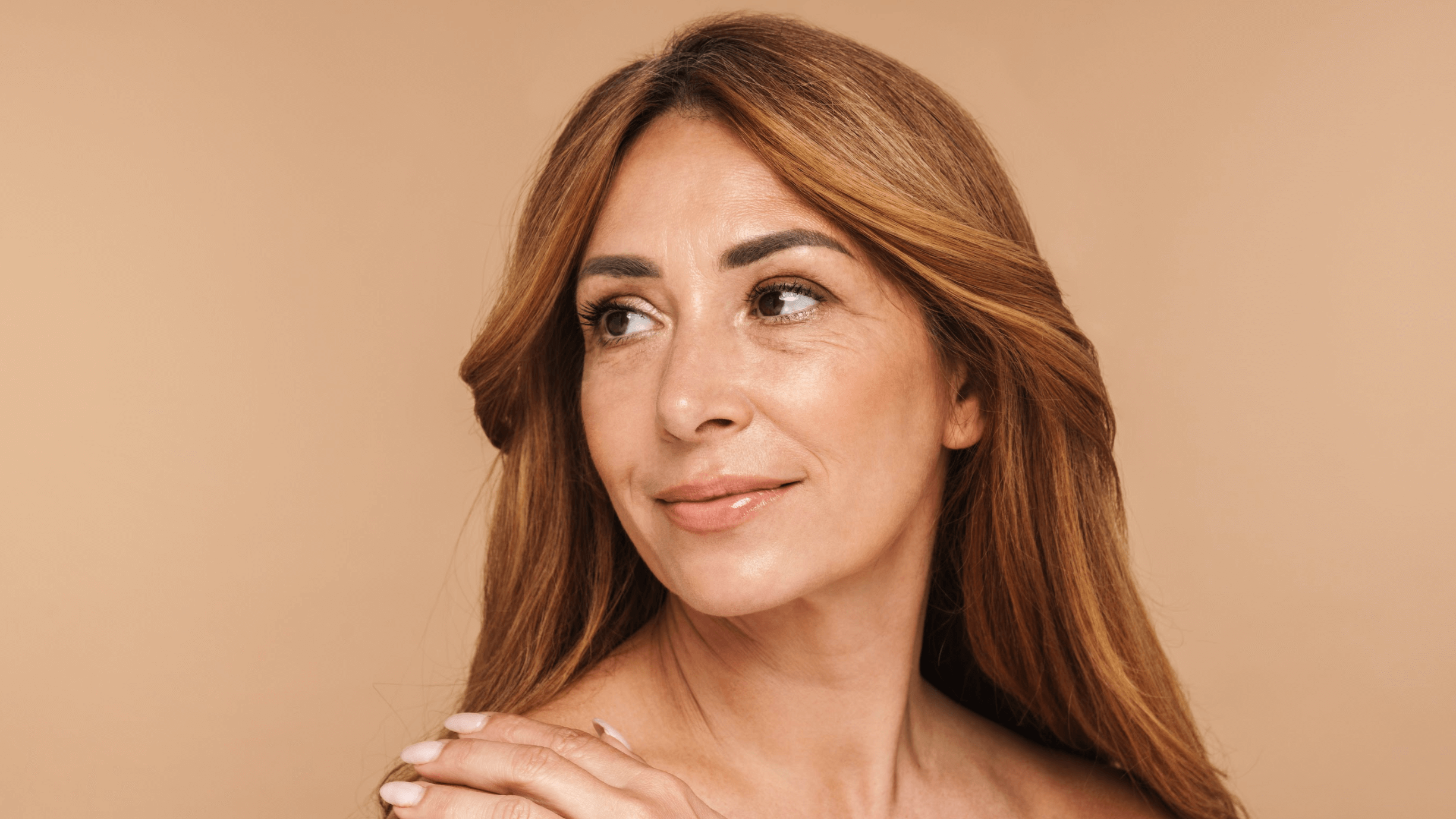 A facelift (rhytidectomy) reduces sagging skin and other unwanted signs of aging around the face and neck. However, some people are afraid of how they'll look after undergoing cosmetic surgery. These concerns are completely understandable – no one wants to appear too fake or "overdone."
Tamburrino Plastic Surgery & Med Spa has helped countless patients near Bucks County, Montgomery County, and Philadelphia, PA achieve a natural-looking appearance after facelift surgery. Below, double board-certified plastic surgeon Dr. Joseph Tamburrino provides information on what to expect from this advanced procedure and how we ensure the best possible outcomes in Doylestown, PA. Call now to schedule a facelift assessment and learn more.
What areas does a facelift address?
A facelift addresses different areas based on your cosmetic needs and goals. Dr. Tamburrino can concentrate on the areas around the eyes, the mid-face, jowls, mouth, and neck – or all of the above. Our recommendations are based on a thorough examination and consultation before surgery. We take into account factors like age, skin laxity, and individual anatomy before creating a custom treatment plan.
How do you create natural facelift results?
There are many ways to create realistic facelift results that don't look "worked on," but the most important is to work with a plastic surgeon you trust. Dr. Tamburrino has a keen eye for detail and understands how to make outcomes appear both refreshed and subtle.
For example, we always ensure rhytidectomy incisions are placed in inconspicuous locations. Incisions are also very small to minimize visible scarring after surgery.
We may also recommend incorporating other skin rejuvenation treatments into your facelift. Our eyelid lift, brow lift, and neck lift procedures are all popular options to consider. Cosmetic injections like BOTOX® and dermal fillers also reduce wrinkles and fill hollow areas for a softer, more relaxed appearance.
How do you prolong facelift results?
Tamburrino Plastic Surgery & Med Spa provides post-operative care instructions so you recover quickly and safely from facelift surgery.
Some bruising and inflammation are normal around the treatment areas, but these side effects should resolve within a few weeks and eventually disappear altogether. Surgical results continue to improve as the swelling dissolves.
Patients can prolong their outcomes by following a few simple tips:
Don't smoke: Smoking can impede healing and increase your risk of complications after surgery.
Eat well and stay hydrated: The nutrients in healthy foods help your body recover from surgery. Water is also essential for cell repair and regeneration.
Avoid UV rays: Cover your face and wear sunscreen with an SPF of 30 or higher when outdoors to protect your skin after facelift recovery.
Schedule touch-ups as needed: Facelift surgery does not stop natural aging, but touch-up treatments can maintain your outcomes for many years to come.
Look natural and refreshed after a facelift
Facelift surgery is designed to create a refreshed appearance – not a completely new face. In skilled hands, the results of facelift surgery can be very natural-looking and attractive.
If you are interested in learning about rhytidectomy or other skin rejuvenation procedures, call Tamburrino Plastic Surgery & Med Spa for a consultation. Double board-certified plastic surgeon Dr. Joseph Tamburrino can review our processes in Doylestown, PA, and ensure you are happy with your outcomes.