Will A Tummy Tuck Help Prevent Future Weight Gain?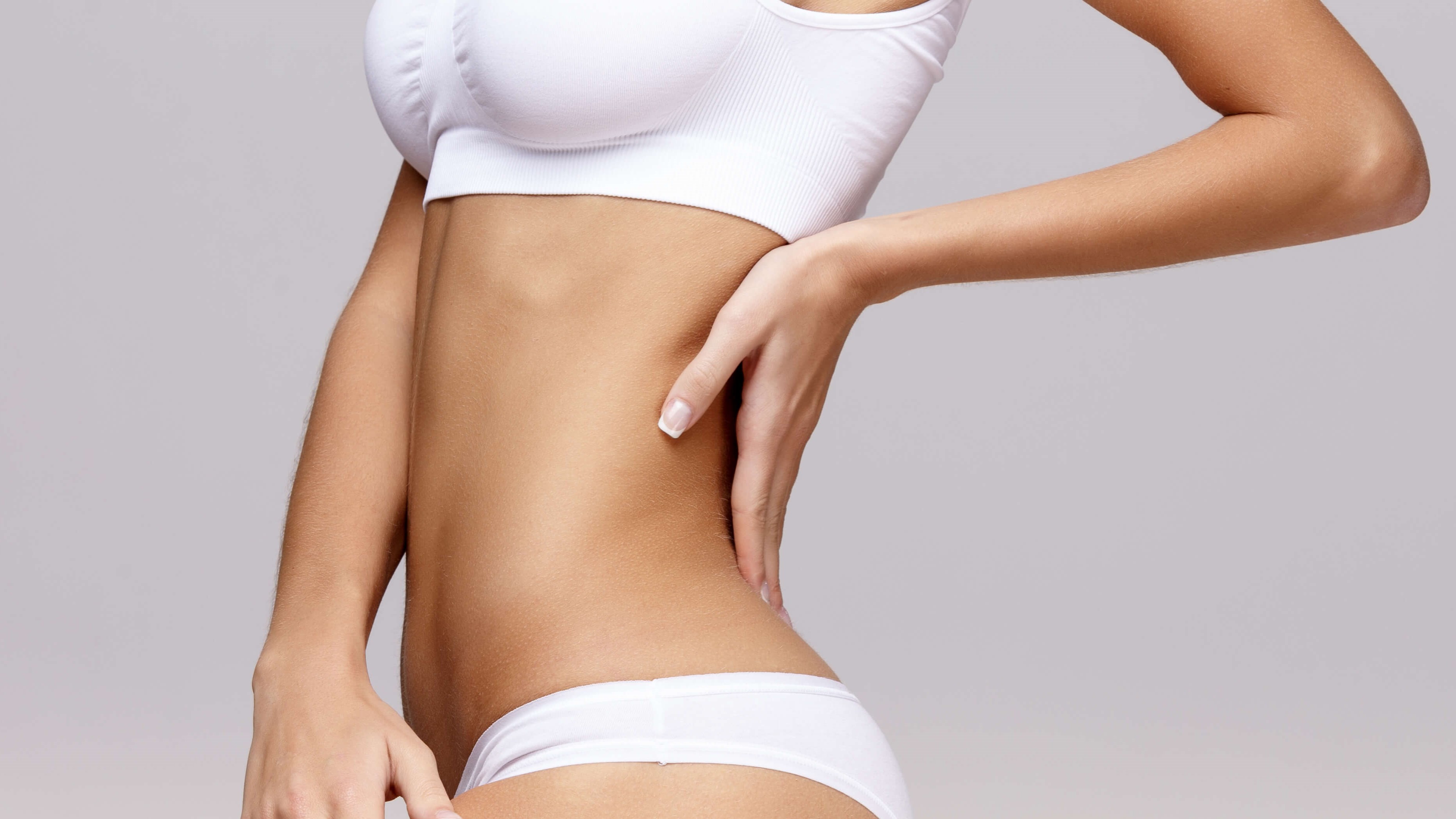 The cornerstone of maintaining a slim, more fit-looking profile is leading a healthy lifestyle. It is essential to establish good eating habits and exercise regularly to look your best. However, many men and women struggle with a little extra fat or loose skin in their stomach or midsection. In some cases, diet and exercise can help, but at times it can't. A tummy tuck, or abdominoplasty, can help eliminate excess skin and fat, and even correct weakened abdominal muscles caused by pregnancy. However, there are some common misconceptions about what it can and can't fix.
Dr. Joseph Tamburrino, of Tamburrino Plastic Surgery & Med Spa, is a board-certified and fellowship-trained plastic surgeon, as well as a leading expert in Doylestown, PA. Age, fluctuating weight, and pregnancy are some of the reasons why individuals experience physical changes in their midsection area. There are various types of tummy tuck options available, but the outcome is the same. A tummy tuck can create a new, flat, more toned abdomen. However, gaining additional weight afterward can alter the results. Here is a look at what patients should do before and after abdominoplasty to get the most out of this transformative procedure.
What does a tummy tuck do?
Healthy women and men in Doylestown, PA looking to have a flatter, more toned stomach can get help to minimize these issues with a tummy tuck. It is one of the most popular cosmetic surgeries performed today. Many factors can lead to stretched-out abdominal skin and pockets of stubborn fatty tissue. Individuals may notice these changes after considerable weight loss or pregnancy. A tummy tuck can help men or women reclaim their bodies by eliminating these issues. Based on the severity of the laxity of the skin, or if liposuction is performed to eliminate pockets of fat, patients may require a mini or full tummy tuck. Dr. Tamburrino will determine which surgical method is necessary during a thorough consultation. Abdominoplasty procedures performed at Tamburrino Plastic Surgery & Med Spa will tackle each patient's unique situation and aesthetic goals for optimal results.
What happens if you gain weight after a tummy tuck?
A tummy tuck can help men and women have a slimmer, more fit-looking profile. It is a great confidence booster and can even jump-start patients into a new, healthier lifestyle. It is the ideal surgery for patients who are at a stable weight beforehand who need a little extra help taking their body to the next level. It is a common misconception, but a tummy tuck is not a weight-loss solution and can't prevent future weight gain. Fluctuating weight afterward (15+ pounds) can alter any tummy tuck results and cause patients to lose that slim, fit appearance in their midsection. Not only should patients be at their ideal weight six months before the procedure, but afterward, they should also make a healthy lifestyle a priority to continue to enjoy their new look.
Why do patients gain weight after a tummy tuck?
There are different reasons why patients gain weight after their abdominoplasty:
Lifestyle choices of not eating a balanced diet and exercising regularly
Stress can create high levels of cortisol, which causes the body to store extra fat
Unbalanced hormone levels can cause additional weight gain or changes in metabolism
Excessive weight gain, following a tummy tuck procedure, can cause the abdominal skin and muscles to stretch. It can compromise any results. Patients who have minor weight fluctuations of 10 – 15 pounds should not see any significant issues. Following a proper diet afterward can help patients maintain their results and avoid weight gain moving forward. Patients can seek advice from a registered dietitian or nutritionist for healthy food prep ideas or weight management strategies. Generally, it is best to avoid processed foods, refined sugars, trans fats, and saturated fats whenever possible. Patients should add more vegetables, lean proteins, like chicken or fish, and drink more water with their daily diet. Making small changes, staying active, and seeking professional help on how to eat healthier can help patients maintain their tummy tuck results.
Body contouring with a tummy tuck procedure can be a life-changing surgery with long-lasting results when done in conjunction with good dietary choices and regular exercise. Following a healthy lifestyle afterward is equally important to continue enjoying your excellent tummy tuck results. For more information about abdominoplasty or if you are interested in other cosmetic procedures, then we encourage you to call today and schedule a consultation with board-certified and fellowship-trained plastic surgeon Dr. Joseph Tamburrino at Tamburrino Plastic Surgery & Med Spa in Doylestown, PA.