Will A Breast Lift Reshape My Saggy Breasts?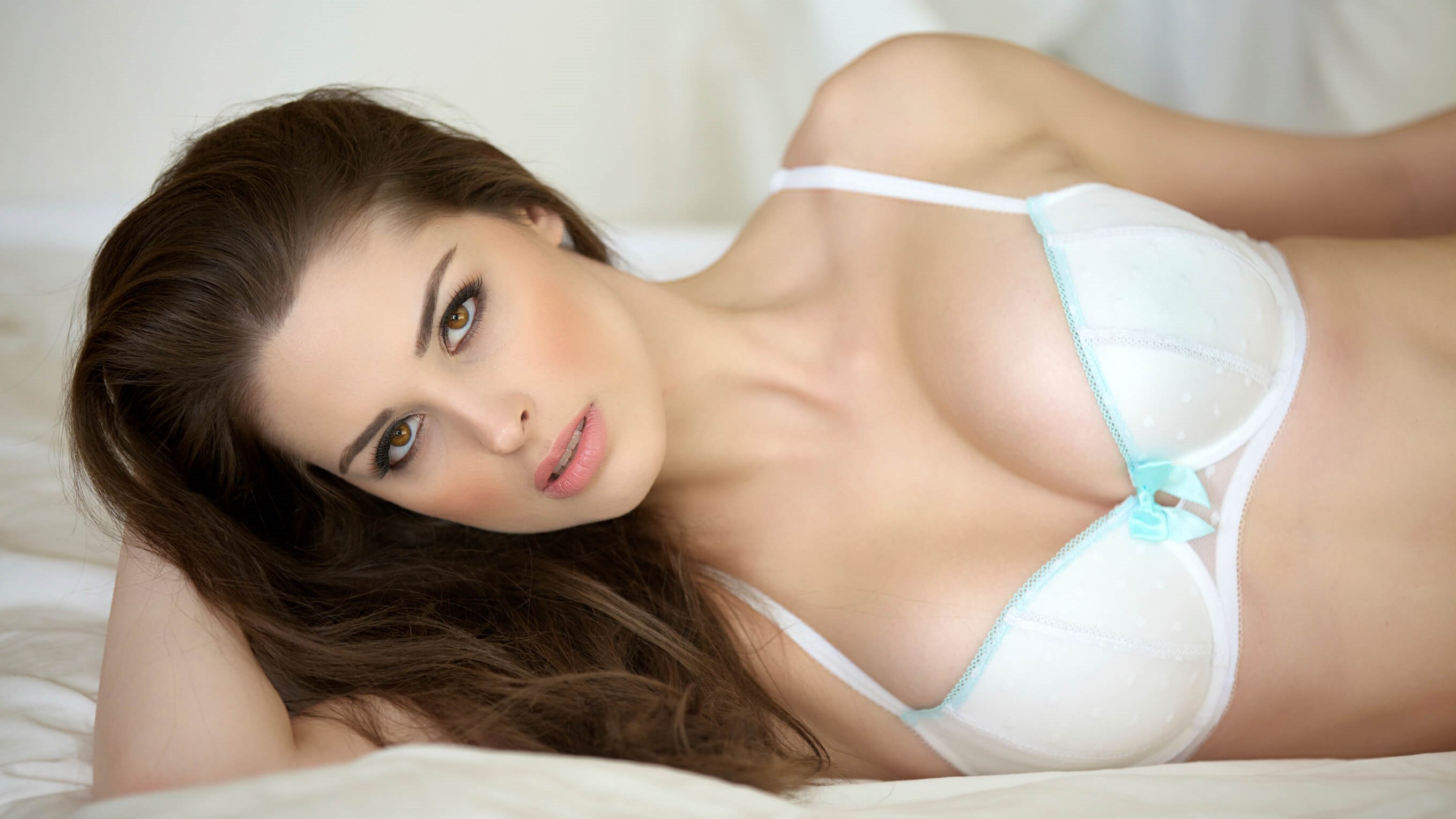 Arguably one of the most common and frustrating cosmetic problems that most women face is the inevitable drooping of their breasts. Whether due to pregnancy, breastfeeding, or significant weight loss, deflated breasts can wreak havoc on a woman's happiness and self-confidence. Even for women who have not experienced these life events, the aging process alone can take a toll on the breasts and cause them to droop or sag. Unlike toning your abs in the gym, there is no real way to address this issue on your own. Fortunately, cosmetic surgery offers a highly effective solution for sagging breasts. The breast lift is one of the most commonly sought-after cosmetic procedures for women across the country each year, and it is easy to understand why. The dramatic improvement in a woman's figure that can be achieved through breast lift surgery can lead to a more youthful appearance and a boosted self-esteem.
Board-certified and fellowship-trained plastic surgeon Dr. Joseph Tamburrino is proud to help patients achieve or restore their ideal bodies through breast lift surgery at Tamburrino Plastic Surgery & Med Spa in Doylestown, PA.
How is a breast lift performed?
While most people know that the purpose of a breast lift is to elevate the position of the breasts, they may not know exactly how that is accomplished. Understanding how breast lift surgery is performed is important in helping patients make an informed decision about their procedure and have realistic expectations for their results.
In many breast lift surgeries, the surgeon will perform a lollipop incision, which goes around the perimeter of the areola and then down the center of the breast. This allows the surgeon to achieve a significant level of skin reduction with the least extensive incisions possible. During the procedure, the surgeon will excise a portion of skin, reposition the breast, and pull the remaining skin together. By closing the incision with sutures, the breast will be effectively lifted and reshaped for a more youthful, perky appearance.
What kind of scars will I have after a breast lift?
Unlike breast augmentation, which often leaves only a scar in the crease of the breast, most breast lift surgeries do result in a visible scar. When a lollipop incision is used, the scar around the areola generally blends in with the surrounding tissue and is minimally visible, if at all. Patients will also have a visible scar down the center of the breast, from the areola to the breast crease. However, the scar can be concealed under clothing and typically fades significantly over time. Furthermore, the vast majority of patients agree that the stunning improvement achieved through breast lift surgery is well worth the scars. For patients who undergo breast augmentation in conjunction with their breast lift, or patients who require a more extensive lift surgery, they may also have an incision and scar under the crease of the breast.
Dr. Tamburrino understands the importance of minimizing the level of visible scarring as much as possible and takes great care to place his incisions accordingly. The knowledgeable team at Tamburrino Plastic Surgery & Med Spa will also provide you with recommendations, medications, and other tips for helping your incisions heal as flat as possible and reducing the color and appearance of your scar.
How can a breast lift help me?
The list of potential benefits from breast lift surgery is seemingly endless and includes both physical and emotional improvement. Some of the most exciting outcomes that can be achieved through a breast lift in Doylestown, PA include:
Elevated breast position
More youthful appearance
Improvement in nipple position
Better breast shape and contour
Less skin irritation
Decreased back and neck pain
Ability to exercise more comfortably
Boosted self-confidence
Increased feeling of femininity
Better quality of life
If you are experiencing uncomfortable symptoms or are embarrassed by your sagging breasts, or if you simply want to restore the body you had years ago, then a breast lift may be the perfect solution for you. Call Tamburrino Plastic Surgery & Medspain Doylestown, PA to schedule your one-on-one consultation with board-certified plastic surgeon Dr. Joseph Tamburrino, and learn more about how the results of breast lift surgery can dramatically enhance every area of your life!