Why is Sleeping Position Important After Rhinoplasty?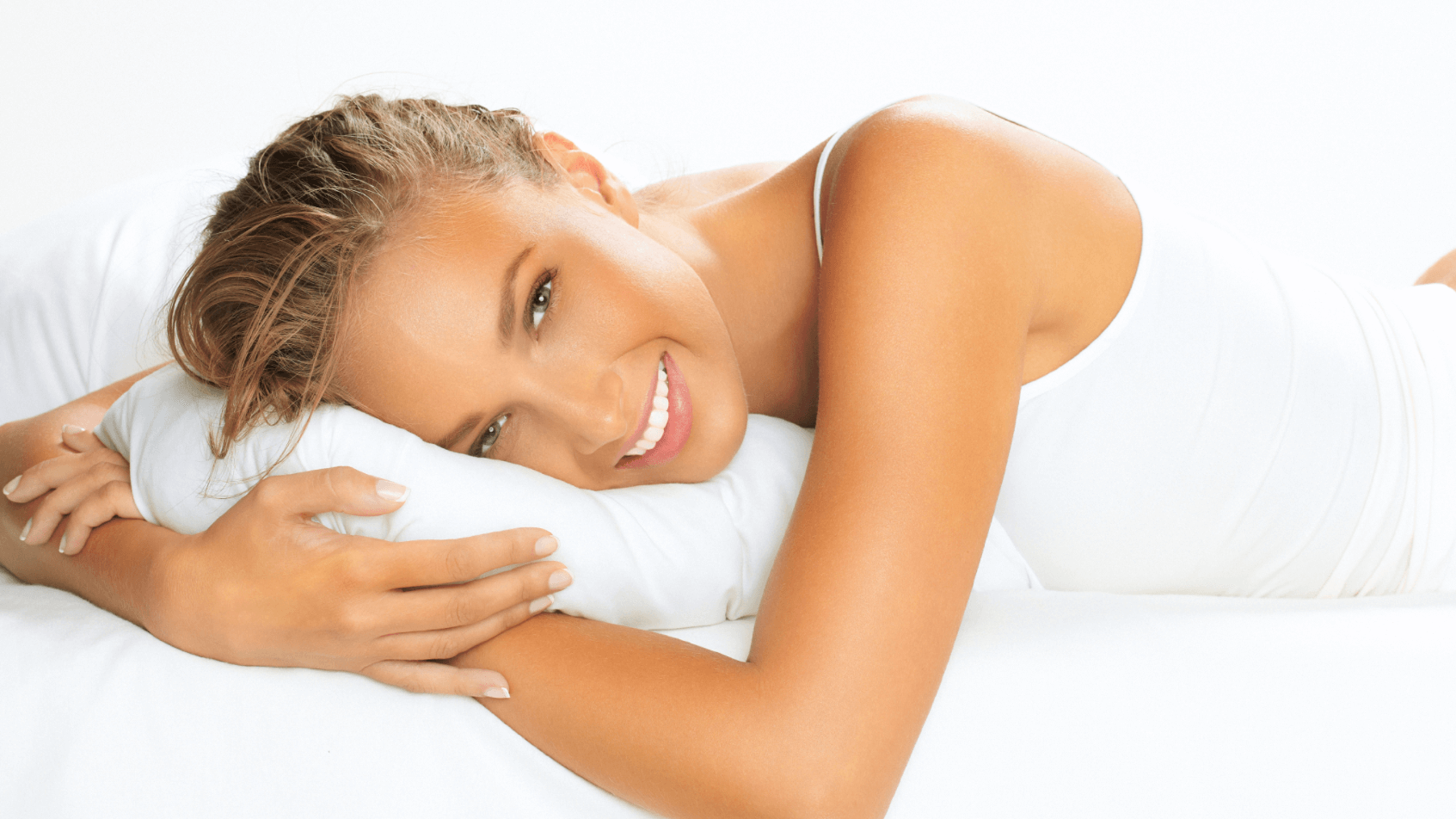 One of the best things a person can do after rhinoplasty surgery is rest. While this seems easy, sometimes sleep is anything but simple. This is because the nose is sensitive and tender after undergoing this procedure. So, what is the best way to sleep after rhinoplasty? Double board-certified and fellowship-trained plastic surgeon Dr. Joseph Tamburrino can review these details with you and more when you schedule a consultation. Read below or call Tamburrino Plastic Surgery & Med Spa in Doylestown, PA to learn about sleeping during rhinoplasty recovery.
Why sleep is important after rhinoplasty surgery
Your body needs to work harder to recover after surgery, so it is normal to feel tired during the first several days post-op. Your body dedicates more oxygen and blood flow to the injured tissue when you sleep. It is also great at reducing pain and discomfort in the treatment area. Tamburrino Plastic Surgery & Med Spa recommends getting at least eight hours of sleep each night and napping during the day to get enough rest.
Best way to sleep after rhinoplasty
When you schedule nose surgery, our clinic will give you advice about rhinoplasty recovery and which positions are the most effective. Sleeping on your back is the best way to avoid damaging the healing tissue since sleeping on your side could place unwanted pressure on your nose. To reduce side effects, such as swelling, you should also keep your head elevated. This will also promote good circulation and minimize fluid buildup.
If you sleep with a partner or family pet, it may be a good idea to rest by yourself for the first few nights. It is better not to risk potential trauma to the face if your companion tends to move or shift around a lot at night. Patients who roll over themselves could consider sleeping upright in an armchair. This would keep you in the right position all night without worry. Here are some ways to make sleeping more comfortable in Doylestown, PA:
Do not drink caffeinated beverages right before bed

Do use your pain medication as described

Do use extra pillows if needed

Do get more rest than usual
How to prepare beforehand
Of course, we understand that not everyone sleeps naturally on their backs. For a few weeks before rhinoplasty surgery, you can practice sleeping upright and on your back. If you tend to sleep on your side, you can use pillows under each arm or at your sides to hold yourself into position. Once you are fully healed from plastic surgery, you can return to your favorite sleeping position again. Remember to attend all follow-up appointments at Tamburrino Plastic Surgery & Med Spa during rhinoplasty recovery so we can address any questions or concerns.
Learn about nose surgery and rhinoplasty aftercare
Nose surgery can be complicated and sometimes painful. This is why finding the right sleeping position is integral to the process. At Tamburrino Plastic Surgery & Med Spa, Dr. Joseph Tamburrino takes the time to educate each patient, so they know what to expect. To learn the best way to sleep after rhinoplasty surgery, contact our clinic in Doylestown, PA. Our professionals specialize in post-operative dos and don'ts.