When Should I Have Mommy Makeover Surgery to Get My Body Ready for Summer?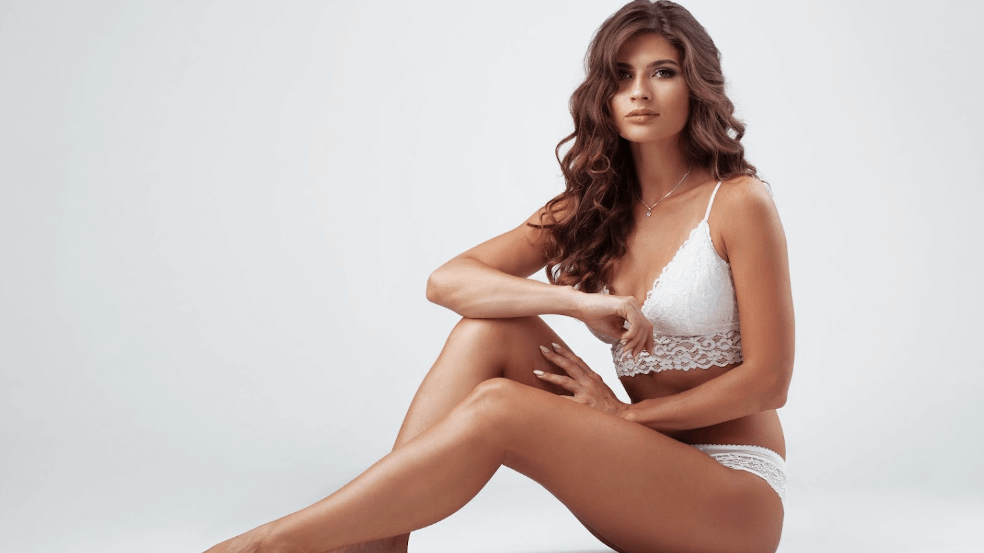 A mommy makeover is a combination of procedures designed to help women regain their pre-pregnancy body and confidence. Many women consider this transformative surgery to get their bodies ready for the summer months.
At Tamburrino Plastic Surgery & Med Spa, board-certified plastic surgeon Dr. Joseph Tamburrino helps patients in Doylestown, PA, and the surrounding areas of Bucks County, Montgomery County, and Philadelphia contour their bodies with both surgical and nonsurgical procedures.
Find out how a mommy makeover can be customized to your specific needs before summer begins.
What's involved in a mommy makeover?
A mommy makeover typically includes a combination of body contouring procedures that address the most common areas of concern for post-pregnancy women. While the procedure is different for every patient, these makeovers often include:
A tummy tuck (abdominoplasty) to tighten the abdominal muscles and remove excess skin and fat for a flatter abdomen.
A breast augmentation and/or lift to enhance breast size and shape and lift sagging breasts.
Liposuction to remove stubborn fat deposits in areas such as the hips, thighs, and abdomen and improve overall body contour.
Dr. Tamburrino will also go over nonsurgical options with you as well, such as procedures like CoolSculpting, vaginal rejuvenation, or skin tightening.
When can I get a mommy makeover to prepare for summer?
It's essential to wait until your body has fully recovered from pregnancy before undergoing a mommy makeover. This typically takes at least six months, but it can take longer, depending on your individual circumstances. For example, some procedures may be inappropriate if you're still breastfeeding.
You'll also want to ensure that you are at a stable weight before the surgery. While weight loss can be difficult after pregnancy, it's crucial not to gain or lose significant amounts of weight after a mommy makeover since it can affect the results. A healthy diet and regular exercise routine are advisable.
It's also recommended that women wait until they're done having children before undergoing a mommy makeover since additional pregnancies can negatively impact the results of the surgery.
To have your body ready for the summer months, it's crucial to consider the recovery time you'll need after a mommy makeover. The recovery period can range from six weeks to a few months, depending on the procedures involved.
Scheduling your surgery in the late winter or early spring can give you enough time to recover and reveal your new body by summer.
What you need to know before scheduling a mommy makeover
Dr. Tamburrino will provide you with specific instructions to follow before your surgery, such as avoiding certain medications, smoking, and alcohol.
It's essential to keep in mind that you will need assistance during your recovery, especially if you have young children. It's wise to arrange for a family member or friend to help with childcare and household tasks during this time since you may need bed rest for a period of time.
Get a mommy makeover in Doylestown, PA
A mommy makeover can help you regain your pre-pregnancy body and boost your confidence in time for the summer season.
At Tamburrino Plastic Surgery & Med Spa in Doylestown, PA, Dr. Joseph Tamburrino can help you think about the ideal timing for your customized surgical plan to achieve the best possible results and enjoy your new body during the warmer months. Schedule your consultation today.