What Is the Most Common Age for Plastic Surgery?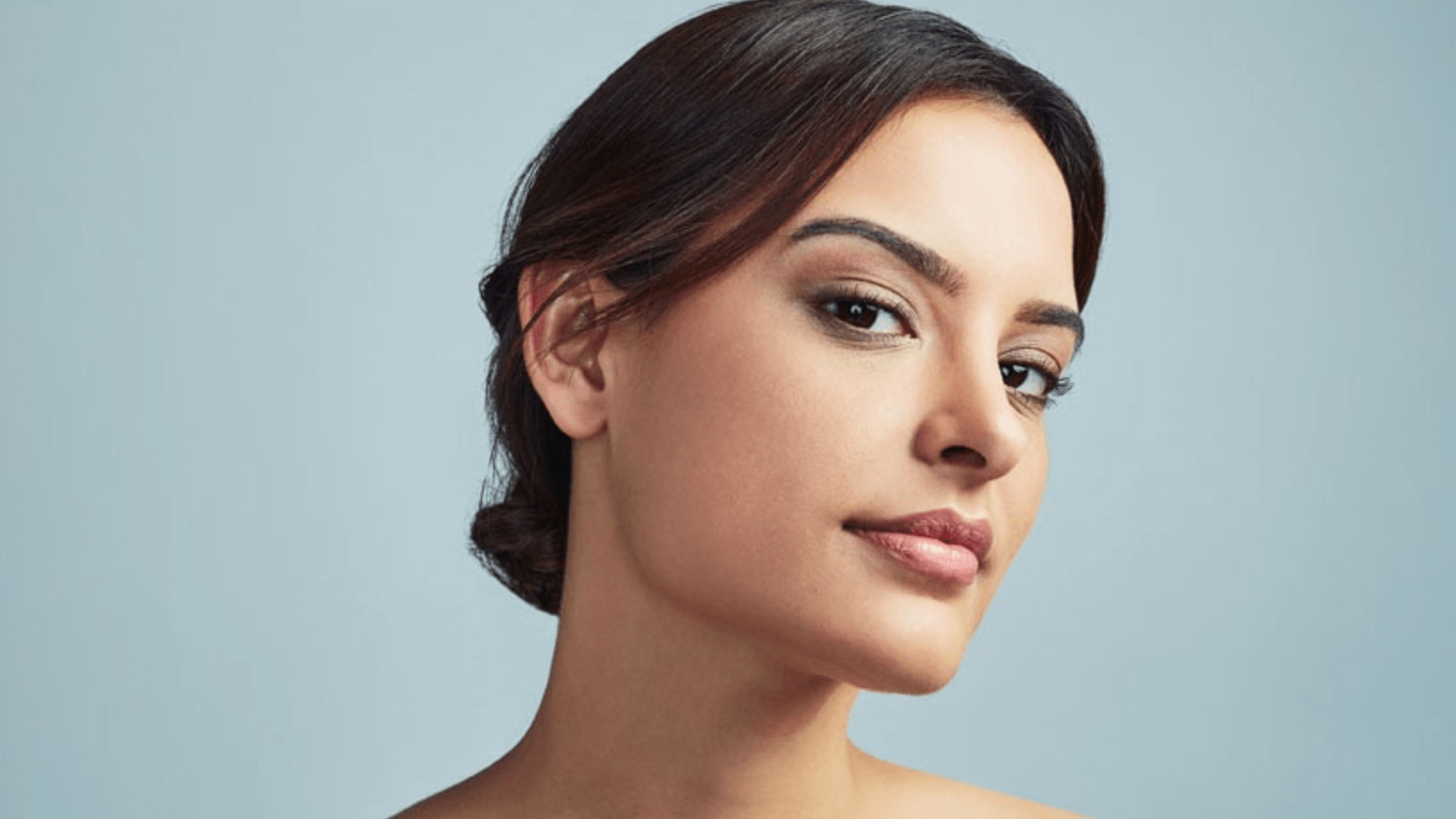 As the trends in plastic surgery continue to evolve, you may find yourself wondering whether you are too old or too young to go under the knife. For instance, if you are considering a facelift at age 40, you may have friends and family of a different generation telling you that you are far too young for such a procedure. However, the average age for many procedures has actually declined over the years, and a facelift at 40 is not at all uncommon in current times. Furthermore, having cosmetic surgery at an earlier age may actually be beneficial in delaying the progression of some signs of aging. Double board-certified plastic surgeon Dr. Joseph Tamburrino is committed to helping men and women of all ages in Bucks County and Montgomery County determine the most appropriate and beneficial procedure for achieving their goals.
What is the best age to get plastic surgery?
Generally speaking, there is no age limit for undergoing plastic surgery. There are, however, some important factors to consider – which may include your age – in determining whether or not you are a good candidate for a particular procedure. For instance, patients who are interested in getting a facelift need to have enough skin elasticity remaining, regardless of their age. During your initial consultation at Tamburrino Plastic Surgery & Med Spa, Dr. Tamburrino will conduct a thorough examination, discuss your concerns and goals, and recommend a treatment that is appropriate for you.
Ultimately, a patient's eligibility for any cosmetic procedure is determined by the surgeon and may depend on a variety of factors, including:
Age
Weight
Lifestyle
Possibility of future pregnancies
Medical conditions
Medications
Surgical history
Smoker status
Expectations for surgery
At what age do most people get plastic surgery?
Men and women undergo all types of cosmetic surgery procedures at almost every age. Patients in the "middle-aged" demographic typically account for the majority of plastic surgery cases as a whole, though there are certainly some trends showing which procedures are most popular within each age group. For instance, a large number of breast augmentation cases are performed on patients in their 20s, 30s, and 40s, while the majority of facelifts are sought out by patients 40 and older.
Am I too young for plastic surgery?
There are some cases when a patient may be considered ineligible for a particular procedure due to his or her age. For example, silicone gel breast implants are not FDA approved for patients under 22 years of age. However, women under the age of 22 can still undergo breast augmentation with saline implants. In addition, it is important for patients seeking breast augmentation to wait until their bodies have fully developed before undergoing the procedure. For this reason, the FDA requires patients to be at least 18 before receiving saline breast implants.
How can I find out if I am eligible for cosmetic surgery?
Without a doubt, the first and most important step in determining whether cosmetic surgery is right for you and if you are a good candidate for your desired procedure is to be evaluated by an experienced plastic surgeon. Call Tamburrino Plastic Surgery & Med Spa in Doylestown, PA to schedule your consultation with Dr. Tamburrino today and learn more about how plastic surgery at any age can help you look and feel better than ever!