What is the Maximum Amount of Fat Removed With Liposuction?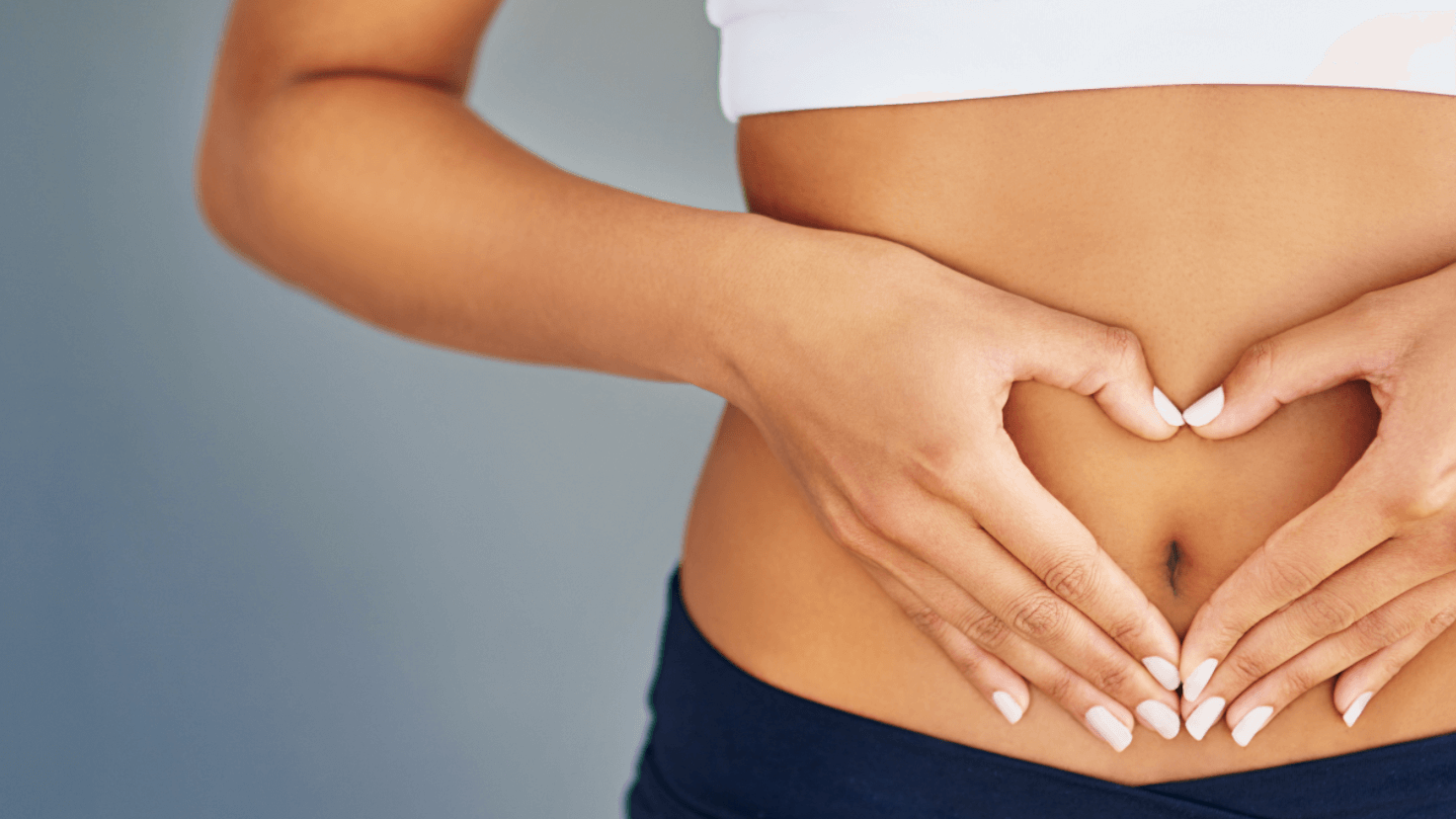 You can achieve a more toned, sculpted body with liposuction, provided by renowned board-certified and fellowship-trained plastic surgeon Dr. Joseph Tamburrino and the team at Tamburrino Plastic Surgery & Med Spa in Doylestown, PA. Liposuction is an effective fat reduction technique to remove stubborn pockets of fatty tissue that have become resistant to diet and exercise. During consultations, common questions often asked by patients are, "What does liposuction do, what areas can it help, and how much fat can be removed?" 
There are general guidelines for the maximum limit of fat removed during a single procedure. However, the decision is ultimately made on a case-by-case basis with Dr. Tamburrino according to each patient's unique goals or needs. Use this helpful information to learn more about this fat reduction surgery and how you can reshape your body to achieve your aesthetic goals. 
What does liposuction do? 
Liposuction is a popular fat reduction surgery. More and more men and women choose to redefine their body and slim down specific areas with liposuction when diet and exercise are not producing the right results. Liposuction is a versatile body contouring treatment that uses a small cannula tube inserted through a punch-hole incision in the skin. The cannula instrument loosens up the unwanted fat cells as they are vacuumed out. Once the procedure is completed, Dr. Tamburrino will close the small incision, and patients will recover in a separate area before returning home the same day. 
How much fat is removed from liposuction? 
Liposuction is a fat reduction surgery that has guidelines for safe volume limits. Liposuction surgery is not a weight-loss tool. It is a body contouring procedure that makes subtle improvements by targeting stubborn pockets of fat in specific areas of the body. Patients should know that removing the maximum amount of fat isn't always needed and won't necessarily deliver the best results. In some cases, removing a smaller amount of fat will deliver more natural-looking results while achieving a patient's aesthetic goals. So, how much fat can safely be extracted? In a single liposuction procedure, five liters or about 11 pounds is generally the maximum amount allowed to maintain optimal safety levels. 
What if the liposuction amount of fat removed is too much? 
While liposuction is a safe and effective body contouring technique, patients increase the risk of achieving unattractive results if too much fat is removed. Surgeons who aggressively remove too much fat can leave behind hollow dumplings or "lumps" in the skin. However, the most crucial factor is the risk of complications is much greater if inappropriate amounts of fat are extracted. Patient safety is a top priority at Tamburrino Plastic Surgery & Med Spa, and Dr. Tamburrino will never recommend removing more fat than is appropriate for each patient's circumstance. By being more conservative and choosing to remove moderate amounts of fat, he can deliver natural-looking, beautiful results while delivering the results his patients desire. 
If you have spent countless hours at the gym and maintained a healthy diet but still struggle with pockets of unwanted fat, it may be time to consider this fat reduction surgery. Contact Tamburrino Plastic Surgery & Med Spa in Doylestown, PA to schedule your liposuction consultation with board-certified and fellowship-trained plastic surgeon Dr. Joseph Tamburrino. You can have the body you always wanted, so call our knowledgeable team today.