What is Gynecomastia in Men and How is it Treated?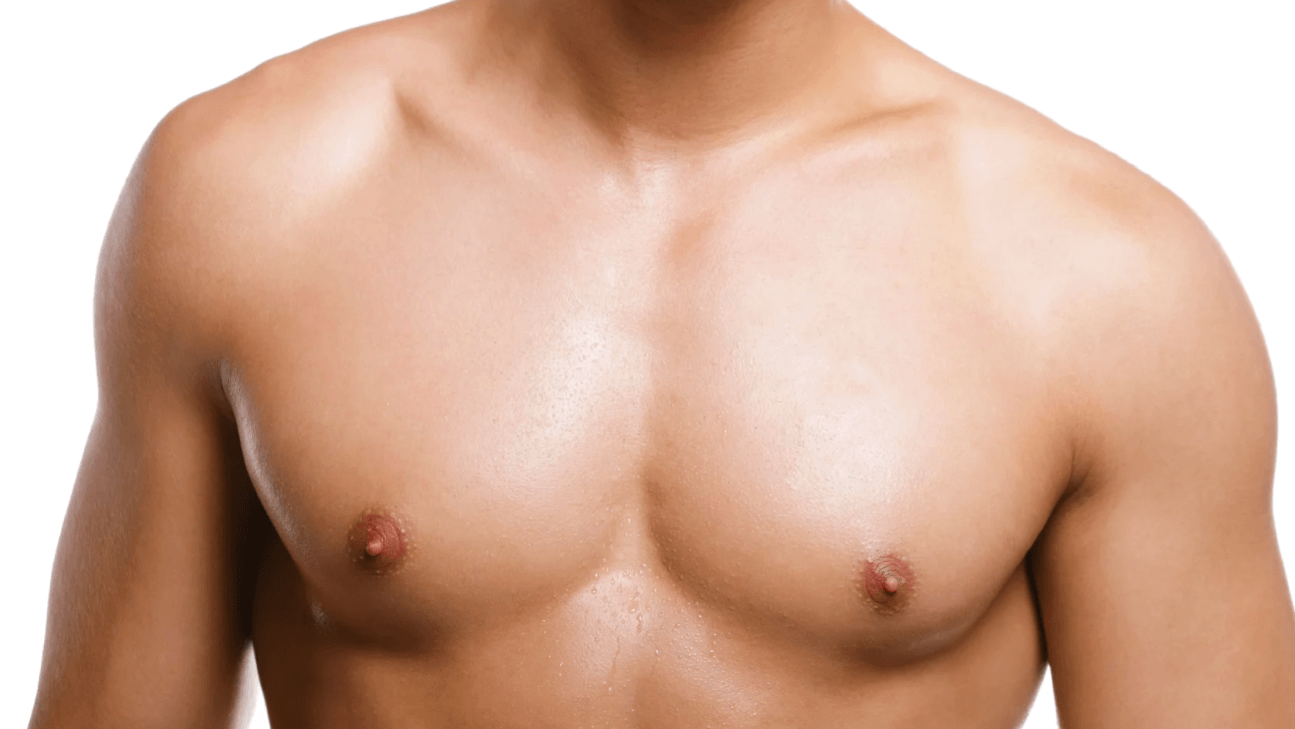 Enlarged male breasts can be an embarrassing medical condition for men. Gynecomastia is a swelling or enlargement of breast tissue in males. It may not be a term you hear often, but male breast reduction surgery is a surgical option for men suffering from overdeveloped breasts. This popular plastic surgery procedure ranked as the tenth most common surgery performed today, helping male patients struggling with large, more feminine-looking breasts.
To determine gynecomastia surgery's benefits in Doylestown, PA, reach out to Dr. Joseph Tamburrino of Tamburrino Plastic Surgery & Med Spa. Dr. Tamburrino is a double board-certified and fellowship-trained plastic surgeon specializing in cosmetic procedures for both women and men. Read on to learn more from Tamburrino Plastic Surgery & Med Spa about gynecomastia treatment and what to expect with male breast reduction surgery.
What are gynecomastia causes for this medical condition?
It is often a misconception that enlarged breasts with male patients is simply an issue of being overweight. While weight gain can be a contributing factor, there are additional medical and scientific explanations for why some men suffer from gynecomastia. These include:
Hereditary traits passed on from other male family members
A hormonal imbalance between levels of testosterone and estrogen is a common factor
Various medical conditions or aliments can play a role in men developing enlarged breasts
Certain prescription medications carry the risk of adverse side effects, including gynecomastia
Anabolic steroids, excessive use of alcohol, and some "street drugs" can also contribute to male breast growth
How long does gynecomastia last?
Enlarged male breast tissue is generally the result of a male hormone imbalance. Gynecomastia can occur with the onset of puberty but typically goes away on its own for most boys in 6 – 18 months. It is also a condition for more than half of all infant boys. However, swollen breast tissue subsides within a week or two after birth. Both females and males have a certain level of estrogen and testosterone in their bodies. Gynecomastia occurs when the estrogen level in a male's body exceeds his testosterone levels, a controlling factor in developing female characteristics, such as breast growth. For adult men, gynecomastia's prevalence affects at least 1 in 4 male patients, who develop excessive breast tissue or "man boobs," and can be an ongoing condition unless treated.
What is involved with male breast reduction surgery?
One of the primary benefits of male breast reduction surgery is relatively immediate visible results. Dr. Tamburrino will place an incision under the armpit and around the areola to remove excess breast tissue. He can even resize the areola area to be more masculine-looking if it has been stretched out due to breast enlargement. For male patients with small amounts of fat or breast tissue, Dr. Tamburrino may determine that a liposuction procedure that requires tiny incisions, almost unnoticeable once fully healed, can achieve the right body contouring results. He is an expert at placing strategic incisions during male breast reduction surgery, drastically reducing potential scar visibility.
In some cases, Dr. Tamburrino can conceal the incision areas entirely, putting his male patients at ease with concerns of gynecomastia treatment scarring. While most patients experience some swelling post-operative, the full results are usually visible in about 4 – 6 weeks. However, it can take up to two months for some male patients to see their final results.
Do you live in the Doylestown, PA area and want more information about male breast reduction surgery to treat gynecomastia? Tamburrino Plastic Surgery & Med Spa is a premier facility that takes great pride in offering cutting-edge treatments and innovative cosmetic services and for both men and women. To book your consultation with double board-certified and fellowship-trained plastic surgeon Dr. Joseph Tamburrino, contact our office today.