What Essential Recovery Items Are Needed After Facelift Surgery?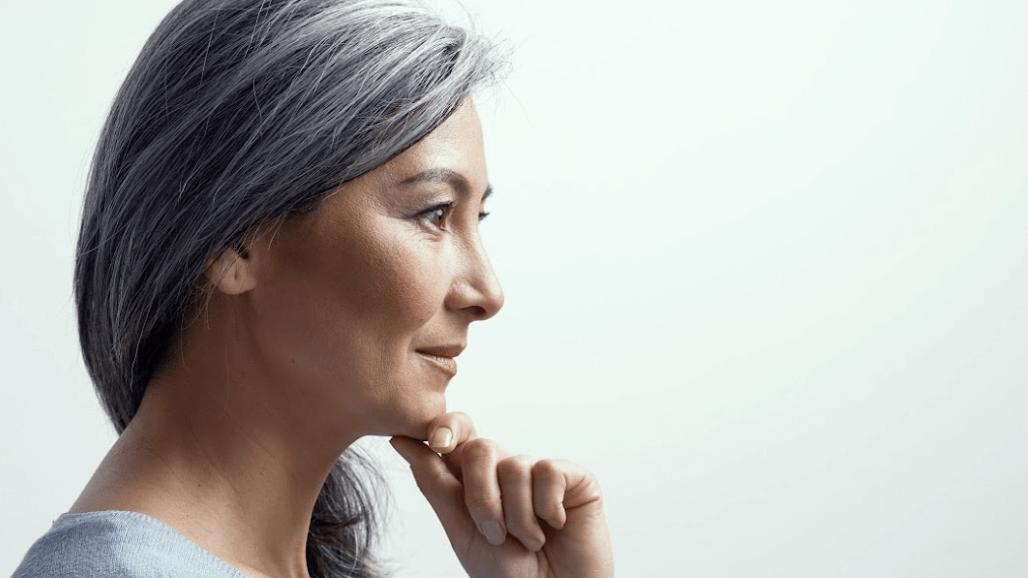 Common signs of aging only become more visible with time, so it's understandable if you feel self-conscious about your appearance. Fortunately, a facelift in Pennsylvania can reduce wrinkles and sagging when over-the-counter creams have failed to produce results.
Of course, it's important to be mindful of recovery following any cosmetic surgery. Double board-certified plastic surgeon Dr. Joseph Tamburrino can provide a list of essential facelift recovery items to help you heal faster.
Call Tamburrino Plastic Surgery & Med Spa to schedule a consultation in Doylestown, PA. We're happy to provide patients in Bucks County and Montgomery County with the resources needed to make an informed decision about their options.
What's involved in facelift surgery?
Your recovery timeline depends on the technique chosen at the time of your consultation. For example, a full facelift involves an incision along the hairline and around the ears. Dr. Tamburrino then removes and repositions the underlying tissues and muscles to restore a more youthful appearance. We may focus on areas like the mid-or-lower face, jawline, or neck based on your individual goals.
What side effects occur after facelift surgery
It's normal to experience some bruising, redness, and swelling at the treatment sites for 2 – 4 weeks after a facelift. Dr. Tamburrino and our cosmetic surgery team can provide a detailed set of guidelines that include information about expected side effects, proper wound care, medications, and more. Patients should follow these instructions closely for the best possible results.
What are important facelift recovery items?
In order to ensure a speedy recovery following your facelift in Pennsylvania, Dr. Tamburrino recommends having the following items at hand:
Medications: Take all antibiotics or pain medications as prescribed and only as needed.
Ice packs: Apply a clean, cool compress to the treatment area for about 20 minutes every few hours to reduce swelling.
Comfortable clothing: Choose loose-fitting shirts or soft robes that won't rub against the treatment sites.
Supportive pillows: Use a special neck pillow and/or extra pillows for support when lying down.
Nutritious meals: Follow a balanced, nutritious diet to promote natural healing from the inside out.
Antibacterial cleanser: Keep the treatment area clean and protect any open wounds from dirt or debris.
Water bottle: Stay hydrated throughout the day to replenish your body's fluids and prevent dehydration.
Additional tips for facelift recovery
It's a good idea to get help from a trusted friend or family for the first few weeks after cosmetic surgery. This includes cleaning your home, preparing meals, and running errands. This will give you the opportunity to rest and prevent possible complications from pushing yourself too hard. Attend all follow-up appointments with Dr. Tamburrino and call if you experience symptoms like excessive pain or redness around the incision sites.
Enjoy a successful facelift recovery
Facelift recovery is essential for getting the results you want, and Tamburrino Plastic Surgery & Med Spa is here to help. Our experienced and compassionate team will provide everything you need to make a full recovery and look your best in Bucks County or Montgomery County.
To learn more about our popular facelift in Pennsylvania, contact us for a personalized consultation. Double board-certified plastic surgeon Dr. Joseph Tamburrino looks forward to helping you achieve the outcomes you deserve in Doylestown, PA.