What Are The Dos and Don'ts After Rhinoplasty?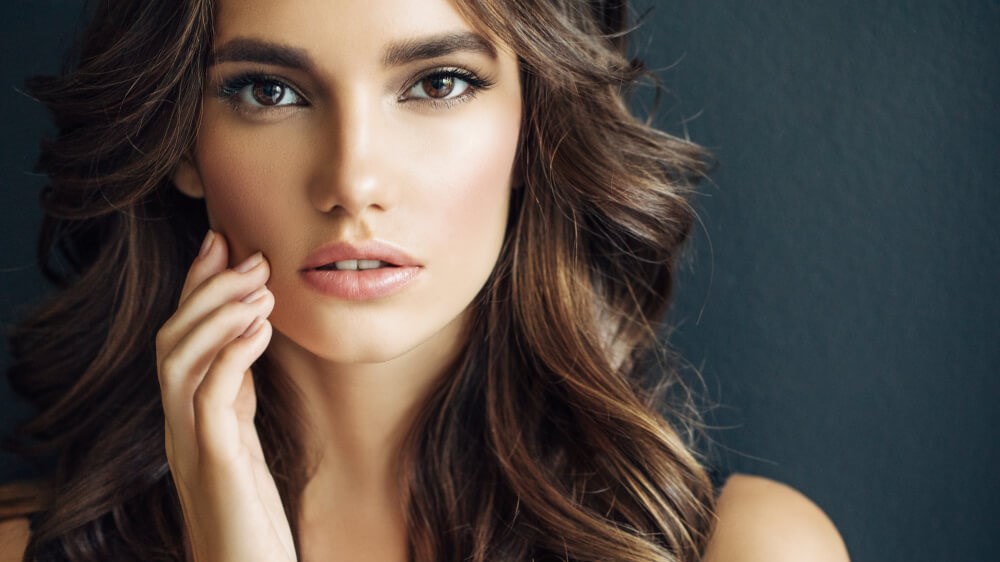 Rhinoplasty is a popular cosmetic surgery that creates more facial harmony by altering the size or shape of a person's nose. It can even be a medical necessity for some men and women experiencing difficulty breathing through their nose caused by a deviated septum or other structural issues. Whether or not a person is choosing it for cosmetic or medical reasons, rhinoplasty recovery time plays a significant role in the success of this surgical procedure. A patient's nose needs ample time to heal, so there is a list of what not to do after rhinoplasty to ensure the right outcome.
While specific post-operative guidelines will vary from person to person, at Tamburrino Plastic Surgery & Med Spa in Doylestown, PA, double board-certified plastic surgeon Dr. Joseph Tamburrino will personalize every procedure for each patient, including what to do before and after surgery to be better prepared. Here is a general overview from the Tamburrino Plastic Surgery & Med Spa of the dos and don'ts when considering rhinoplasty.
What to expect after rhinoplasty?
Nose reshaping, or rhinoplasty, is one of the most popular procedures performed in this country. Men and women in Doylestown, PA get rhinoplasty to correct breathing problems or a congenital disability, repair the nose after an injury, or simply because they dislike an aspect about their nose. A patient may want to do one of the following:
Reshape the tip
Straighten out the bridge
Smooth out a bump or hump on the bridge
Change the angle or size
Narrow the nostrils
Alleviate a nasal obstruction or deviated septum
During the rhinoplasty recovery time, patients can expect visible bruising and swelling, maybe even some discoloration around their eyes. These side effects will start to dissipate in about 3 – 4 days after surgery. Post-operative care involves attending follow-up appointments over the next 4 – 6 weeks with Dr. Tamburrino. However, it can take up to six months to a year for a patient to fully recover and see their final results.
What to expect after rhinoplasty?
Before surgery, patients will get a helpful list of dos and don'ts from Tamburrino Plastic Surgery & Med Spa. If a patient is a smoker, they will be advised to quit at least two weeks before to avoid unnecessary complications. In general, smoking can interfere with the healing process by slowing down blood flow or circulation, which can negatively affect the results. Here is a helpful list of what patients should do upon returning home from this outpatient procedure:
Keep head elevated to alleviate swelling and pressure on the nose
Plan on getting plenty of rest and taking ample time off work or personal activities
Avoid smoking for at least two weeks after surgery
Avoid strenuous exercise for 4 – 6 weeks or when cleared by the surgeon
Is blowing your nose after rhinoplasty not allowed?
The answer to that question is yes. The nose is very fragile during the healing period, and patients should avoid blowing their nose for at least two weeks. If you have to sneeze, open your mouth wide to minimize movement within the nasal structure. Most importantly, patients must avoid direct contact with their nose until fully healed. Patients need to adjust their daily routines, avoid crowds to prevent getting hit accidentally in the nose, wear clothes that are easily put on or taken off, and even change their diet after rhinoplasty. It is generally recommended to avoid foods like steak or other types of meat that require excessive chewing. Rhinoplasty patients should stick to a soft food diet for the first couple of weeks to limit facial movement and avoid jostling the nose during recovery. Even laughing or other facial expressions like smiling can be a challenge while the nose is healing after rhinoplasty.
Follow-up care after rhinoplasty is essential and the healing process takes time. The tip of the nose can be sensitive, even remain numb for a few months. It can also be a whole year before patients fully see the results as the nose structure settles in, becomes softer, and takes on its new shape. A successful rhinoplasty means being patient and mindful during the recovery to protect the nose while it is healing. It can have a resounding positive effect on a person's self-confidence about how they look and feel. If you have additional questions or want to schedule a rhinoplasty consultation, we invite you to contact our office and schedule a consultation with Dr. Joseph Tamburrino at Tamburrino Plastic Surgery & Med Spa in Doylestown, PA today.