Turn Back the Clock on Aging Skin With Eyelid Surgery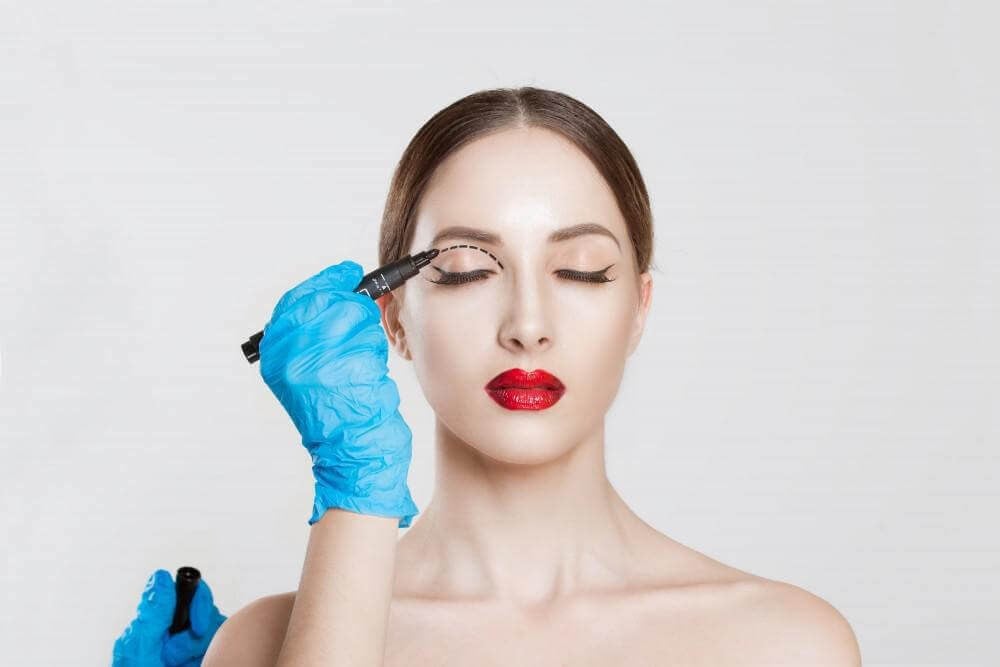 Are your eyelids drooping down where your lashes are, sometimes impairing your vision? If you have sagging skin on your upper and/or lower eyelids that make you look sleepy or older than you are, there is an answer.
Joseph F. Tamburrino, MD, at Tamburrino Plastic Surgery & Med Spa can perform eyelid surgery called blepharoplasty, which removes sagging skin, restoring your vision and taking years off your appearance.
What problems do eyelid surgery remedy?
Eyelid surgery can correct a number of issues. Following are common problems that Dr. Tamburrino can easily remedy.
Loose skin hanging over your eyelashes
If your vision is impaired by loose skin on your upper eyelid, it can be dangerous as well as annoying. You may not see a projectile falling from above if your vision is partially blocked. And who wants to have loose skin drooping over your eyelashes? It can make you look years older.
Fatty deposits
Do your eyes look puffy? Do you always look as if you've just woken up? You may have excess fatty deposits in your eyelids.
Bags under the eyes
Do you look tired in photos because of those bags under your eyes? Even though you've slept well, you don't look well. Family genetics is usually the culprit here. These bags don't go away on their own. As you grow older, your skin loses collagen and elastin, proteins that keep it supple when you're young. The bags are likely to become more prominent.
Lower eyelids showing the white under your iris
Sometimes the lower eyelids droop and reveal more of the white part of your eye, which is called the sclera. Your sclera helps protect your eye, but your appearance changes when more of your sclera shows between your iris and your lower eyelid.
Excess skin and fine wrinkles of the lower eyelids
Do you see wrinkles formed by excess skin around your lower eyelids? Those wrinkles can make you look older, but eyelid surgery can remove them.
Am I a candidate for eyelid surgery?
Dr. Tamburrino evaluates your facial structure to determine if you're a good candidate for eyelid surgery. Sometimes falling lids are the result of sagging eyebrows and skin on your forehead, which a different plastic surgery procedure can correct. Your eyelid muscles may also cause your eyelids to droop, a condition called eyelid ptosis, which calls for a different treatment.
So not all drooping eyelids should undergo blepharoplasty surgery. Dr. Tamburrino's training enables him to determine what type of treatment is appropriate for the area around your eyes.
Other considerations that determine whether you're a candidate for eyelid surgery include the following:
Being in good health with a healthy immune system to promote healing
Being a nonsmoker.
Having realistic goals for the surgery
Having healthy eyes
If your vision is impaired from drooping eyelids or you want to refine your appearance, call us at Tamburrino Plastic Surgery & Med Spa or book an appointment online.