Tips for Sun Safety After a Facelift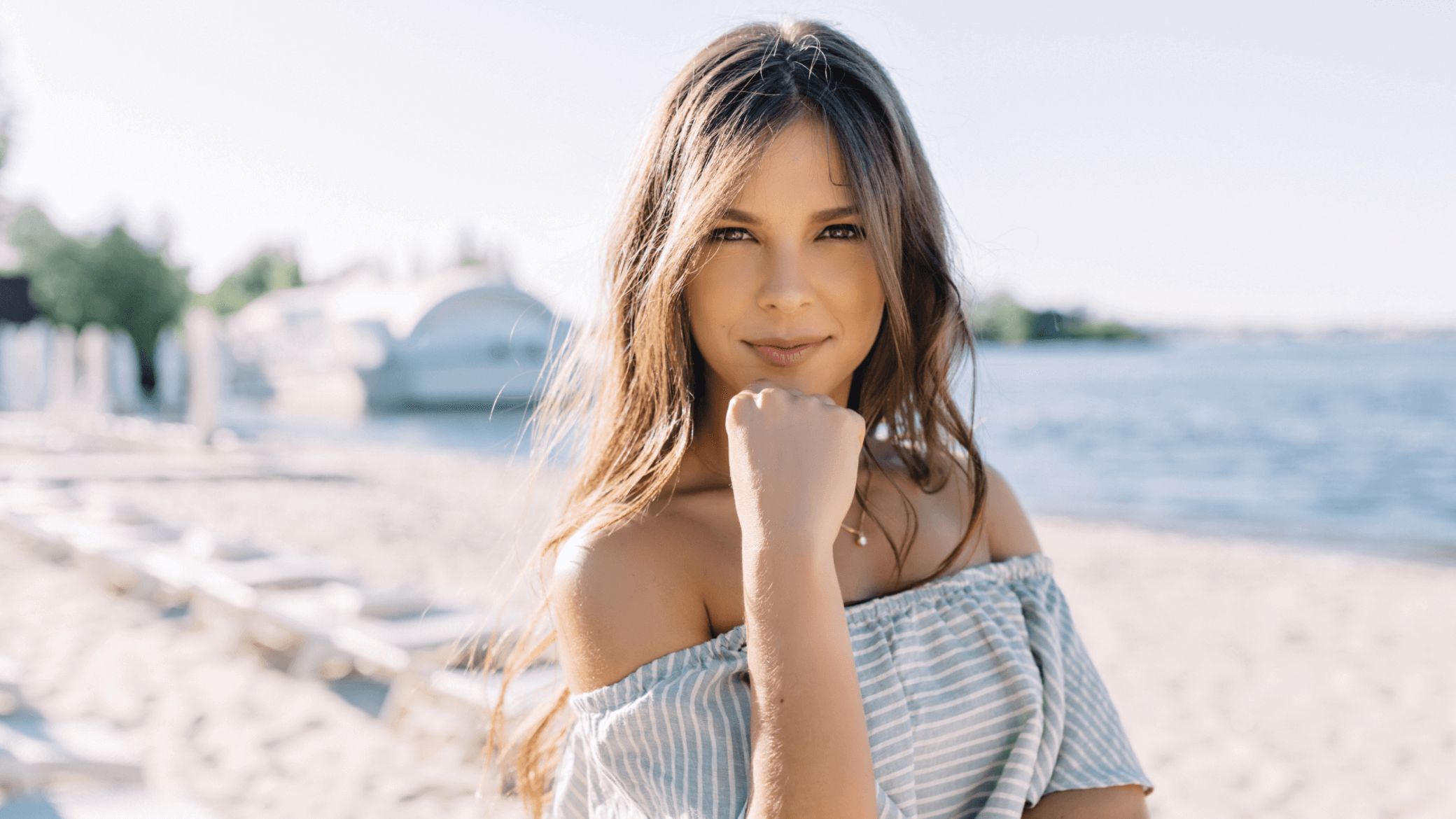 Although wrinkles are a natural part of aging, they can make you feel embarrassed about your appearance. Sagging skin around the chin and neck also becomes more prominent as you get older. Facelift surgery improves your features, so you look more refreshed. Double board-certified plastic surgeon Dr. Joseph Tamburrino works hard to create natural facelift outcomes for patients in Bucks County and Montgomery County.
There are many advantages to getting plastic surgery at our advanced clinic. However, patients should understand that facelift recovery is just as important as the surgery itself. This is why we provide education about the dangers of sun exposure. When you visit Tamburrino Plastic Surgery & Med Spa for a consultation, we explain how you can enjoy a safe and successful recovery. Call our office near Philadelphia, PA to begin the process.
About facelift surgery
Aging leads to less collagen and elastin production over time. This is what causes our skin to form wrinkles and hollow areas in our faces. Over-the-counter products do little to combat these issues. Our techniques lift the skin and underlying tissues for dramatic facelift results.
It is important to be prepared for any cosmetic surgery. Tamburrino Plastic Surgery & Med Spa first performs a skin evaluation to make sure your health history or medications will not interfere with facelift recovery. Dr. Tamburrino can let you know what to expect in terms of risks and side effects near Philadelphia, PA.
What happens after facelift surgery
After surgery, patients are closely monitored and then released home with a responsible adult. Our staff provides detailed instructions to avoid unwanted side effects. You should expect some inflammation and bruises for at least several weeks. Most of our patients notice a smoother facial appearance after 2 – 4 weeks. Keep in mind that your skin will be very sensitive during this time.
Why should I avoid sunshine?
The sun emits harmful ultraviolet (UV) rays that cause long-term damage. This is what causes fine line and age spots in normal skin. Unfortunately, UV rays are even more devastating for sensitive skin. Sun exposure can interfere with your facelift recovery and increase your risk of complications after surgery. If you spend time outdoors without any protection, you risk:
Increased inflammation and swelling

Skin discoloration

More noticeable scars

Signs of new sun damage
Limit sun exposure long-term
We understand how difficult it is to limit sun exposure every day. People can be exposed to UV rays even when sitting in a car or near a window. Tamburrino Plastic Surgery & Med Spa can offer tips for avoiding sunlight even after you heal from surgery. We help make the most of your facelift results!
Sunscreen: once the incisions heal, make sunscreen a daily habit. Many moisturizers and even cosmetics contain SPF protection.

Sit in the shade: if you love spending time outdoors, simply sit in a shady area. Even partial coverage is still better than hanging out in direct sunlight.

Cover yourself: UV-resistant sunglasses and wide-brimmed hats can block your face from the sun's rays.
Learn more about facelift recovery
When you limit sun exposure and follow our recovery instructions closely, you can expect wonderful facelift results. Dr. Joseph Tamburrino has the experience needed to combat unwanted signs of aging and give you refreshed outcomes in Philadelphia, PA. If you are interested in learning about plastic surgery, contact the professionals at Tamburrino Plastic Surgery & Med Spa. We can help get you started.