Spots, Scars, and Stretch Marks: Lasers Can Treat Them All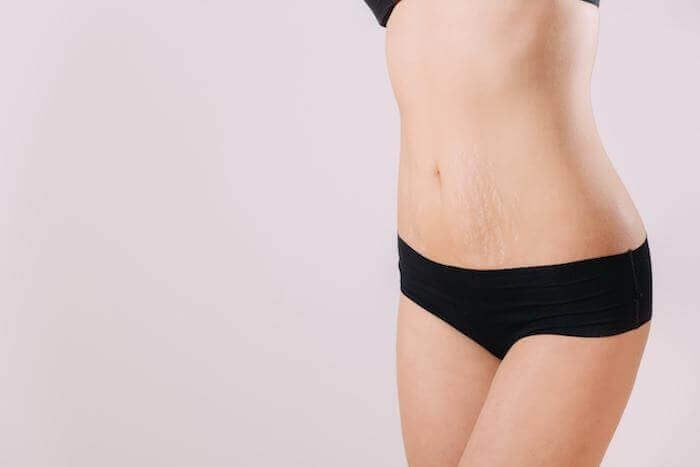 The odds are against you when it comes to having perfect skin. Between acne, weight loss and gain, sun damage, aging signs, and clumsy accidents, you're pretty unlikely to make it through life without a couple of imperfections. While some people wear their scars and imperfections with pride, you may be more embarrassed or self-conscious about your skin.
In the past, there wasn't much you could do about skin imperfections. You could try to cover or pull attention away from them, but you were mostly stuck with your spots, scars, and stretch marks. Now, there's a laser-based treatment that may be the answer to your imperfections.
Ready to transform your skin for good? Joseph F. Tamburrino, MD, and our team at the Tamburrino Plastic Surgery & Med Spa work with you to create a custom plan for all of your aesthetic needs. With Icon™ laser aesthetic treatment, we can help you achieve the flawless skin you want and deserve.
What causes skin imperfections?
Most imperfections are actually caused by your body doing its job. Something happened to hurt your skin — a pustule popped and sent infected tissue into the surrounding area or your body grew too fast for the skin around it to keep up.
To help keep everything healthy, your body sent cells and collagen, a structural protein, to the affected area to assist with healing. While this almost always works, it's not a perfect science. Your body sometimes sends too much or too little collagen, which can result in spots, scars, and stretchmarks.
What is Icon aesthetic treatment?
This unique treatment device is all about fractional laser technology. While it may sound intimidating, fractional laser technology just means that it uses thousands of tiny laser beams to treat a section of the skin.
These tiny lasers are just enough to slightly injure the skin and kick your body into healing mode. The healing sends fresh cells and collagen to the targeted area. The end result is smooth and clear skin.
The Icon machine has specialized handpieces that target specific imperfections. We treat the following with Icon equipment:
Wrinkles and fine lines
Acne scars
Surgical scars
Stretch marks
Sun damage
Age spots
Facial blood vessels
Leg veins
Hyperpigmentation
Icon basics
While helpful, this treatment machine is not a cure-all. At Tamburrino Plastic Surgery & Med Spa, we work with you to determine if laser treatment is the best course of action. In some instances, face-lift surgery or dermal filler injections may be better options.
While each laser treatment course varies, most patients undergo three to seven treatments. How many treatments you need depends on the severity of the imperfections and your body's response to the treatment itself.
Icon treatments are non-invasive. You may have some redness and mild swelling after a treatment, but you'll be able to go about your everyday activities immediately afterward. Icon lasers don't discriminate, either. Unlike many light-based treatments that work best for light skin, the lasers used in Icon treatments work for any skin type, from very light to very dark.
The Icon laser treatment may be the solution to your skin imperfections. To find out if it's right for you, call either of our greater Philadelphia-area offices or book an appointment online.