Saline or Silicone Breast Implants: Selecting The Best Option For You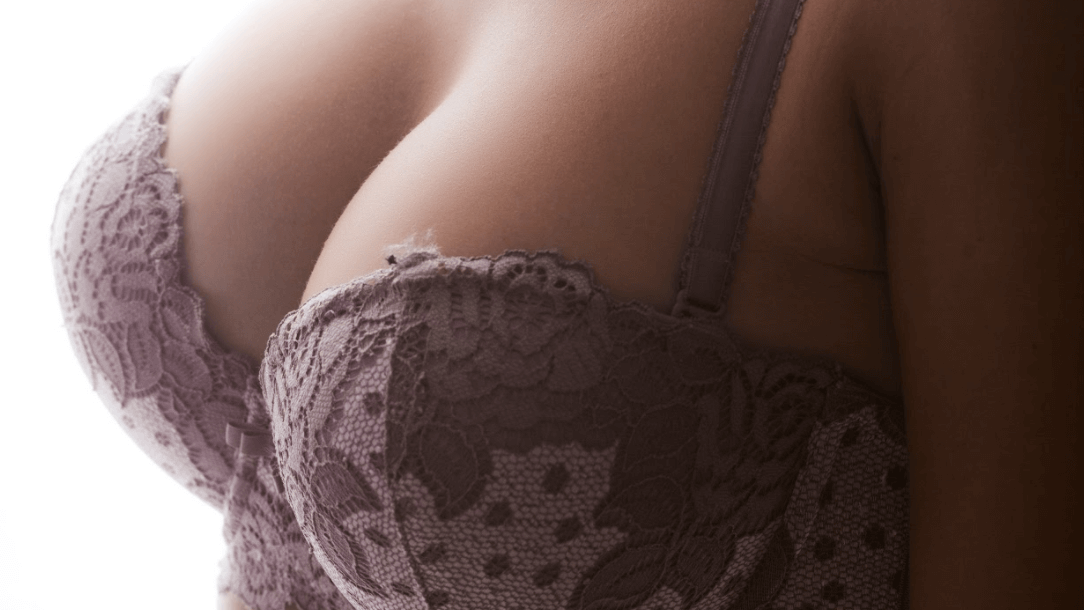 If you're unhappy about how your breasts look, breast implants can help. Breast augmentation surgery can add more volume to your breasts for a fuller look. This surgery can improve the shape, size, and symmetry of the breasts in Bucks and Montgomery County, PA. Board-certified and fellowship-trained plastic surgeon Dr. Joseph Tamburrino specializes in breast enhancement surgeries. During a consultation at Tamburrino Plastic Surgery & Med Spa, he can address your concerns and provide you information on all of our surgical options available, including saline implants, silicone implants, and a breast lift, so you can make the right decision for you. His goal is to ensure that you achieve the results you're looking for in Doylestown, PA, whether as a part of a mommy makeover or breast augmentation on its own.
What's the difference between saline and silicone breast implants?
Saline and silicone implants both contain a silicone shell, but have different material inside. Saline implants are filled with sterile salt water and are inserted empty and filled once in place. Many patients choose this option when they want the lifted and full look.
For silicone breast implants, they're pre-filled with silicone gel, similar to human fat. Many of our patients choose silicone implants because they look and feel like natural breast tissue.
What to consider for your breast augmentation surgery
Once you have your consultation with Dr. Tamburrino, he can help you choose the best implant for your body frame and the results you are looking to achieve. Candidates considering implants made with saline must be at least 18 years old while patients interested in silicone must be at least 22 years old. We also offer a gummy bear implant, which is a form-stable implant as well as enhancement with fat grafting.
Along with the type of implant you want, there are other important factors to consider for your breast surgery, including:
Size: Breast implant size is determined by the cubic centimeters (CCs) of silicone or saline. Dr. Tamburrino measures how much breast tissue you have and the size you wish to attain to determine the desired volume. During surgery, it's normal for Dr. Tamburrino to temporarily switch out many different implants to get a better idea of your ideal size.

Shape: Both teardrop or round shape implants are popular options, but many of our patients in Doylestown, PA, choose the round-shaped for its natural look and added fullness to the top of the breast.

Profile: This relates to the projection of your implant or what is seen from the side view. Some prefer a low profile while others from the extra high look.
How is breast augmentation performed?
Incision placement and implant location are two major decisions that you make before your surgery. During breast augmentation, first we make an incision and the selected implant is slipped into its ideal position. Depending on your treatment plan, your implant is placed either under or over the pectoral muscle. Where to place the implant depends on the size and type of implant. Regardless of the incision type, your scarring should be minimal. Dr. Tamburrino uses the scarless transaxillary through your armpit so any scars will be small and well-hidden.
After surgery, you are taken to recovery to be observed and monitored before you are released. You must wear a medical sports bra home to help with swelling. After a few days, the swelling should begin to go away, and your breasts should start to look and feel normal as they settle into their new position. You can resume normal activities within the first week; however, you shouldn't exercise for 6 – 8 weeks.
Breast augmentation FAQs
During a consultation at Dr. Tamburrino, we can answer some of the most commonly-asked questions about breast augmentation, including:
1. Do I need a breast lift or augmentation? Depending on your consultation, your treatment plan may include breast augmentation, a breast lift, or both. Breast lift surgery removes excess skin and improves the look of your breasts while augmentation enhances shape and size. An augmentation and lift are also used during mommy makeover procedures to rejuvenate your breasts after pregnancy and breastfeeding.
2. Can I have my implants removed? Some of our patients later decide that they would like to remove or replace their implants. Dr. Tamburrino also performs breast revision surgery. During this revision surgery, your current implants are either replaced with new implants or removed.
Achieve the body you want with breasts implants
Breast augmentation surgery allows you to personalize your surgery according to how you want your results to look. At Tamburrino Plastic Surgery & Med Spa, we offer this surgery to women throughout Doylestown, PA. To schedule a consultation to learn the differences between silicone and saline implants, call our office today. We serve all of Bucks County, Montgomery County, and Philadelphia, PA.