Rhinoplasty Can Give You the Look You've Always Wanted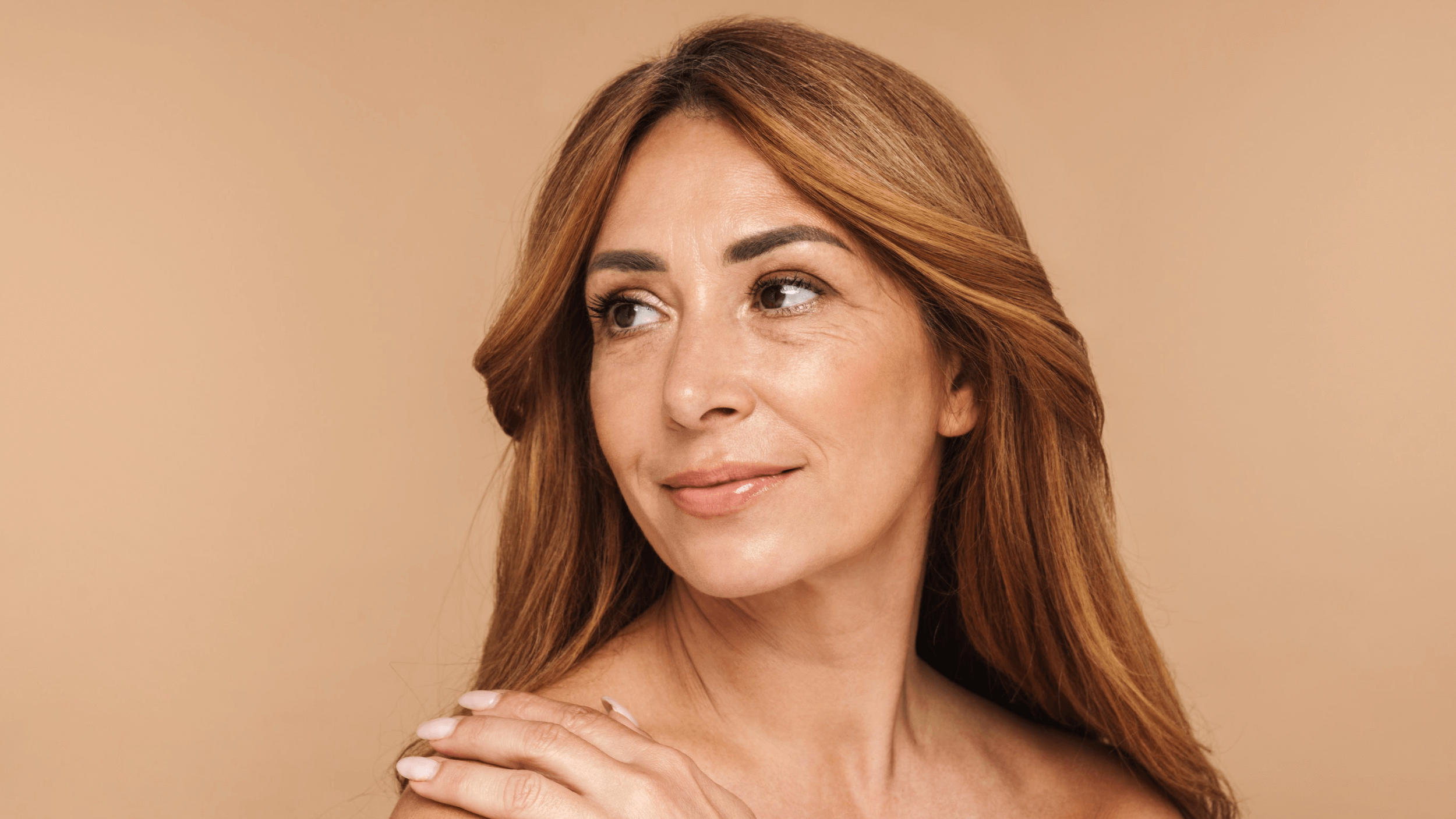 There are many reasons you might want to consider rhinoplasty in Doylestown, PA. Nose reshaping improves common issues such as a bumpy or crooked nose, a protruding tip, or nostrils that are too wide or too narrow. A skilled double-board-certified plastic surgeon like Dr. Joseph Tamburrino personalizes each cosmetic surgery so you can look like your best self.
Individuals near Bucks County, Montgomery County, and Philadelphia can call Tamburrino Plastic Surgery & Med Spa to schedule a consultation and see what is possible with surgical rhinoplasty. We understand the importance of a successful procedure and strive to provide the best possible results in Doylestown, PA.
The most common reasons to consider rhinoplasty
The appearance of our noses is determined by the underlying bone and cartilage, which are inherited from our parents and grandparents. Trauma also plays a role in the shape and size of the nose. No matter the cause, rhinoplasty is an excellent option for individuals who are unhappy or self-conscious about their features.
Rhinoplasty can correct many inherited or acquired deformities, such as:
A bump on the bridge of the nose
Wide or crooked nose
Large nostrils
Drooping tip of the nose
Nasal asymmetry
What happens during a rhinoplasty consultation?
The purpose of rhinoplasty surgery is to create a nose that seems natural and complements your other features. Though there is no such thing as a "perfect" nose, we can provide results that are pleasing to you. Dr. Tamburrino takes the time to discuss your expectations during a consultation in Doylestown, PA. We create custom plans based on your current needs and goals.
What about nonsurgical rhinoplasty?
Other treatments provide some aesthetic improvements without going under the knife. A nonsurgical rhinoplasty involves administering dermal fillers beneath the skin to correct minor imperfections. Though fillers are a safe and effective way to approach nose reshaping, they are not a suitable option for all patients.
Here are some reasons to choose rhinoplasty surgery over dermal fillers:
Long-term results: Surgical rhinoplasty is considered a longer-lasting solution since dermal fillers need to be repeated every year or so.
Fix underlying issues: Cosmetic surgery can address more complex issues (such as a crooked nose) by addressing the bone and cartilage beneath.
More dramatic outcomes: Surgery offers the opportunity for greater improvements than fillers alone.
How do you perform rhinoplasty?
The details of your rhinoplasty surgery depend on the amount of correction needed. Dr. Tamburrino can make incisions inside or outside of the nose, based on the type of rhinoplasty that is appropriate for your situation. During the procedure, we can reshape, reduce, or augment the bones and cartilage to create a more desirable look.
Recovering from rhinoplasty surgery
After surgical rhinoplasty, it is normal to have swelling and bruising around the nose. This means you may not see the final results of your procedure right away. Dr. Tamburrino provides detailed post-operative instructions to ensure a safe and successful recovery. Patients should follow these guidelines and attend all follow-up appointments for the best possible results.
Create the look you want with rhinoplasty
Nose reshaping provides long-lasting improvements for individuals who are unhappy with their appearance. Now, you can benefit from the expertise of a highly skilled and experienced double board-certified plastic surgeon in Bucks County and Montgomery County. Call Tamburrino Plastic Surgery & Med Spa to meet with Dr. Joseph Tamburrino and ask about this unique cosmetic surgery in Doylestown, PA. We look forward to helping Philadelphia-area residents discover the best version of themselves!