Lost Weight or Had a Baby? Get Your Body Back With a Tummy Tuck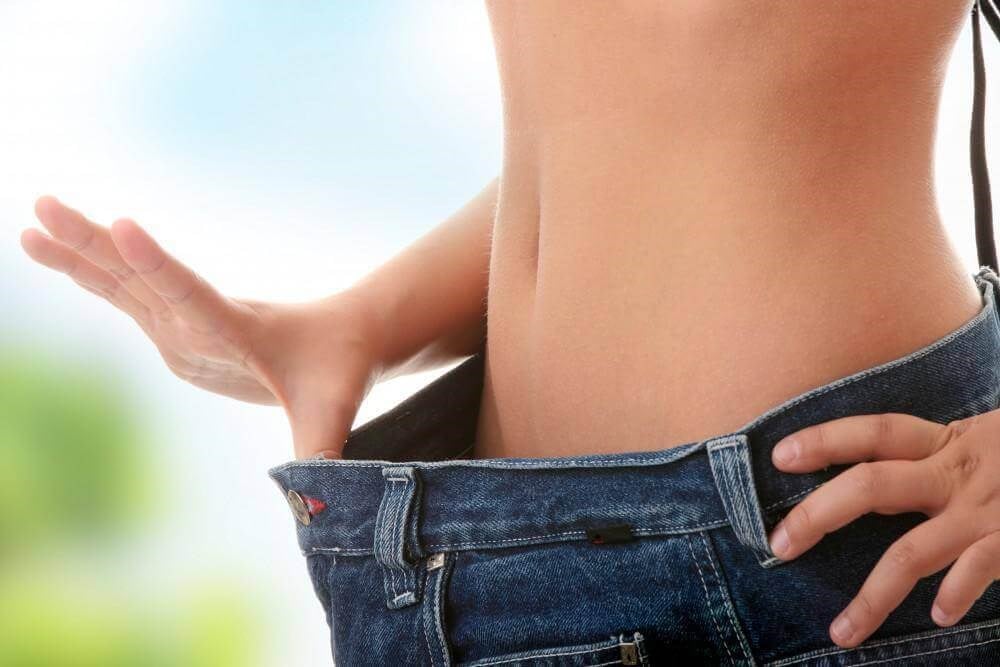 If you had a baby or lost a lot of weight, you may have conflicted feelings about what you see when you look in the mirror. On the one hand, you're elated with your growing family and proud of what your body is capable of. But you may be unhappy with the toll pregnancy took on your body. Or, maybe you worked hard to lose weight only to be left with extra, loose skin around your middle. Either way, a tummy tuck could be the solution you're looking for.
Joseph Tamburrino, MD, is a double-board certified plastic surgeon offering tummy tucks to men and women at the Tamburrino Plastic Surgery & Med Spa in Doylestown, Pennsylvania. So, if you've been thinking about cosmetic surgery, now's the time to learn more and imagine how great you can look.

What is a tummy tuck?
A tummy tuck, called an abdominoplasty, is a surgical procedure that removes extra fat and skin around your belly. It can also improve muscle tone in that area because everything gets tightened during the procedure.
Saggy skin after weight loss
If you worked hard to lose weight, your sense of accomplishment might be deflated when you look in the mirror. Especially if you lost 100 pounds or more. That's because you may be left with a bunch of excess, saggy skin that makes it hard to fit into your new clothes. It can also weigh you down physically and emotionally.
What causes saggy skin?
If you lose weight fast, like after weight-loss surgery, your skin doesn't have a chance to retract naturally. Also, you may have extra skin because your skin had been stretched out for too long, weakening the collagen and elastin that help it bounce back. A slow, gradual weight loss from eating healthy and exercising is your best bet for avoiding saggy skin. But it can even happen in that scenario, too. It all depends on the condition of your skin and your age.
Everyone is different. You won't know until you reach your goal weight. But if you lost a significant amount of weight and have excess skin all over your body, Dr. Tamburrino can take care of that, too. You don't have to feel like you're trapped inside your old body anymore.
Tummy tuck after pregnancy
Moms have the pride of bringing another person into this world but may struggle with the toll pregnancy took on their bodies. If you find yourself conflicted, you're not alone. It's okay to want your pre-pregnancy body back. It doesn't mean you love your child or family any less.
A tummy tuck can tighten your middle and get rid of the loose, puffy skin. But it's essential to wait at least six months after giving birth so your body can heal naturally. It's also best to wait until you're done having children for the best results. If you had a Cesarean section, Dr. Tamburrino can usually hide the tummy tuck scar in your C-section scar.

Considerations
Yes, a tummy tuck can help you get your body back, but it isn't for everyone. All surgery comes with risks, and it's not recommended if you have heart disease or diabetes. Also, there's a six-week recovery time. When you come in for a consultation, Dr. Tamburrino reviews your health history and discusses your goals to determine if it's the right choice for you.

If you live in the greater Philadelphia area, trust the Tamburrino Plastic Surgery & Med Spa to deliver world-class cosmetic surgery nearby. Make an appointment online or call us at 215-348-3415 today.