I'm Not A Mom. When Can I Get A Mommy Makeover?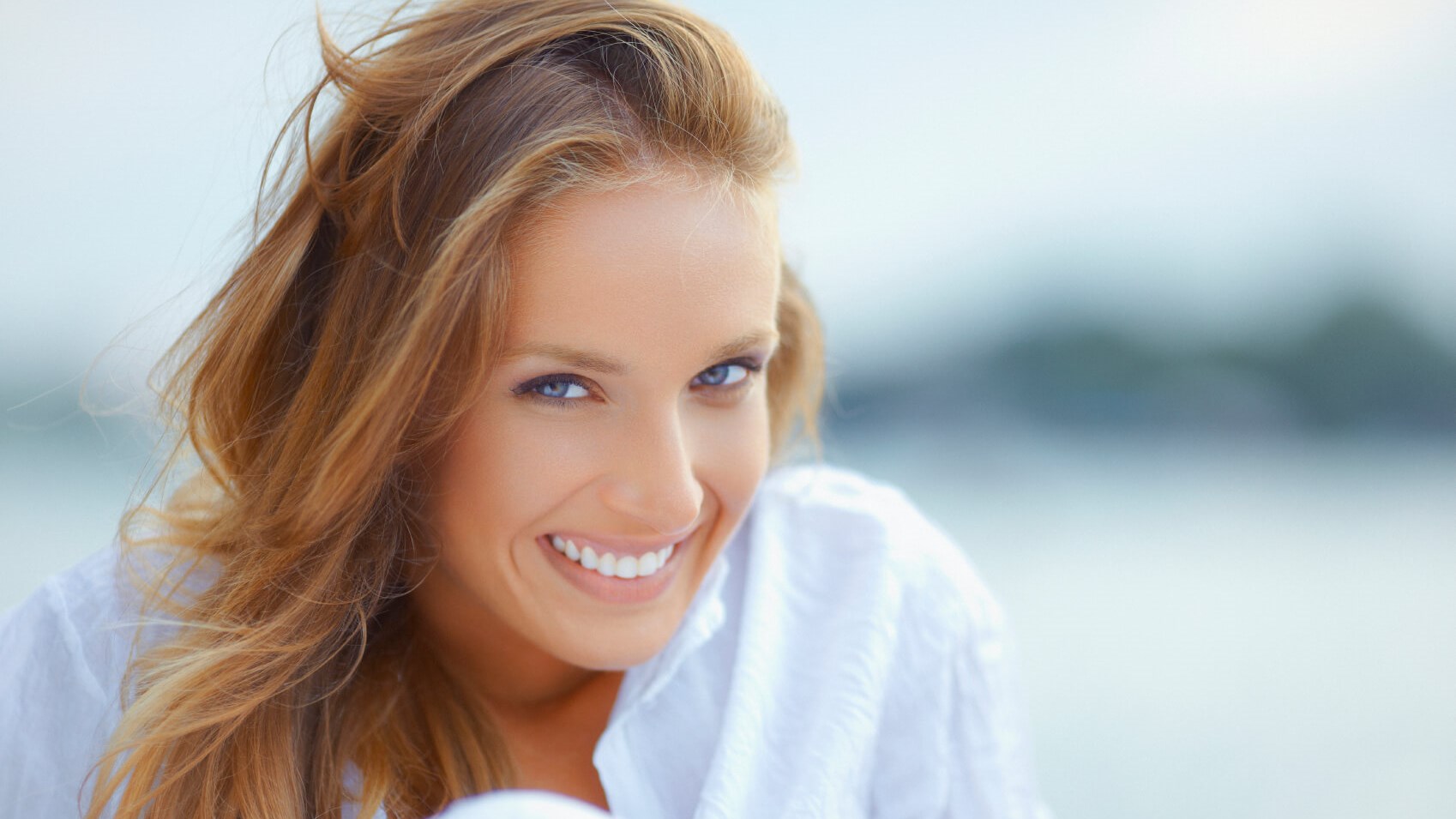 There is a common misconception that mommy makeovers are only for women who have children. Fortunately, "mommy makeover" is simply the term used to describe a body contouring treatment that enables women to have more than one cosmetic treatment at the same time. These include surgical and nonsurgical options, such as breast enhancement, liposuction, a tummy tuck, BOTOX® or CoolSculpting®. The mommy makeover is becoming a popular modern-day trend for any woman, regardless of parental status.
Dr. Joseph Tamburrino is a board-certified and fellowship-trained plastic surgeon at Tamburrino Plastic Surgery & Med Spa in Doylestown, PA. He has helped countless women attain a slimmer, more toned appearance for this complete body makeover experience. Read on to learn more about this cosmetic makeover day and how you don't have to be called "mom" to benefit from the results.
What does a mommy makeover include?
Aging, genetics, and weight loss are all common denominators that can cause a woman's body to change. Loose skin on the stomach, breasts that have lost volume or shape, or fat settling in all the wrong places are common issues after weight loss and after pregnancy. The primary goal with a mommy makeover is for women to select the specific cosmetic procedures that will address their concerns. A skilled, experienced plastic surgeon, like Dr. Tamburrino, can help determine how to meet your unique goals.
Some of the more popular mommy makeover procedures in Doylestown, PA include:
Breast augmentation (breast lift if needed) with implants to enhance the overall shape and size
Breast reduction to decrease the size and improve the overall shape
Tummy tuck, which can also involve liposuction, to give women a flat, more toned stomach area
Liposuction to contour and reshape target areas where stubborn pockets of fat have settled
Brazilian butt lift to sculpt and create a rounder, fuller buttocks with a fat transfer
Nonsurgical options, like dermal fillers, BOTOX, or other skin rejuvenating treatments
Noninvasive body contouring treatments like CoolSculpting
Who is an ideal candidate?
Mommy makeover results are provided by skin tightening and fat reduction procedures to reshape a woman's waistline, breasts, or various other areas during the same surgical procedure. Patients can even plan on nonsurgical remedies for facial rejuvenation and address any skin imperfections, like fine lines or wrinkles. The combination of options for a mommy makeover is specialized for each patient at Tamburrino Plastic Surgery & Med Spa. Dr. Tamburrino helps women experiencing physical changes with their bodies for whatever reason, so they feel better about how they look.
Ideal candidates for a mommy makeover are nonsmokers who have good overall health and do not have pre-existing medical conditions or difficulties with anesthesia. Recovery time varies from patient to patient depending on the combination of procedures they received. Following a mommy makeover, patients should have adequate help for at least 42 - 72 hours post-op. Most patients should take about two weeks off from normal activities. Dr. Tamburrino or a member of his team will fully review your options and expected recovery with you and answer any questions during your consultation.
Advantages of a mommy makeover
A mommy makeover can be ideal for any woman dealing with sagging skin, or areas that have lost shape, like the breasts or buttocks, or who want to reduce pockets of stubborn fat unchanged by diet and exercise. Regardless of whether or not a patient has children, the ultimate experience of a mommy makeover can help any woman feel more confident about her body and more rejuvenated about her appearance. By combining different cosmetic treatments into a single surgical day, it can help reduce exposure to anesthesia, provide one recovery period, and be a cost-saving advantage when it comes to plastic surgery. It is common for women without children to choose the classic combination of breast augmentation along with a tummy tuck and liposuction to transform their body and feel rejuvenated. During a private one-on-one consultation, Dr. Tamburrino will listen and determine the right surgical plan to give each patient optimal makeover results.
If you want to learn more about a mommy makeover surgery or other body contouring procedures, then we invite you to schedule a consultation with board-certified and fellowship-trained plastic surgeon Dr. Joseph Tamburrino at Tamburrino Plastic Surgery & Med Spa in Doylestown, PA. Dr. Tamburrino and his professional team provide the latest surgical techniques and the highest level of care for every patient at their state-of-the-art facility. Contact Tamburrino Plastic Surgery & Med Spa today to create your mommy makeover plan and get the body you always wanted. Our friendly staff is ready to assist you.