How to Know Which Facelift Technique Is Best for Your Needs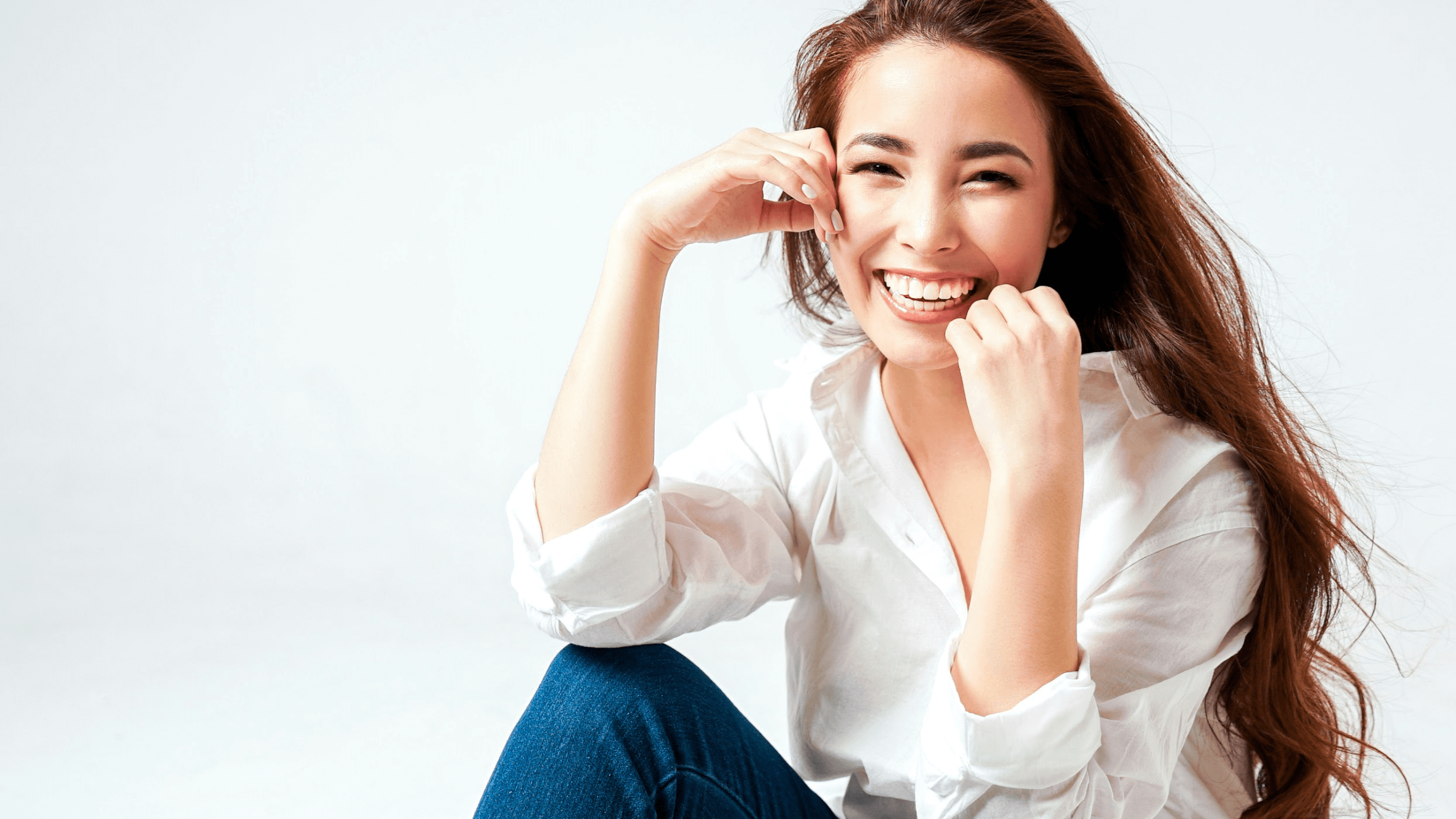 The quest for ageless beauty can often lead one to consider a facelift, an exquisite form of cosmetic surgery that rejuvenates the face by reducing sagging skin and wrinkles. Candidates for a facelift typically display signs of facial aging but still possess some skin elasticity, which is essential for successful healing. With an array of facelift techniques available, selecting the one that best aligns with your needs can be intricate. Double board-certified plastic surgeon Dr. Joseph Tamburrino at Tamburrino Plastic Surgery & Med Spa in Doylestown, PA, caters to residents of Bucks County, Montgomery County, and Philadelphia, PA. He is adept at navigating through the vast options of full facelifts, mid-facelifts, lower facelifts, and mini facelifts to help you achieve your cosmetic aspirations.
Different facelift techniques tailored to your needs
The full facelift is comprehensive, rejuvenating the face from the forehead to the neck. It corrects severe sagging, deep folds, and lost muscle tone, offering a dramatic transformation for those with significant signs of aging.
A mid-facelift, on the other hand, targets the area from the upper nose to the corners of the mouth. It's designed to lift the central portion of the face, improving the deep creases of the cheek and enhancing the natural fullness of the cheeks.
The lower facelift focuses on the bottom third of the face, addressing concerns such as jowls, marionette lines, and the sagging area around the chin and neck. It is ideal for those who wish to refine the contours of their jawline and achieve a more defined neck.
The mini facelift is the least invasive option, suitable for those with mild aging signs. It targets minor sagging around the cheeks and jawline with less downtime and is often chosen by younger patients or those who seek a maintenance procedure.
Who is the right candidate?
Ideal candidates are individuals experiencing facial sagging, wrinkles, and a loss of skin elasticity, which is still sufficient to support the surgical correction and healing process. It's a procedure sought after by both men and women, typically ranging from their 40s to 70s, though some in their late 30s may also consider less invasive options if early signs of aging appear. Candidates should be in good overall health and nonsmokers, or willing to quit, as smoking can impede the healing process, and have realistic expectations about the outcomes of the surgery. With these criteria in mind, a facelift can be the key to unlocking a refreshed and more youthful appearance customized to each person's distinctive facial structure and aesthetic goals.
Candidates for each facelift technique vary:
Full facelift: Ideal for patients with comprehensive aging signs seeking a significant change.
Mid-facelift: Suitable for those with sagging around the cheeks and deep nasolabial folds.
Lower facelift: Best for patients wanting to correct aging around the jawline and neck.
Mini facelift: Perfect for younger patients or those with minimal signs of aging.
Benefits of facelift procedures
Facelift procedures, with their nuanced approaches, cater to a range of cosmetic concerns and offer a multitude of benefits, each aligning with specific aesthetic objectives. Each facelift procedure offers unique advantages:
Full facelift:
Comprehensive rejuvenation
Corrects severe sagging and deep folds
Results can last up to a decade or more
Mid-facelift:
Enhances cheek fullness
Improves mid-face sagging
Offers natural-looking results
Lower facelift:
Refines jawline
Reduces jowls and marionette lines
Restores a defined neck contour
Mini Facelift:
Targets early signs of aging
Shorter recovery time
Subtle yet effective lift
Recovery and downtime
The recovery process and downtime vary among the different facelift techniques. A full facelift requires more extensive healing time, while a mini facelift allows for a quicker return to daily routines. Discussing your lifestyle and recovery preferences with Dr. Tamburrino is crucial in selecting the correct procedure for you.
Collaborate with a plastic surgeon for cosmetic surgery
Choosing the best possible facelift technique is a decision made with your plastic surgeon, considering your skin condition, aging degree, and expected results. Dr. Joseph Tamburrino takes a personalized approach, ensuring that the chosen method aligns with your aesthetic objectives and lifestyle.
The right facelift technique for you depends on your aging signs, recovery time preference, and cosmetic goals. Dr. Tamburrino is dedicated to assisting patients in Doylestown, Bucks County, Montgomery County, and Philadelphia, PA, in selecting the procedure that best suits their needs. At Tamburrino Plastic Surgery & Med Spa, we look forward to helping you achieve the refreshed and revitalized appearance you deserve. Contact us to explore your facelift options in Pennsylvania, including full, mid, lower, or mini, and take the next step in your journey toward timeless beauty.