How Much Smaller Will my Nose Look After Rhinoplasty?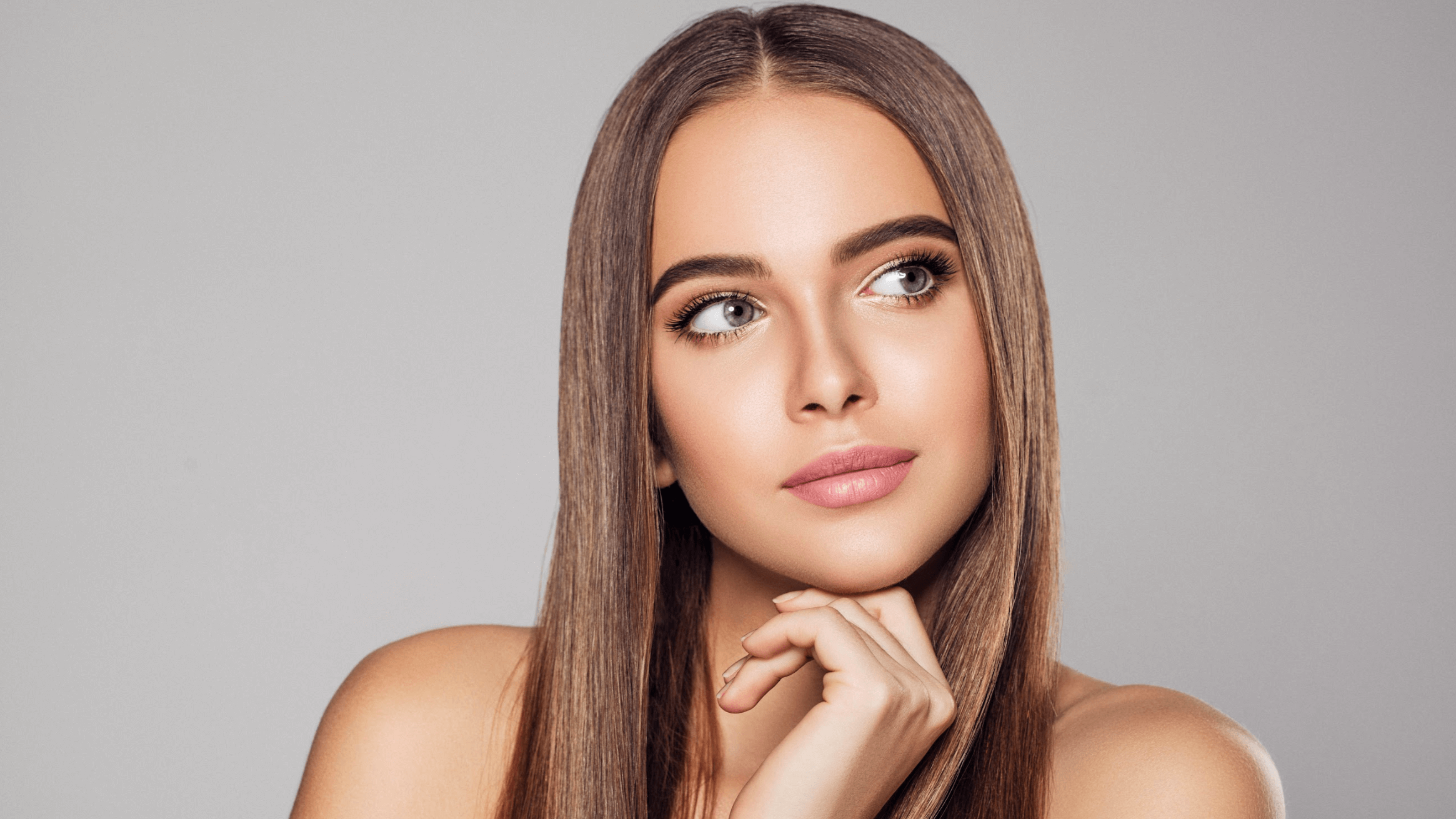 A large nose can make you feel self-conscious about your appearance. Many people undergo rhinoplasty surgery, also called a nose job, at Tamburrino Plastic Surgery & Med Spa to make their noses smaller and more proportionate with the rest of their features. However, it is difficult to predict your results before going under the knife.
Our Doylestown, PA, clinic is dedicated to helping patients feel confident no matter what. Below, double board-certified plastic surgeon Dr. Joseph Tamburrino explores how much smaller your nose may appear after rhinoplasty and what you can do to ensure satisfying outcomes. If you live near Philadelphia, Bucks County, or Montgomery County, PA, we invite you to call and schedule a rhinoplasty consultation today.
Why choose rhinoplasty?
Rhinoplasty is a popular and well-known nose reshaping procedure that changes the shape, size, and proportions of your nose. It can also correct issues like a deviated septum to improve breathing. Rhinoplasty is unique because it addresses both cosmetic and functional concerns at the same time.
Most people considering cosmetic surgery are unhappy with one or more aspects of their noses. Maybe you have a large nose or bulbous tip. Perhaps your nose seems crooked or has an unwanted bump. In any case, a nose job may create the refined and balanced appearance you desire.
What to expect during a rhinoplasty consultation
Dr. Tamburrino will discuss your cosmetic goals and assess your candidacy for surgery during a rhinoplasty consultation. This appointment may also include a physical exam, where we take images of the inside and outside of your nose.
Together, you and Dr. Tamburrino will decide on the best course of treatment to achieve your desired results. A nose job may involve making your nose smaller by removing excess bone or cartilage. We could also add tissue to achieve the desired shape. No matter what, our rhinoplasty team will ensure a positive experience that meets or exceeds your expectations.
How much smaller will my nose look?
Patients should expect swelling and bruising around the eyes almost immediately after rhinoplasty surgery in Doylestown, PA. This means that the full results of nose reshaping will become apparent once these side effects dissipate. Final outcomes may take up to a year to develop, but you will likely notice a significant difference in the size and shape of your nose soon after surgery.
While we cannot always provide an exact estimate when it comes to results, Dr. Tamburrino strives to provide a nose that looks completely natural and in proportion with your other facial features. We also ensure that your breathing is not affected by the surgery.
How do I ensure successful rhinoplasty results?
Many factors contribute to successful rhinoplasty results. First and foremost, it is important to have realistic expectations. Dr. Tamburrino will review your goals for surgery and let you know what is possible. Patients should also follow all postoperative instructions carefully and attend all follow-up appointments. These appointments allow us to monitor your healing and ensure that you are on track for beautiful, long-lasting results.
Get a smaller, more balanced nose
A large nose may be a source of insecurity, but you don't have to live with it forever. Double board-certified plastic surgeon Dr. Joseph Tamburrino can provide the smaller and more balanced nose you desire with rhinoplasty surgery. Learn more by calling Tamburrino Plastic Surgery & Med Spa for a nose reshaping assessment in Doylestown, PA. We help you achieve a nose that looks and functions great.