How Long Can Mommy Makeover Results Last?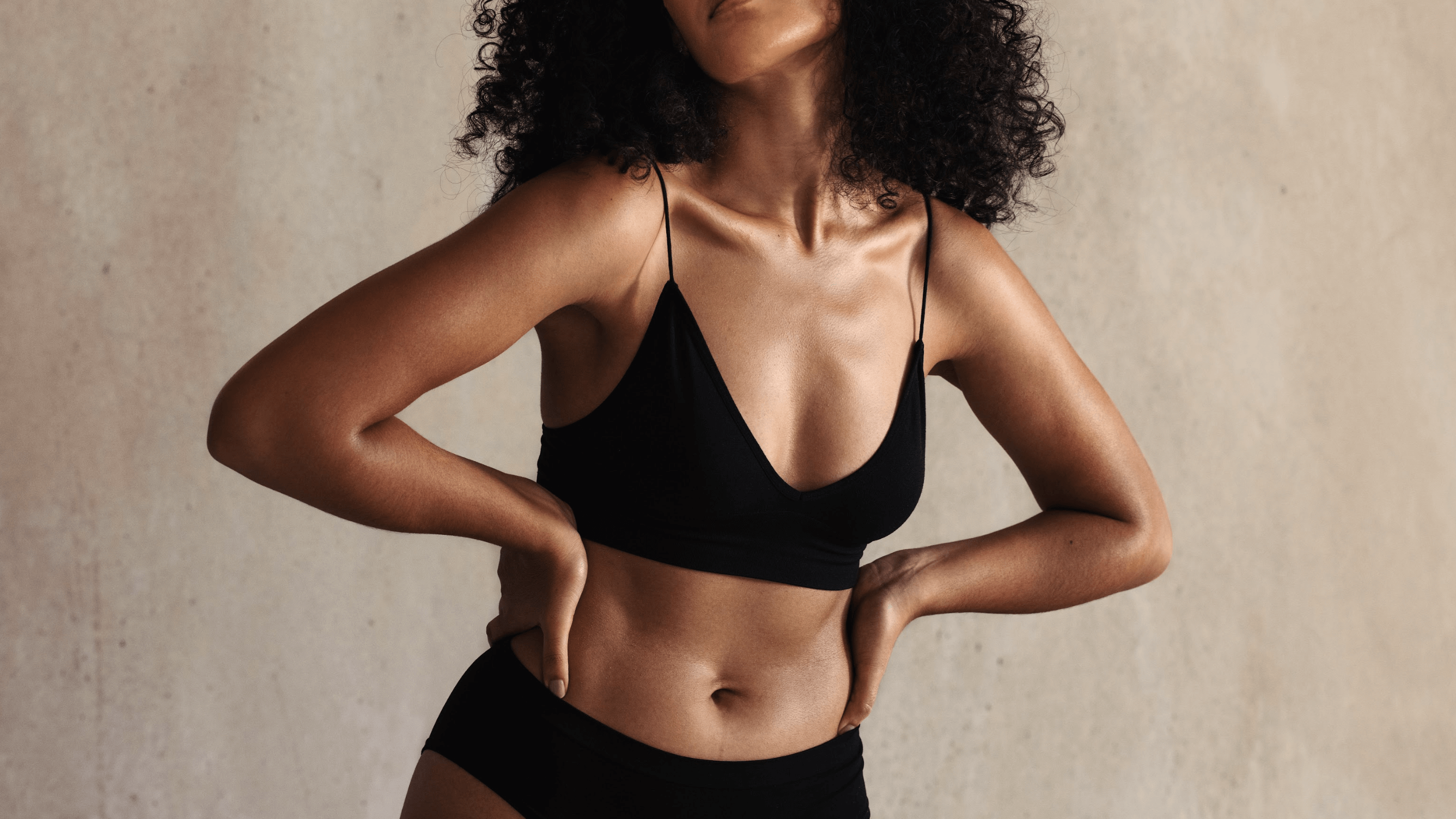 Childbirth is a beautiful journey, but it can also bring about numerous physical changes to a woman's body. Stretch marks, sagging breasts, and changes in abdominal contour are just some of the transformations many mothers experience. While these are all badges of motherhood, some women desire to return to their pre-baby shape. Enter the "mommy makeover." However, one common question arises: How long can mommy makeover results last? Board-certified plastic surgeon Dr. Joseph Tamburrino of Tamburrino Plastic Surgery & Med Spa assists mothers in Doylestown, PA, and the surrounding areas of Bucks County, Montgomery County, and Philadelphia, in recapturing their pre-baby physique. But what exactly does a mommy makeover entail, and how enduring are the results?
The benefits of a mommy makeover
The allure of the mommy makeover lies in its comprehensive nature. It doesn't just target one area but addresses several post-pregnancy changes. The benefits include improved breast contour, a tighter abdominal region, and the reduction or removal of stretch marks. The results lead to enhanced confidence and a closer resemblance to one's pre-baby body.
Procedures involved in a mommy makeover
Navigating the world of cosmetic procedures can often seem overwhelming, especially when it comes to understanding the full scope of a mommy makeover. From enhancing the breasts to refining the abdominal contour, let's delve deeper into the individual processes that together compose the harmonious tune of a mommy makeover.
Breast augmentation or lift: Revitalizes the appearance of sagging or deflated breasts, restoring them to their pre-pregnancy fullness.
Tummy tuck (abdominoplasty): Removes excess skin and tightens the abdominal muscles, creating a flatter, more toned midsection.
Liposuction: Addresses stubborn fat deposits in various areas of the body that may not respond to diet and exercise post-childbirth.
Longevity of mommy makeover results
Mommy makeover results are designed to last a long time. However, the exact duration varies:
Breast procedures can offer long-lasting results. However, factors like age, gravity, and future pregnancies can alter the breast shape over time.
A tummy tuck provides removal of excess skin. Maintaining a stable weight ensures the abdomen can remain flat and firm for years.
Liposuction removes fat cells from targeted areas. However, gaining significant weight can alter results, so a balanced lifestyle is crucial.
To maintain these results, patients should follow aftercare instructions diligently. This often includes wearing compression garments, following a balanced diet, and gradually reintroducing exercise.
Returning to your pre-baby shape
Achieving your pre-baby body is a personal choice, and the best time to undergo a mommy makeover depends on individual circumstances. Some women opt for the procedure once they're done having children and breastfeeding, ensuring the longevity of the results. Before making a decision, it's essential to consider one's overall health, future family planning, and personal goals.
Your journey with Tamburrino Plastic Surgery & Med Spa
If you're considering getting back to your pre-baby shape and want to ensure the best possible mommy makeover results, turn to the trusted hands of Dr. Joseph Tamburrino and his experienced cosmetic surgery team at Tamburrino Plastic Surgery & Med Spa. With a personalized approach, they'll guide you through the process, ensuring you're informed and confident in your decision. Your journey to rediscovering your pre-baby body awaits. Why wait? If you live near Doylestown, Philadelphia, Bucks County, or Montgomery County, reach out today.