How Long After Tummy Tuck Can I Lay Flat?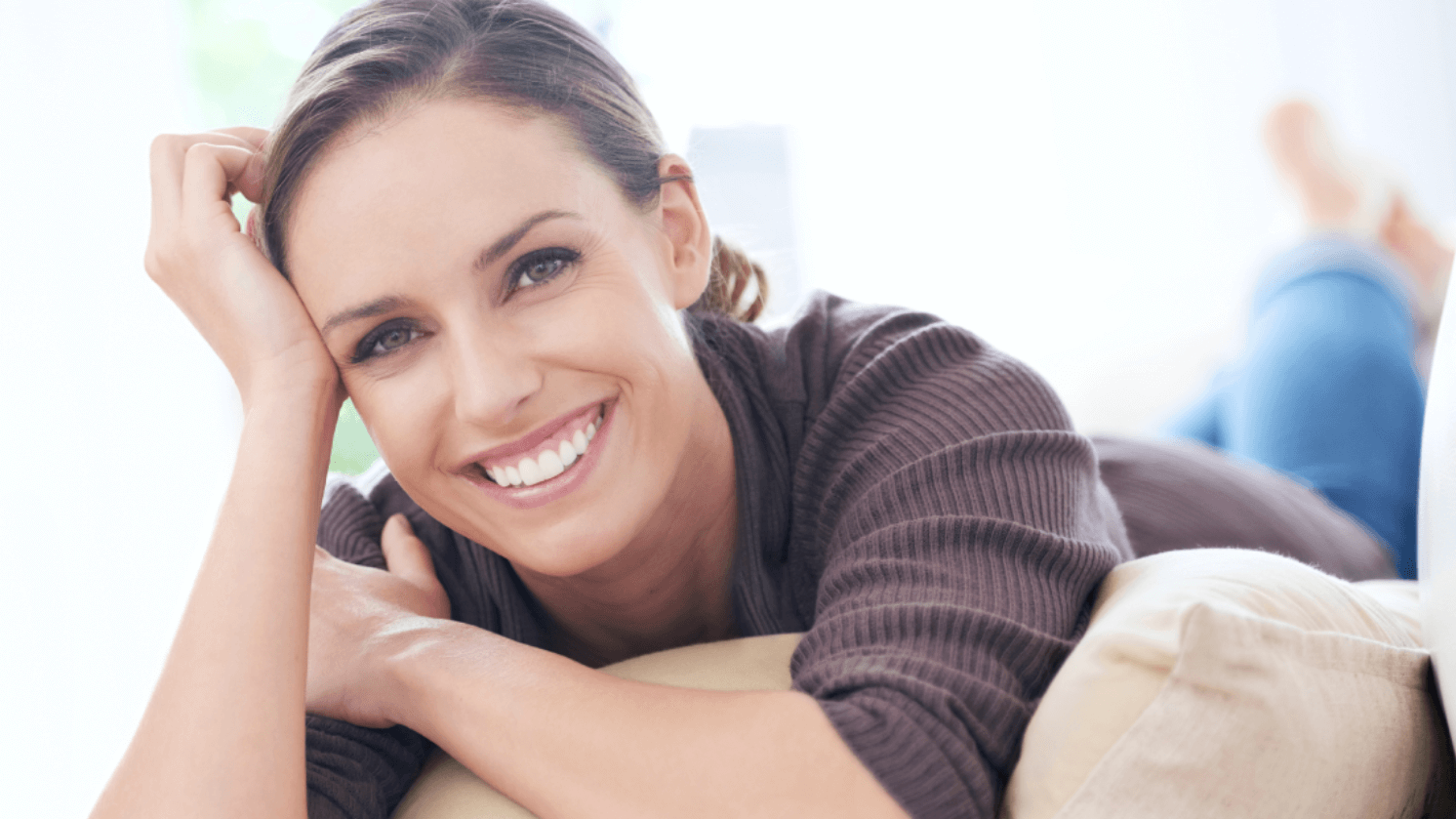 If you're troubled by sagging skin or extra flab on your abdominal region, you may be considering a tummy tuck (also called an abdominoplasty) to slim, tighten, and re-sculpt the belly region.
At Tamburrino Plastic Surgery & Med Spa, double board-certified plastic surgeon Dr. Joseph Tamburrino performs abdominoplasties for patients near Bucks County, Montgomery County, or Philadelphia. Since everyone's tummy tuck needs and goals are different, their recovery is also different. Below, we'll tell you what you can generally expect when recovering from the procedure, including how long you may have to wait to sleep lying flat again.
What to expect after a tummy tuck
A tummy tuck is designed to address skin laxity after pregnancy, weight fluctuations, or simply aging. Depending on your needs, you may get a full, extended, or mini tummy tuck. Dr. Tamburrino will discuss the possibilities with you during your consultation. A full tummy tuck addresses loose skin on the upper and lower abdomen, while an extended tummy tuck will address the abdomen, hips, and upper thighs, and a mini tummy tuck will address issues below the belly button. Your recovery time will depend on how extensive your surgery is.
Recovery is also influenced by any other procedures you may have at the same time. Some patients choose to have liposuction as well to address subcutaneous fat deposits for more dramatic results.
After a tummy tuck, you will typically wear a compression garment on your abdomen for roughly four weeks. Aside from resting, you will also need to ensure your scar is healing and be mindful of the position in which you sleep as your body recovers.
What you should know about sleep positions after a tummy tuck
Sleep positions after a tummy tuck may be limited for at least the first few weeks. You may experience swelling and discomfort in the first 10 – 14 days after a tummy tuck. To make the healing go more quickly, it's essential to get proper rest, even though it may be more challenging than usual to find an appropriate and comfortable sleeping position.
You will sleep in an elevated position right after abdominoplasty. This may be easiest in a reclining chair. Otherwise, you can prop up your upper body with pillows. This takes the pressure off the incision area and helps ensure you do not roll onto your stomach.
Even if you don't typically sleep on your back and the thought of sleeping elevated sounds inconvenient, it will likely be the most comfortable position after surgery. If you have a mini tummy tuck, you may only need to sleep propped up for 1 – 3 weeks. You should always follow the specific advice you receive from your doctor.
More extensive tummy tuck surgery may require elevated sleeping for 3 – 6 weeks. Dr. Tamburrino will monitor your recovery and give you a more personalized assessment at your follow-up appointments.
When can I sleep on my side after a tummy tuck?
Most patients are eager to get back to their regular sleeping positions and wonder when they can sleep on their sides again after tummy tuck surgery. You will be able to sleep on your side after the elevated sleeping period is over, but you will want to ensure you do not roll onto your stomach and disrupt the results and healing.
Lying flat stretches out the abdomen while sleeping on your side allows you to bend your knees and avoid abdominal stretching.
Most patients can lie flat again after roughly six weeks if their healing is going well.
Get a tummy tuck in Doylestown, PA
It's crucial not to try and rush the recovery process after a tummy tuck because healing is an integral part of getting optimal results.
Dr. Joseph Tamburrino gives patients the information they need to make an informed decision about surgery when they come to Tamburrino Plastic Surgery & Med Spa in Doylestown, PA. While recovery time will vary, you will generally know what to expect from each type of abdominoplasty procedure after you schedule your first consultation.