How Long After Rhinoplasty Can You Blow Your Nose?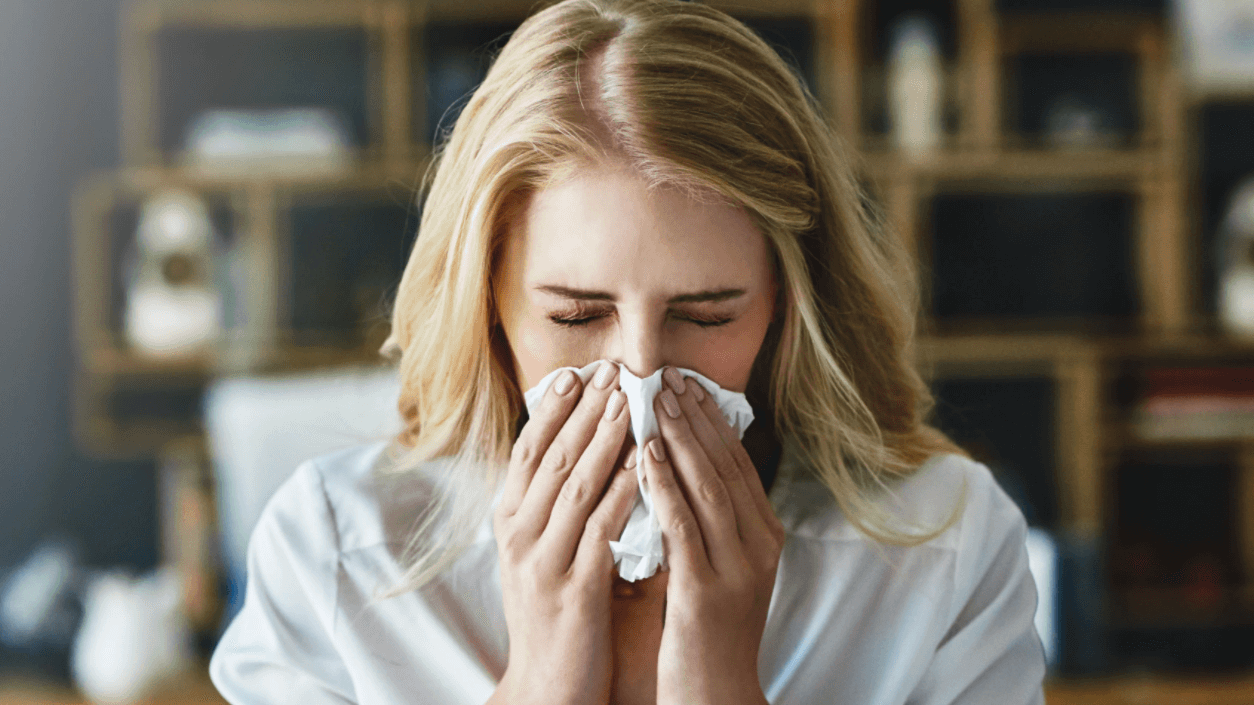 Opting for rhinoplasty is something both women and men choose for a variety of reasons. Many individuals consider a nose job for purely cosmetic reasons, but the truth is it can be a medical necessity to correct structural issues like a deviated septum. Whether for a medical or cosmetic need, patients are usually eager to see their rhinoplasty results, but the healing process takes time. During the recovery, there are steps and specific guidelines to follow to ensure the right outcome.
Here is a more in-depth look at this topic and answers to common questions asked by patients from board-certified and fellowship-trained plastic surgeon Dr. Joseph Tamburrino. To find out more about rhinoplasty, schedule a one-on-one consultation by contacting our professional team at Tamburrino Plastic Surgery & Med Spa in Doylestown, PA.
What can I expect during rhinoplasty recovery?
Doylestown, PA men and women who maintain a healthy diet, do not smoke before undergoing nose reshaping surgery, and get enough rest beforehand will help their bodies heal faster during recovery. Another way to navigate a smoother rhinoplasty recovery is to follow any post-operative instructions provided by Dr. Tamburrino. These guidelines are designed to minimize possible side effects after surgery and help patients achieve excellent results. Some common symptoms during rhinoplasty recovery are:
Swelling and inflammation in the nose
Temporary loss of olfactory senses (taste and smell)
Numbness on and around the target area
Mild pain and discomfort
Nausea
Mild bruising or discoloration underneath the eyes
Can you blow your nose after rhinoplasty?
Rhinoplasty recovery timelines vary by patient, but most people can return to light activity and work after about three weeks. Patients must follow specific guidelines during the first few weeks regarding bending over, lifting heavy objects, and blowing their nose. It is normal to feel congested after rhinoplasty. Nasal passages will be swollen and fragile during recovery; however, patients need to resist the urge to blow or sniff through their nose for the first couple of weeks after surgery. Any force or pressure can cause bleeding and disrupt proper healing. If you must sneeze, open your mouth wide to minimize any disturbance within the nasal structure.
Is my nose more fragile after rhinoplasty?
The nose is a complex, intricate structure comprised of cartilage, bone, and surrounding tissue. As your nose heals during rhinoplasty recovery, it will likely be more fragile and tender. Patients should treat their nose like a fragile egg. This means being careful not to bump it or resist the urge to do strenuous activity. Aside from blowing your nose or sneezing, other things to avoid during rhinoplasty recovery are:
Avoid heavy lifting, bending over, and stretching facial muscles
Avoid nose piercings for three months
Avoid swimming for at least two months
Avoid smoking for a few weeks before and after surgery
Avoid clothing that goes over the head and wearing glasses
Even a minor change to the nose can significantly affect a person's appearance and overall happiness. Rhinoplasty can be a huge confidence booster for men and women, and knowing what to expect during the recovery can lead to more satisfying results. Contact our expert team at Tamburrino Plastic Surgery & Med Spa in Doylestown, PA to schedule your consultation with Dr. Joseph Tamburrino today to learn more about what rhinoplasty can do for you.