How Can I Successfully Maintain My BBL Results?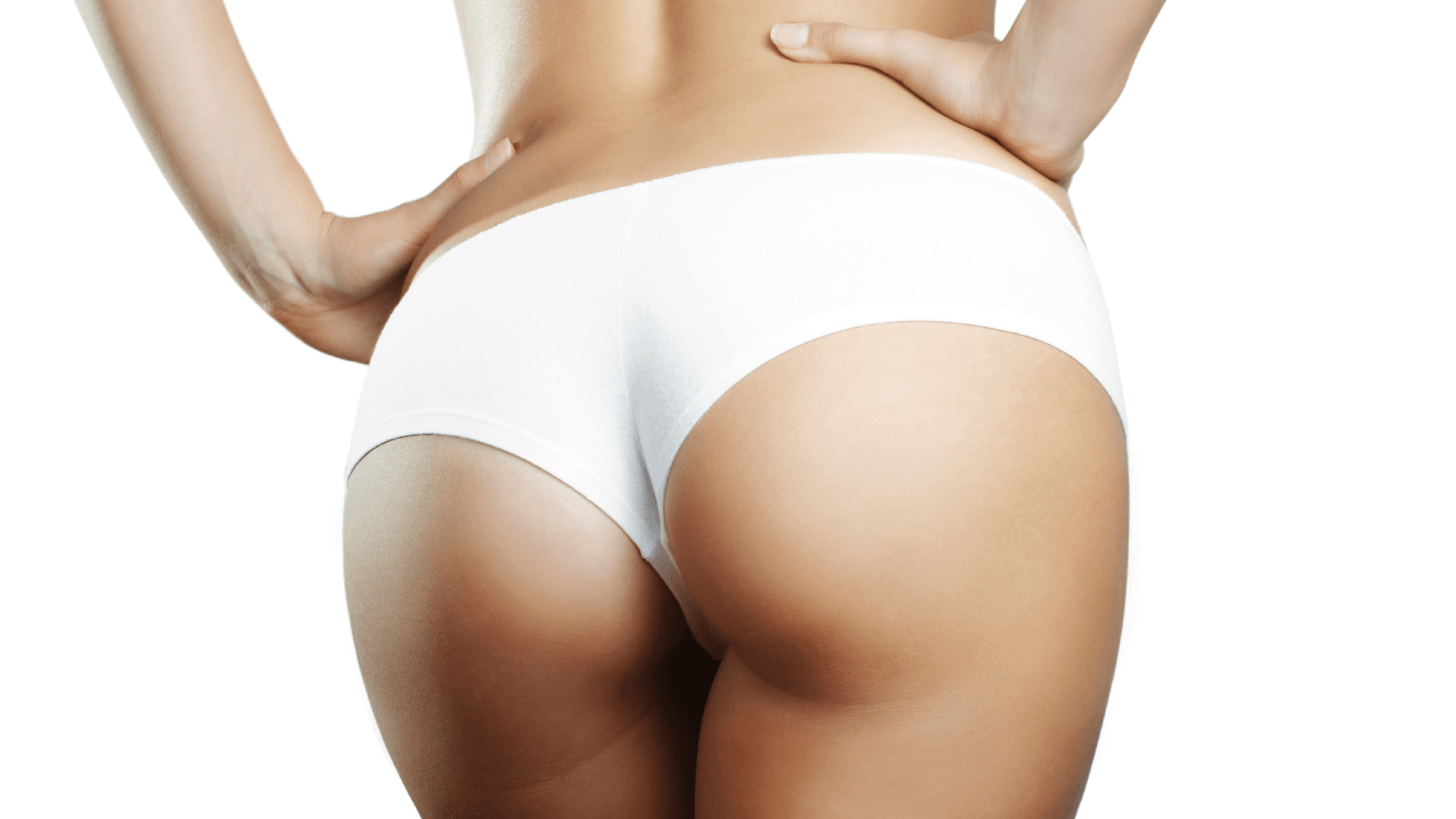 A Brazilian butt lift, also known as a BBL, continues to be a popular fat grafting procedure among women and men. In the past decade, fat transfers involving excess fat from another area, like the thighs, hips, or waistline, being relocated to the buttocks have risen in popularity. Here is information on managing your BBL recovery and helpful tips on maintaining the fantastic results after surgery from renowned, board-certified and fellowship-trained plastic surgeon Dr. Joseph Tamburrino and the team at Tamburrino Plastic Surgery & Med Spa in Doylestown, PA.
How does a fat transfer to the buttocks work?
While many men and women in the Doylestown, PA area live a healthy lifestyle to achieve the body they want, in some cases, cosmetic help is needed for optimal results. Butt augmentation with a fat transfer has been getting more buzz about being the natural way to add volume and fullness to create a more youthful-looking butt. A liposuction procedure removes unwanted pockets of fat from a donor location, such as the hips, thighs, lower back, or stomach. The extracted fat is then transferred or grafted back into the buttocks via small incisions to allow Dr. Tamburrino to precisely place each fat injection to create a rounder, more shapely appearance.
What to expect after BBL surgery
BBL recovery generally takes about six weeks. For the first 2 – 3 weeks, you will need to avoid laying or sitting directly on your backside. Sitting will require a pillow or donut seat, which may be required for up to eight weeks. Sleeping during BBL recovery is required on your stomach or side to avoid displacing the recently grafted fat for optimal results. You can expect some soreness, swelling, bruising, and feeling of numbness, but if you're worried about pain, don't be. Even though it is a surgical butt augmentation procedure, most patients report minimal discomfort and side effects are temporary during BBL recovery. Dr. Tamburrino will prescribe pain medication to keep you comfy.
When will I see final results after BBL surgery?
During the BBL recovery period, transferred fat will continue to be integrated into local tissue to establish the transferred cells. Residual swelling should fully dissipate in a few months after a fat transfer to buttocks procedure, and by six months, you should be able to see the final result. So, how long does a BBL last? While not all the grafted fat will remain a permanent fixture in its new location, as the body will naturally absorb some cells, a BBL does provide excellent, long-term results. Here are some helpful tips for maintaining your results:
Forgo wearing restricting or tight clothing during BBL recovery
Avoid applying direct pressure on the grafted cells for at least 2 – 3 weeks
Do not smoke
Eat a well-balanced diet
Ease back into being active
Maintain a stable weight
If you have more questions about a fat transfer to buttocks procedure or are considering butt augmentation surgery, contact our office today in Doylestown, PA. Dr. Joseph Tamburrino will discuss all your options and create a customized plan to detail the steps involved to give you the beautiful results you deserve. Call Tamburrino Plastic Surgery & Med Spa to schedule your BBL consultation with Dr. Tamburrino today.