Five FAQs About Breast Reconstruction After Mastectomy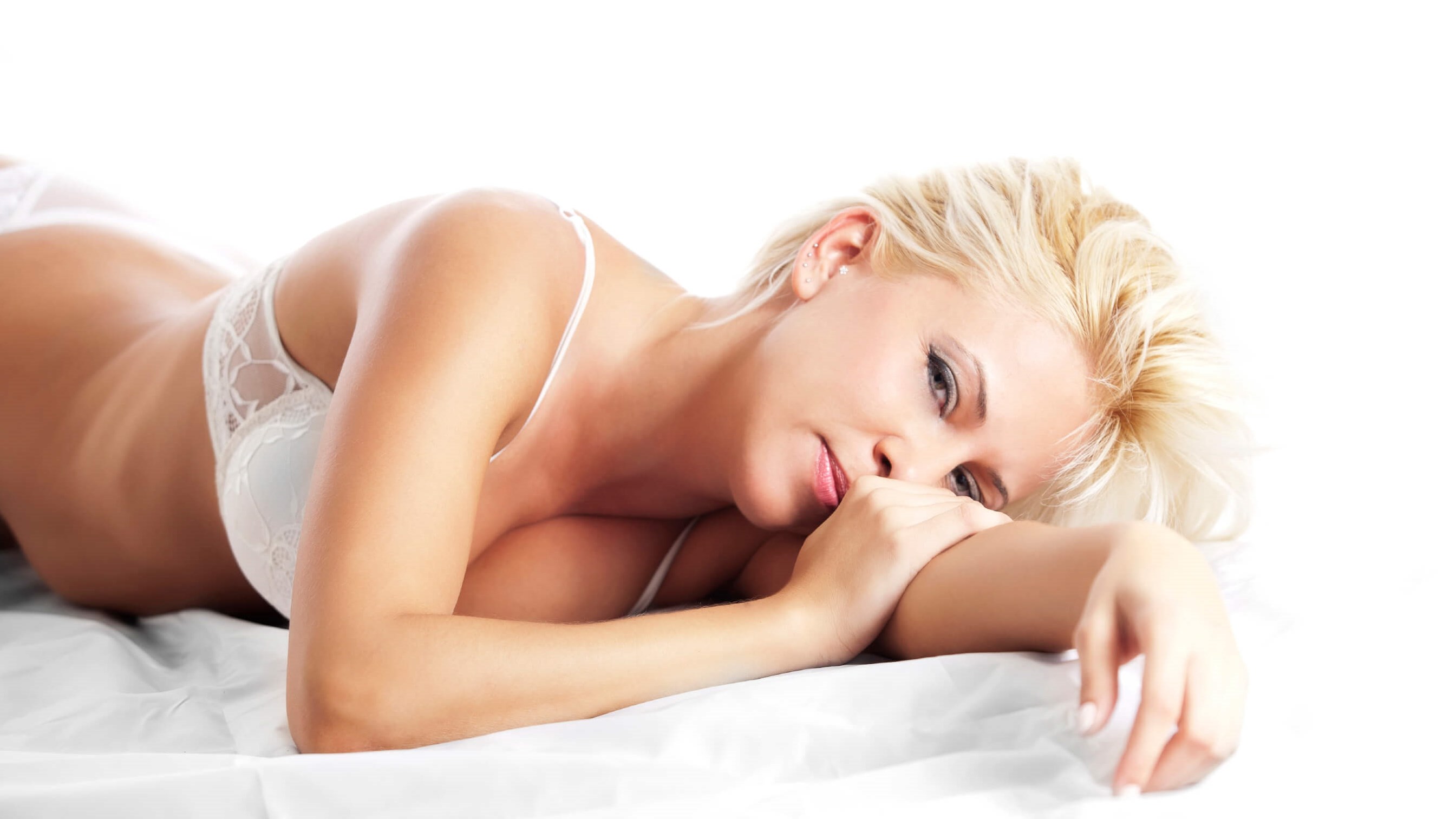 Undergoing mastectomy or lumpectomy for breast cancer is not something a woman likely plans for in life, but, fortunately, these life-saving procedures are available and offer patients the chance to, potentially, be cancer-free. However, many women, understandably, feel uncomfortable with their new bodies following breast cancer surgery, which can lead to a variety of psychological and social issues. Board-certified and fellowship-trained plastic surgeon Dr. Joseph Tamburrino and the caring team at Tamburrino Plastic Surgery & Med Spa understand the highly sensitive nature of losing the breast due to breast cancer and are dedicated to providing an unmatched level of service, care, and compassion for patients seeking breast reconstruction in Doylestown, PA.
To determine how reconstructive breast surgery can help restore your feminine figure and help you finally feel whole again, it is important to first have an understanding about the procedure, including how it works, what your options are, and what kinds of results you can expect. Here are five of the most commonly asked questions and answers regarding breast reconstruction after breast cancer:
1. How long do I have to wait to get reconstructive surgery after my mastectomy?
Arguably, the most common question regarding breast reconstruction is how soon it can be performed following mastectomy or lumpectomy. Dr. Tamburrino fully understands the physical and emotional benefits of restoring a natural, feminine contour and makes every effort to help patients achieve their goals as quickly as possible by consulting with the patient's oncology team and other providers to formulate a safe and appropriate plan. However, it is important to understand that breast reconstruction is a highly individualized, complex, and delicate procedure, and the timeline can vary greatly from patient to patient. In some cases, reconstruction surgery can be performed alongside breast cancer treatments, though it may be more appropriate to delay reconstruction in other cases. Either way, it is likely that breast reconstruction will be performed in multiple stages.
2. Should I get implants or a flap?
If you have begun to do your research about breast reconstruction, you are likely somewhat familiar with the various surgical techniques used in the procedure. The two most common options are a flap procedure, of which there are multiple types, and synthetic breast implants. While the decision to have either a flap reconstruction or breast implants placed is ultimately a personal one, your surgeon will help advise you on which option may be most appropriate for your particular case, as well as which procedure may give you the most natural-looking results.
As part of a flap procedure, your surgeon will reconstruct the breast using tissue, fat, and muscle from another area of your body. There are multiple flap methods to choose from, some of which may be more or less appropriate depending on each patient's anatomy, but Dr. Tamburrino tends to prefer the highly effective DIEP flap for the most natural-looking and gorgeous results.
When saline or silicone gel implants are used for breast reconstruction, the patient will likely have a tissue expander placed that is gradually filled over a period of about 4 – 6 months, or until the skin has stretched enough to accommodate the implant. As an alternative to implants, the patient may choose to have a fat grafting procedure, during which fat is harvested from another area of the body via liposuction and injected to fill out the newly stretched skin.
During your one-on-one consultation at Tamburrino Plastic Surgery & Med Spa, Dr. Tamburrino will take great care to evaluate your case, perform an examination, explain all of your options in detail, and answer your questions at length before recommending a treatment option that will best help you achieve your goals.
3. What do breast reconstruction scars look like?
The appearance and position of your breast reconstruction scars will depend on your original procedure as well as the type of reconstruction that was performed. Dr. Tamburrino makes every effort to strategically place his incisions so that they can be concealed or camouflaged as much as possible, though most patients agree that having a beautiful, feminine figure far outweighs the presence of scars. The knowledgeable team at Tamburrino Plastic Surgery & Med Spa will also provide you with recommendations, products, and treatment options to help minimize and improve the appearance of your scars.
4. Can they reconstruct my nipples after mastectomy?
Oftentimes, cosmetic tattooing is used to recreate the appearance of the nipple-areola complex following mastectomy and breast reconstruction. Dr. Tamburrino will discuss this option in more detail during your consultation if you are interested in nipple reconstruction.
5. What should I expect after breast reconstruction?
Your recovery from breast reconstruction will depend on the surgical techniques used, as well as any additional procedures that may be performed simultaneously. Dr. Tamburrino will thoroughly discuss your treatment plan, including what to expect during the postoperative period, at your consultation and preoperative appointments. In general, most patients can expect their recovery to last several weeks, with their final results taking up to six months to become visible. Most important, patients should establish realistic expectations for their results and understand that their newly reconstructed breasts may not look or feel like their original breasts, and they may not have the same sensation as a natural breast. However, the majority of women feel that breast reconstruction offers the opportunity for a dramatic improvement in their appearance, even if it may be slightly different than their previous look.
How do I find the best breast reconstruction surgeon in Doylestown, PA?
Because breast reconstruction after mastectomy is such a complex and individualized procedure, it is essential that patients choose a highly qualified, experienced, and skilled provider. Board-certified plastic surgeon Dr. Joseph Tamburrino is fellowship-trained in microsurgery and specializes in breast reconstruction surgery for breast cancer patients, making him one of the most sought-after reconstructive surgeons in the area.
Call the convenient Doylestown, PA location of Tamburrino Plastic Surgery & Med Spa today to schedule your one-on-one consultation with Dr. Joseph Tamburrino, and take the final step toward restoring your confidence, your figure, and your quality of life with breast reconstruction.