Does Smartlipo Help Fight Fat And Cellulite?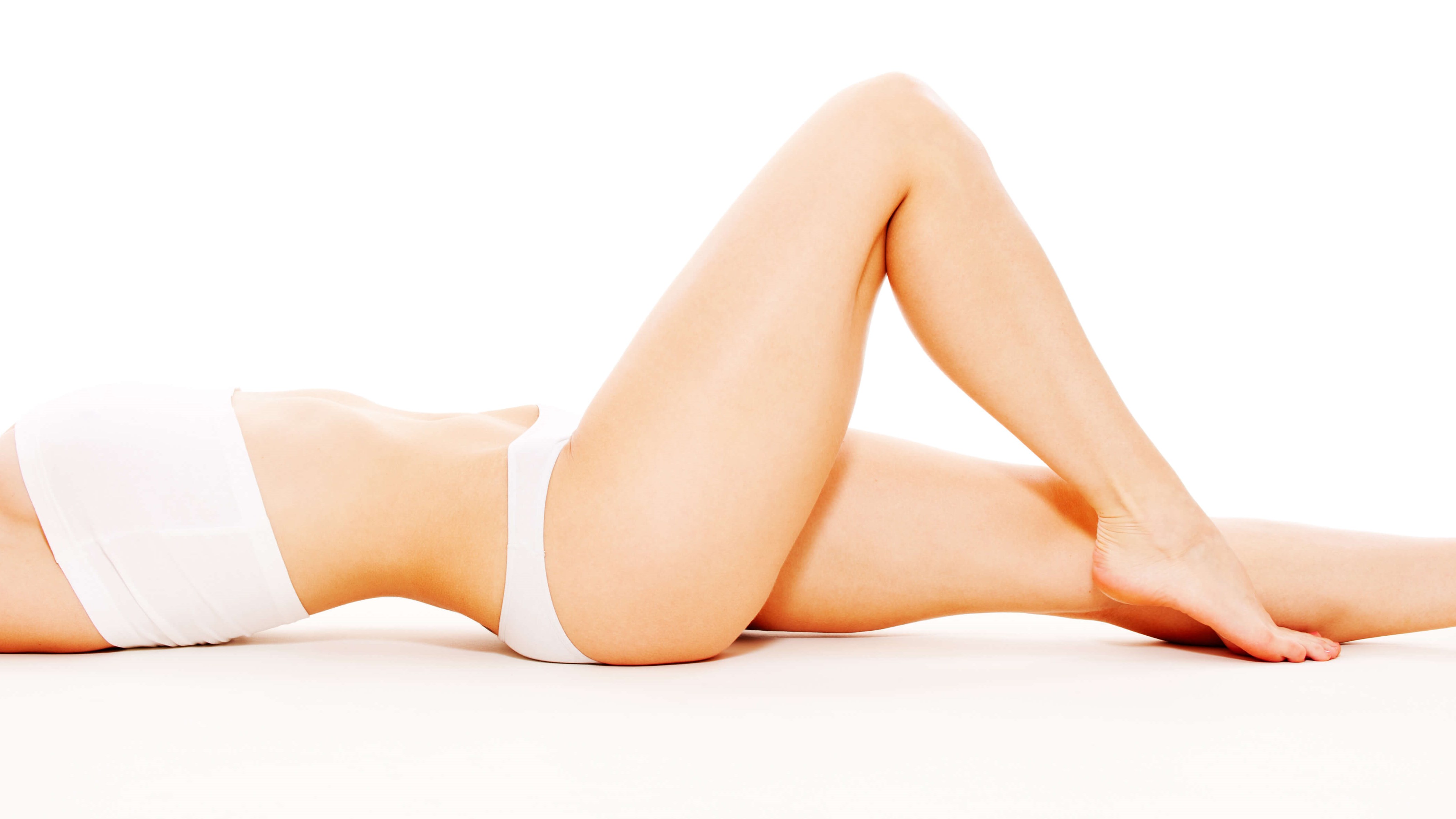 There is no doubt that liposuction continues to be one of the most popular cosmetic treatments performed across the country year after year, and it is easy to see why! With its ability to remove stubborn pockets of unwanted fat and help patients achieve quick, long-lasting, beautiful results, liposuction is a fantastic option for almost anyone struggling with fat that no longer responds to diet and exercise. With the development of Smartlipo™, a less invasive and more advanced laser fat removal system, men and women are now able to reach their ultimate aesthetic goals with less downtime, greater precision, and even more stunning results.
Double board-certified and fellowship-trained plastic surgeon Dr. Joseph Tamburrino and the exceptional team at Tamburrino Plastic Surgery & Med Spa are proud to offer the exciting Smartlipo procedure for Doylestown, PA patients searching for a convenient and effective solution for eliminating stubborn fat.
What is Smartlipo?
Smartlipo is a breakthrough surgical fat removal system that utilizes highly advanced laser technology to make the liposuction process more effective and efficient. In addition to eliminating fat cells, Smartlipo also offers patients the benefits of cellulite reduction, skin tightening, and a less extensive recovery period. For patients interested in a less invasive alternative to liposuction that can also help improve the overall tone and appearance of the skin, Smartlipo may be the perfect fit.
How does Smartlipo work?
Generally speaking, the process of Smartlipo is fairly similar to traditional liposuction. One notable difference between Smartlipo and "regular" liposuction is that Smartlipo can sometimes be performed while the patient is under local anesthesia, depending on the area(s) being treated. However, Smartlipo surgery should still always be performed by a board-certified plastic surgeon in a fully accredited surgical facility.
During a Smartlipo procedure, Dr. Tamburrino will make small incisions near the target areas through which a handheld thin tube, called a cannula, will be inserted. Using the cannula, the Smartlipo system will administer laser energy to the fat cells, causing them to liquefy and swell. This unique method makes the fat easier to remove, meaning smaller incisions and a more narrow cannula can be used compared with those required by traditional liposuction. At the conclusion of the case, the incisions will be closed with sutures.
Does Smartlipo help with cellulite?
One of the most exciting aspects of Smartlipo is its ability to improve the appearance and tone of the skin. The laser energy used during Smartlipo not only liquefies the fat cells, but it also stimulates the production of collagen, a vital component for youthful, tight, smooth skin. For patients who struggle with the dimpled texture caused by cellulite, surgical fat removal and skin tightening can certainly be beneficial. However, it is important to remember that Smartlipo is not designed primarily to target cellulite. If you have significant concerns about the texture of your skin as well as stubborn areas of fat, Dr. Tamburrino and the knowledgeable team at Tamburrino Plastic Surgery & Med Spa will be happy to recommend a customized treatment plan to help you achieve your specific goals in Doylestown, PA.
How much fat can be removed with Smartlipo?
Another important thing to remember when it comes to liposuction and/or Smartlipo is that the procedures are not weight loss tools. Rather, these procedures are meant for addressing small to moderate areas of stubborn fat that has become unresponsive to traditional diet and exercise methods. Ideal candidates for Smartlipo should be at or near their goal weight and have maintained that weight for at least six months prior to undergoing surgery.
The recommended maximum volume of fat that can be safely removed during a single liposuction procedure is 5000 cc, which amounts to about 11 pounds. However, the visible improvement in a patient's figure and the reduction in inches is often more dramatic than the actual number of pounds lost.
How effective is Smartlipo?
Technically speaking, the results of Smartlipo are long-lasting and ongoing. Once the fat cells are removed from the body, those fat cells are gone. Furthermore, the stimulation of new, healthy skin cells and collagen will continue after surgery. However, patients should have realistic expectations for their results and understand that future weight gain can cause the surrounding fat cells to swell. New fat cells can also be generated. For this reason, it is essential that patients maintain a healthy, stable weight with diet and exercise following Smartlipo surgery in order to enjoy their newly toned figure for as long as possible.
To learn more about the life-changing benefits of Smartlipo, liposuction, or one of our other exciting body contouring procedures, call the convenient Doylestown, PA location of Tamburrino Plastic Surgery & Med Spa today, and schedule your one-on-one consultation with double board-certified and fellowship-trained plastic surgeon Dr. Joseph Tamburrino. We look forward to helping you achieve – or restore – the smooth, sculpted, stunning, look you've been dreaming of!