Does Liposuction Help You Lose Weight?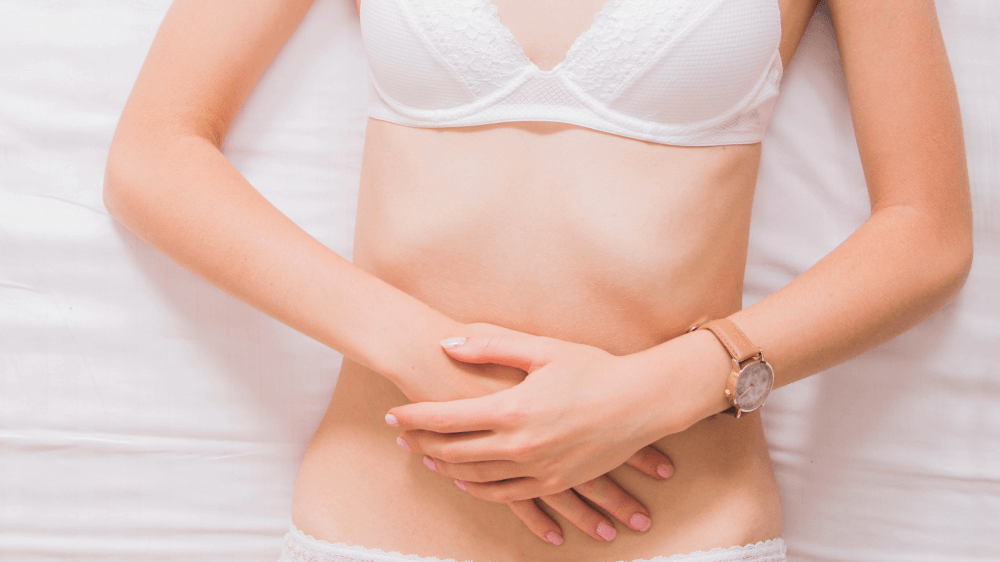 For decades, the role of liposuction has been fat removal surgery to target areas containing small pockets of fat, such as the thighs, hips, abdomen, and lower back. Among one of the most popular cosmetic treatments performed in this country today, body contouring surgery with liposuction can help women and men reshape how they look and feel. However, it has always been debated if this fat removal surgery can be used for weight loss by contouring those troublesome spots where diet and exercise have been unsuccessful. When patients consider this cosmetic procedure, they often ask during the consultation, "How much weight can you lose with liposuction?"
With a qualified and experienced plastic surgeon, like Dr. Joseph Tamburrino, liposuction is a highly effective and safe way to remove stubborn fat pockets, or pouches, to reveal a more fit-looking, smoother appearance. At Tamburrino Plastic Surgery & Med Spa, double board-certified and fellowship-trained plastic surgeon Dr. Tamburrino and his experienced staff provide patients with state-of-the-art procedure rooms and deliver the highest-level of care in Doylestown, PA. During a private consultation, Dr. Tamburrino can answer any questions and determine if liposuction is the right procedure to meet your aesthetic needs. If you are thinking about having liposuction, read on to learn more about how this body contouring surgery can help and what it can really do.
What does liposuction do?
Dr. Tamburrino is a specialist in fat removal surgery and reshaping the body in common areas, such as:
Abdomen
Hips
Thigh (inner and outer)
Arms
Back (upper and lower)
Underneath the chin
Neck
During this outpatient procedure, done while the patient is under general anesthesia, a thin tube, or cannula, is inserted underneath the skin through small incisions to loosen unwanted fat cells to be gently vacuumed out. After the fatty deposits have been removed, the punch-hole sized incisions will be closed to heal appropriately. During a private consultation beforehand, Dr. Tamburrino will listen to his patient's needs to attain their aesthetic goals and determine the right liposuction technique to achieve those results.
Can I lose weight with this body contouring surgery?
A healthy lifestyle and regular exercise are still the cornerstones of weight loss. But can patients in the Doylestown, PA area use liposuction as a weight-loss tool? Liposuction is a cosmetic procedure reserved for women and men who are at or near their ideal weight. It should not be considered a weight-loss method, even though the fat removal process will diminish bothersome external fat that resides underneath the skin almost immediately, allowing patients to eliminate several ounces, up to a few pounds. On average, patients can lose about 5 – 8 pounds. By removing unwanted fat, patients will obtain a more trim, fit profile, but it won't drastically change the scale's number.
Is there weight loss after fat removal surgery?
Liposuction is a versatile cosmetic tool that can provide patients a more fit-looking, sleeker profile. It can transform how a person looks in various areas of the body and be a catalyst for continuing to live a healthier lifestyle. While patients may lose some weight with liposuction treatments, plastic surgeons notice that many patients begin to take charge of their lifestyle and lose more weight on their own after fat removal surgery. Once individuals have taken the step to invest in their body and start enjoying their liposuction results, it can boost their self-confidence and determination to continue living a healthy lifestyle and exercise regularly. Afterward, it is generally advised to stay within 5 – 10 pounds of your goal weight after body contouring surgery to maintain your results. However, if you become pregnant or gain additional weight, a touch-up procedure can refresh your appearance.
If you have maintained a stable weight for six months or more but still struggle with troublesome spots, liposuction may be the cosmetic option you need. Your aesthetic goals can finally be achieved with this fat removal surgery, and Dr. Tamburrino can help. With a qualified, experienced plastic surgeon, it is a safe and effective way to remove pockets of stubborn fat or pesky bulges to reveal a slimmer, more fit-looking appearance.
If you are considering body contouring surgery or want more information on what does liposuction do, double board-certified and fellowship-trained plastic surgeon Dr. Joseph Tamburrino can help. Tamburrino Plastic Surgery & Med Spa offers various options for fat removal surgery, depending on what you need and the aesthetic goals you are trying to achieve. Contact our office to schedule a consultation with Dr. Tamburrino and start your journey to a better you today.