Debunking Five Myths About Brazilian Butt Lift Surgery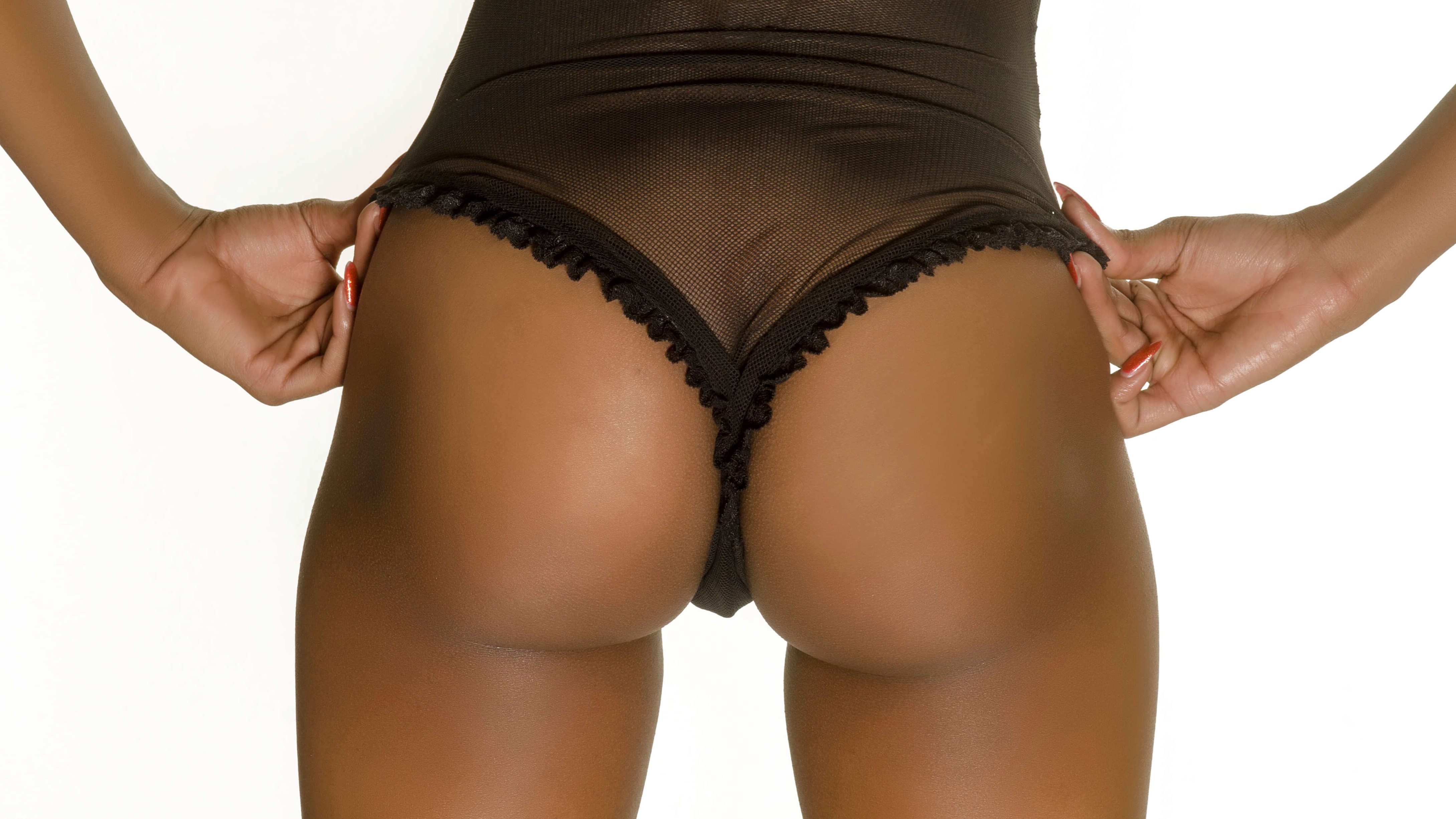 The Brazilian butt lift has taken the country by storm, with more individuals opting to add more volume and reshape their buttocks by using their own fat. As cosmetic trends evolve and change, a rounder, more voluptuous backside is more in style today, and a Brazilian butt lift surgery or BBL helps patients achieve it. Over the past few years, even celebrities have said they've embraced enhancing their posterior and have chosen this butt augmentation method.
At Tamburrino Plastic Surgery & Med Spa in Doylestown, PA, we are proud to offer this innovative way to reshape the buttocks and give patients a rounder, lifted contour that complements their body. Double board-certified, fellowship-trained plastic surgeon Dr. Joseph Tamburrino listens to his patients and provides fantastic results with every cosmetic procedure. During one-on-one consultations at Tamburrino Plastic Surgery & Med Spa, Dr. Tamburrino often helps his patients distinguish fact from fiction about Brazilian butt lift surgery and results. Read on to find out the real answers to common myths about Brazilian butt lift results and Brazilian butt lift recovery.
What happens during Brazilian butt lift surgery?
One of the biggest reasons patients in the Doylestown, PA area consider Brazilian butt lift surgery is to achieve a more "hourglass" figure and shapelier buttocks that are more proportionate to their body type. While many individuals turn to a healthier lifestyle with diet and exercise to give their backside a boost, sometimes, a cosmetic intervention is necessary. A fat transfer, or BBL, has become a popular way to add shape, fullness, and volume using a patient's unwanted fat from donor locations. This is a two-step process that utilizes liposuction to remove excess fat from other areas of the body, such as the hips, stomach, flanks, or thighs. The harvested fat is then injected back into the targeted area using a grafting process via small incisions. With a massaging technique and creative touch, Dr. Tamburrino will meticulously place the transferred fat cells into the buttocks to reshape and contour the area for optimal results.
Five BBL myths
Myth 1: Butt augmentation with implants is better
Augmentation with butt implants has been around for decades and grown increasingly popular in recent years. Much like breast augmentation, butt implants are medical devices made of silicone, giving patients a fuller, rounder shape to their backside. This method works for some patients, but it may not be an ideal option for everyone. Patients using their fat to augment their backside can reduce infection and rejection with this procedure. BBL results often look more natural when using a patient's fat cells.
Myth 2: Petite or thin women cannot consider a BBL
Ideal candidates for Brazilian butt lift surgery have enough fat to harvest in donor locations and are in good health. With advances in techniques, even smaller or more petite patients who have an ample amount of fat in other body areas can usually have an effective BBL procedure.
Myth 3: Liposuction may cause loose skin
Even though Brazilian butt lift surgery is a less invasive approach for butt augmentation, this two-part procedure does involve liposuction. Improper liposuction techniques or aggressive extraction in the donor areas can leave patients with loose skin or pockets of fat left behind. When patients in the Doylestown, PA area are considering a BBL procedure finding a qualified, experienced plastic surgeon, like Dr. Tamburrino, is imperative to get the right results with both parts of this cosmetic procedure.
Myth 4: BBL surgery will make my butt look bigger
Brazilian butt lift surgery is ideal for patients looking to smooth out minor issues or fill out their buttocks with more shape. It increases a patient's backside in volume, but it also enhances the shape of the buttocks to make it more proportionate to the rest of the body. An additional benefit is that it removes unwanted fat from other areas, giving patients a slimmer, more fit-looking physique in more than one area at the same time.
Myth 5: Gaining weight afterward will ruin Brazilian butt lift results
The results from a BBL are long-lasting. However, the shape and size of the buttocks may change due to gravity or age. Transferred fat behaves the same way as other fat in the body. If a patient gains a significant amount of weight, the buttocks' grafted fat may grow and change shape. Patients are advised to maintain a healthy lifestyle and weight to retain their results longer.
What are my next steps?
We understand you may have more questions about a fat transfer or BBL and what to expect with this cosmetic procedure. Dr. Tamburrino and his staff will take the time to review all questions, explain the Brazilian butt lift surgery process, and discuss if the procedure is right for you. If you are considering Brazilian butt lift surgery and would like to learn more, we invite you to schedule a consultation with double board-certified, fellowship-trained plastic surgeon Dr. Joseph Tamburrino at Tamburrino Plastic Surgery & Med Spa in Doylestown, PA. Contact our office today and schedule your appointment with Dr. Tamburrino.