Can Smartlipo Help You Lose Weight?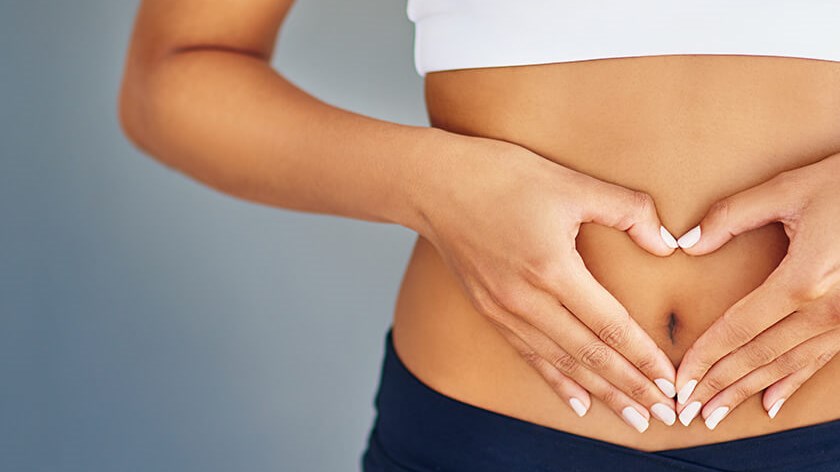 Have you lost weight but don't feel like you have the body you were wanting? Are you dieting and exercising, but still have some stubborn pockets of fat? Do you just want more toned arms? It can seem hard to get the body you're dreaming of, even when you are putting in the work to get there. Have you ever thought of liposuction to help you get that body you're dreaming of, but don't want an invasive surgery?
At Tamburrino Plastic Surgery & Med Spa in Doylestown, PA, we know how hard you work to be healthy — and that, sometimes, despite our best efforts, we still need a little bit more help reaching our goals. That's why board-certified plastic surgeon Dr. Joseph Tamburrino and his skilled team offer Smartlipo™ as a boost to help you get the body you desire. This noninvasive treatment can help you tone and sculpt your body and complement the hard work you've done with diet and exercise.
What is Smartlipo?
Smartlipo is a cutting-edge procedure that offers men and women the opportunity to tone areas of their body that are seemingly not impacted by diet and exercise, or need a little help getting rid of fat. Smartlipo works similar to liposuction; however, using laser lipolysis, the incision and cannula used to perform the fat suctioning are much smaller than those used in traditional liposuction. This minimally invasive procedure is also able to stimulate collagen production, which will help tighten and tone your skin.
Will Smartlipo help me lose weight?
While Smartlipo does remove fat from the body, it is not considered a weight-loss method. As with liposuction, this procedure should be used only to complement diet and exercise and be used as a tool to reach those stubborn areas that seem unaffected by diet and exercise. Some people will see a small amount of weight loss, but others do not. Whether or not you notice any weight loss, you will notice a dramatic difference in the look and tone of your body.
If you are within about 25 pounds of your goal weight, have a healthy diet and exercise routine, and are in good overall health, this could be a wonderful way for you to enhance the results you've already seen with diet and exercise.
What are the advantages of Smartlipo?
Many of our patients see great results using Smartlipo. Our Doylestown, PA patients have much less downtime than that associated with traditional liposuction and find that they still see incredible results. While it's important to understand that neither liposuction nor Smartlipo is a solution for weight loss, Smartlipo can help you reach the look you desire and give you the motivation you need to maintain that weight with a healthy diet and exercise.
If you are not sure if Smartlipo or traditional liposuction would be best for you, Dr. Tamburrino would be happy to discuss your options with you and help you make a wise and educated decision.
Getting in shape and getting the body of your dreams can seem like an impossible task at times. No matter how much you diet and exercise, you may be left with stubborn pockets of fat that just seem like they won't go away. If this is the case, call board-certified plastic surgeon Dr. Joseph Tamburrino at his Doylestown, PA office to learn more about how Tamburrino Plastic Surgery & Med Spa can help you get rid of stubborn fat while toning your body with the use of our state-of-the-art Smartlipo procedure.