Can Rhinoplasty Help Correct Nasal Symmetry?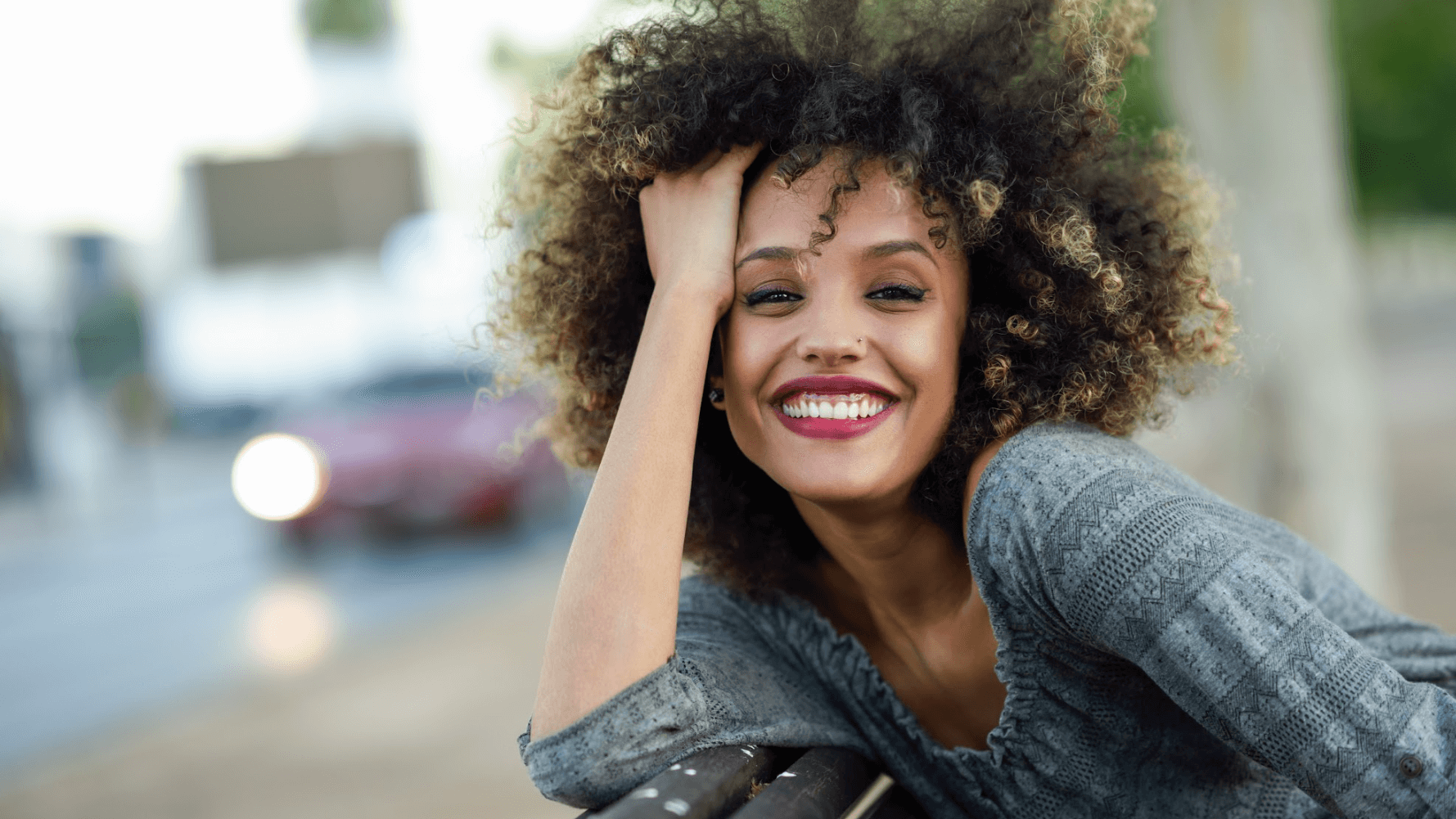 When we think about the first few things we notice about a person's face, the eyes and smile usually come to mind. However, there's a central feature that plays a crucial role in facial harmony: the nose. The nose is located in the middle of the face, and even slight irregularities can stand out, making nasal symmetry paramount for a balanced appearance. For those struggling with an asymmetrical nose, rhinoplasty can be revolutionary for individuals in Bucks County, Montgomery County, and Philadelphia, PA. Dr. Joseph Tamburrino of Tamburrino Plastic Surgery & Med Spa in Doylestown, PA, offers this transformative surgery as an optimal solution.
More than just a "nose job"
Rhinoplasty, commonly referred to as a "nose job," is a surgical procedure aimed at reshaping the nose to improve its appearance or functionality. Whether one has concerns about a crooked nose, a misaligned nose, or overall asymmetry, this surgical technique can correct these imperfections, leading to harmonious alignment with other facial features.
A spectrum of improvements
Often, people associate rhinoplasty solely with the correction of nasal symmetry. However, this procedure brings about a host of improvements:
Addressing asymmetry: One of the primary reasons many opt for rhinoplasty is to correct an asymmetrical nose. This imbalance can be due to congenital reasons, injuries, or previous surgeries.
Straightening a crooked nose: Crooked nose surgery through rhinoplasty can rectify noses that might appear bent or off-center.
Reshaping the nasal tip: Whether the tip is too bulbous, pointy, or drooping, rhinoplasty can modify it to achieve the desired shape.
Improving breathing: Beyond aesthetics, a misaligned nose can lead to breathing issues. Rhinoplasty can open up constricted passages, enhancing respiratory function.
Nose size: The surgery can also reduce or increase the size of the nose, ensuring it's in proportion with other facial features.
The longevity of rhinoplasty results
One might wonder how long the fruits of this surgery last. Thankfully, once the post-surgical swelling subsides and the nose heals, rhinoplasty results are typically long-lasting. While aging might bring about subtle changes, the core enhancements and correction of the nasal symmetry achieved through the surgery remain intact.
Achieve nasal symmetry with rhinoplasty
Considering the significance of the nose in one's facial aesthetics, choosing an expert is essential for anyone contemplating rhinoplasty. Dr. Joseph Tamburrino, a double board-certified plastic surgeon, along with his seasoned surgical team at Tamburrino Plastic Surgery & Med Spa, brings a blend of precision, passion, and expertise to the table. For those in the Bucks County, Montgomery County, and Philadelphia, PA, region seeking to alter the shape and size of their nose and attain a symmetrical and balanced facial appearance, Dr. Tamburrino's adept hands provide transformative results. Embrace the change and the confidence that comes with it — after all, a harmonious face can be just a call away.