Can a Mommy Makeover Be Customizable?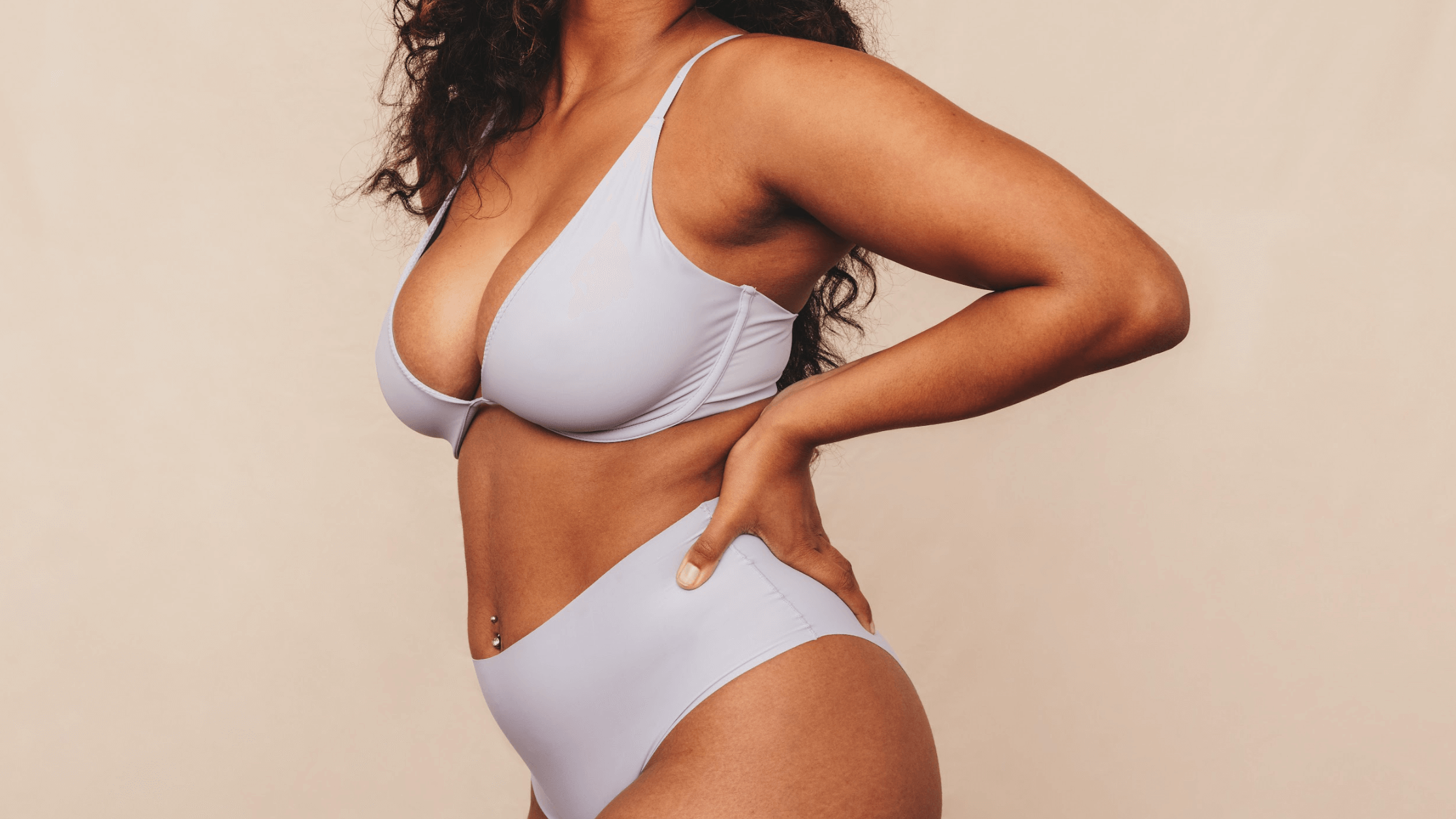 Everyone's journey with pregnancy, weight loss, or simply getting older is unique. Some women experience significant changes in their breasts, while others primarily notice the side effects of these life events in their midsection, hips, or flanks.
Fortunately, mommy makeover surgery offers women the opportunity to restore a more youthful, slender, feminine figure and reverse many of the unwanted consequences of having children or losing weight in a single surgical setting.
Because every patient's needs and goals are different, double board-certified plastic surgeon Dr. Joseph Tamburrino and the team at Tamburrino Plastic Surgery & Med Spa offer completely customizable mommy makeover surgery in Doylestown, PA to help women look and feel like themselves once again. Read on to learn more about how a mommy makeover can be tailored to meet your needs.
Who can get mommy makeover surgery?
Although its name implies that it's meant strictly for women who have had children, the mommy makeover can be beneficial for virtually any woman struggling with cosmetic changes associated with aging, pregnancy, childbirth, breastfeeding, or weight loss.
Ideal candidates for a mommy makeover should be in good health, non-smoking, committed to maintaining a healthy and stable weight, and certain that they are done having children prior to surgery, which will allow for the longest-lasting results possible.
What should be included in my mommy makeover surgery?
One of the most exciting aspects of mommy makeover surgery is that, with the help of Dr. Tamburrino, you'll be able to pick and choose exactly which treatments and procedures should be included in your surgery based on your specific concerns and goals. Most often, a combination of the following procedures is performed during a mommy makeover:
Breast augmentation
Breast lift
Breast revision
Tummy tuck
Liposuction
Thigh lift
Labiaplasty
During your initial consultation for mommy makeover surgery in Philadelphia, PA, Dr. Tamburrino will thoroughly evaluate and discuss your areas of concern, explain all of your surgical options at length, answer any questions you may have, and customize an appropriate mommy makeover plan for you.
Will I have scars after a mommy makeover?
Because the details of mommy makeover surgery vary from patient to patient, some women may have more visible scarring than others. For example, patients with a significant amount of loose, hanging abdominal skin may require an extended tummy tuck via a lengthier incision compared with a traditional tummy tuck, meaning their scar will be longer.
Dr. Tamburrino shares in the desire to keep visible mommy makeover scars to a minimum, however, and takes great care to place mommy makeover incisions within the natural lines and contours of the body as well as in locations where they can be easily concealed with reasonable clothing and swimsuits. For the vast majority of patients, scarring after mommy makeover is considered a small sacrifice compared to the life-changing benefits of this popular procedure.
Get your pre-baby body back with a mommy makeover in Doylestown, PA
If you are tired of being trapped in a body that doesn't feel like your own due to loose skin, sagging breasts, and stubborn fat – a mommy makeover may be right for you. To learn more about your options for a custom mommy makeover in the Bucks County/Montgomery County/Greater Philadelphia area, call Tamburrino Plastic Surgery & Med Spa to schedule your one-on-one consultation with double board-certified plastic surgery Dr. Joseph Tamburrino today.