Boost Your Confidence With A Facelift You'll Never Have to Hide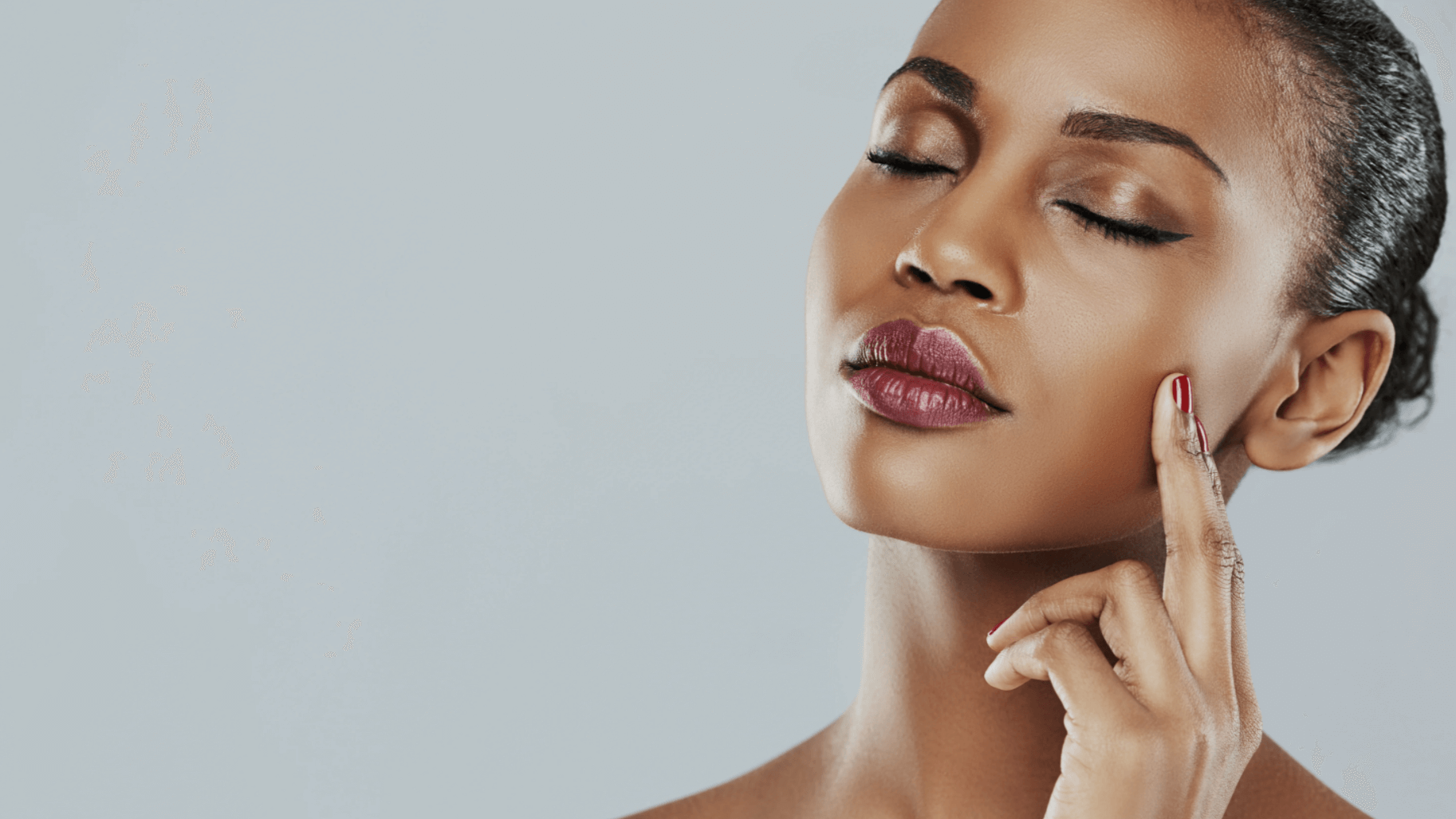 Whether you'd like to get rid of forehead wrinkles, lines around the eyes and mouth, or the signs of aging from the lower jaw and neck, we'd love to help you look naturally younger. Our double board-certified plastic surgeon Dr. Joseph Tamburrino is vastly experienced and excited to find the best treatment options. So pay us a visit in Doylestown, PA, or contact us today at Tamburrino Plastic Surgery & Med Spa to learn more!
A facelift can offer time-tested aesthetic results
Facelifts have been among the most popular treatments for a long time, and recent statistics from the American Society of Plastic Surgeons show that trend is continuing. In 2019, more than 260,000 such procedures were performed.
And with such an established past and present, facelift techniques have been perfected to offer you safe and effective age-reversing results. Wrinkles can be smoothed, laugh and frown lines removed, loose skin tightened, and droopiness lifted.
But no procedure is one-size-fits-all, as we understand that all our Bucks County and Montgomery County, PA patients are unique. And detail-attentive Dr. Tamburrino takes a personal approach, weighing all relevant factors, including your medical history, facial structure, skin status, and individual needs to create your customized treatment plan. So, get in touch with us at Tamburrino Plastic Surgery & Med Spa today to schedule a thorough one-on-one with Dr. Tamburrino.
We proudly provide several natural-looking options
We offer various procedures to address all of your needs. Instead of a full facelift, you may benefit from one of the following:
A mini-facelift. This primarily re-shapes the mouth and jawline to rejuvenate your look, subtly but noticeably rolling back the clock. It's a relatively simple option: we make a small incision (virtually imperceptible) around the ears and lift the skin.
A lower facelift. As its name suggests, it treats the lower areas of the face that have a tendency to give our age away. This can include the chin, neck, and jowls: the sagging lower portion of the cheeks or droopiness that extends below the jawline.
A mid-facelift. Also known as the cheek lift, it targets the middle areas of the face. It can remove laxity and that resultant hollow look that often appears around the cheeks and upper jaw. And like the lower facelift, this can target the often problematic jowls that are so susceptible to sagging.
And, of course, a full facelift. Otherwise known as the gold standard, this procedure can comprehensively remove the signs of aging from your face. It involves making an incision near the hairline and extending it to the temples. Then, we gently and carefully raise the facial tissues and muscles to give you a natural-looking boost, almost immediately erasing the years as wrinkles, lines, and sagginess disappear.
A full lift in Philadelphia, PA can also beautifully recontour the ever-noticeable, ever-pesky areas more susceptible to sinking or bulging, including the eyelids and the chin and neck areas.
A facelift offers several advantages over other types of less comprehensive procedures. For example, for those with moderate or severe skin sagging, nonsurgical skin-tightening treatment may not be enough to produce the best possible results. Similarly, other commonly sought wrinkle-reducing therapies, including the well-known JUVÉDERM®and BOTOX®, offer temporary results and require follow-up procedures to maintain their results.
However, some of the previously mentioned nonsurgical techniques may supplement a more traditional facelift or partial facelift.
Don't wait; contact us today for life-changing results
A facelift can give you the confidence-bolstering appearance that can change your life. You'll notice it every day in the mirror. And you'll probably see others checking out your enviably smooth, supple skin. If you live in Bucks County, Montgomery County, or Philadelphia, PA, contact Tamburrino Plastic Surgery & Med Spa in Doylestown, PA and explore your options with Dr. Joseph Tamburrino.