Six Tips to Keep Fat From Coming Back After Liposuction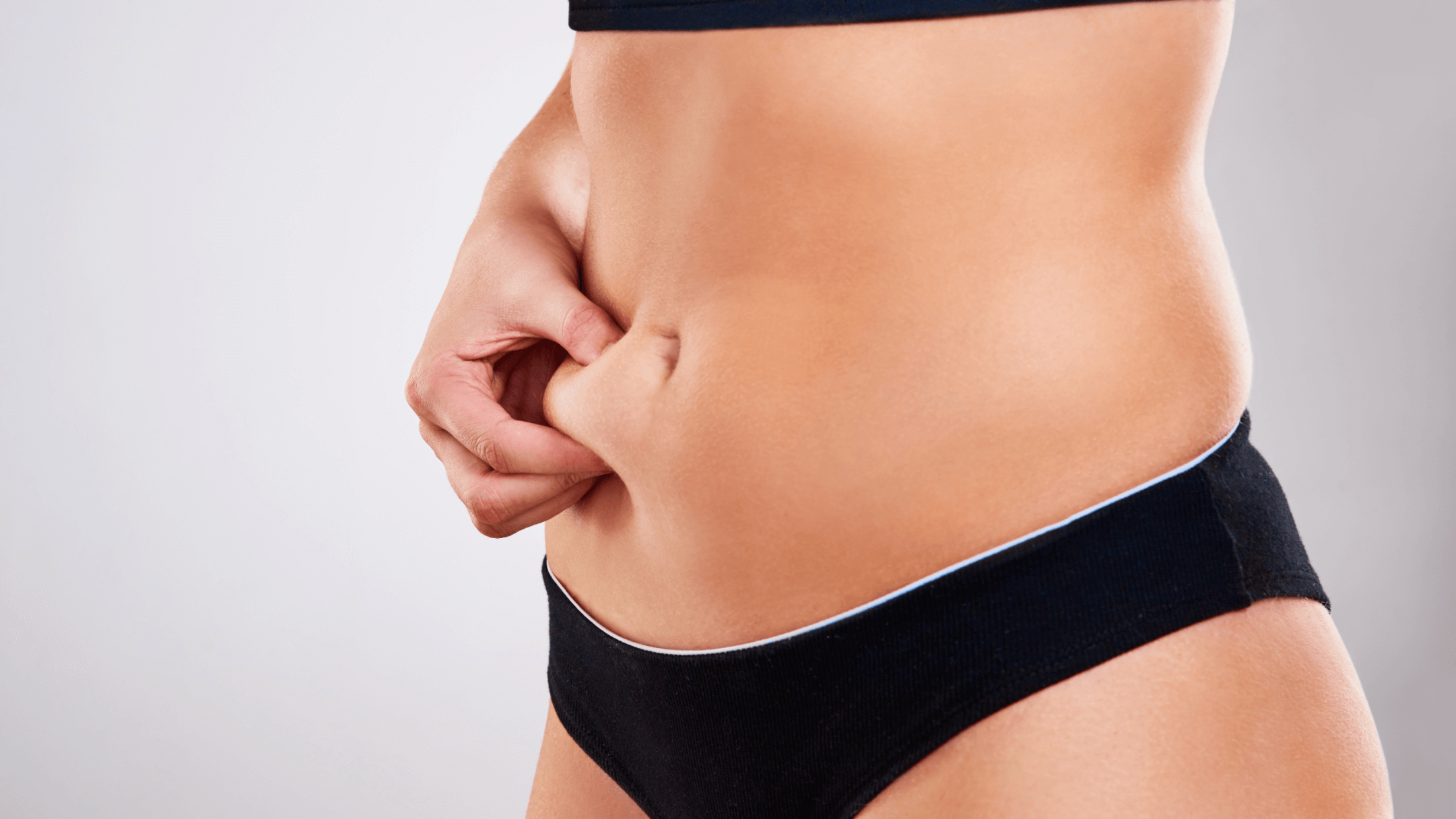 Liposuction is a body contouring procedure that can remove unwanted fat pockets in various areas of the body, such as the hips, thighs, abdomen, buttocks, above the knees, lower back, and even under the chin. So, what happens to fat after liposuction, and how can you maintain your fantastic results? Read on to learn some simple tips to prolong your balanced, slim-looking contour from board-certified and fellowship-trained plastic surgeon Dr. Joseph Tamburrino and the caring team at Tamburrino Plastic Surgery & Med Spa in Doylestown, PA.
What happens to fat after liposuction?
Cosmetic help with liposuction is one of the most popular procedures performed throughout the country today. It can be customized to meet your needs and create and sculpt dramatic results in almost any body area. While there are different liposuction techniques used today, they all focus on a singular goal: removing unwanted fat cells from a localized area of the body. Liposuction surgically removes excess fat by using a cannula inserted underneath the skin to extract excess fatty tissue while reshaping or gently contouring a more proportionate, sleeker profile. It is a versatile body contouring treatment that can tackle and get rid of fat. So, how do you maintain your liposuction results?
Can fat cells return after liposuction?
The good news about fat cells extracted with liposuction is they won't return. However, it doesn't guarantee that you won't gain weight. Even though the remaining fat cells will not move or shift, if you gain weight after you have liposuction, other areas of your body may be affected. Patients who maintain a stable weight after this stubborn fat removal procedure get to enjoy the long-term results. So, how do you keep your new silhouette? Follow these helpful tips from Tamburrino Plastic Surgery & Med Spa:
Follow a regular exercise routine
Stay hydrated and try to drink 64 oz. of water per day
Keep moving every 20 – 30 minutes if you have a sedentary job
Make healthy dietary choices and don't revert to bad eating habits
Reduce stress, as it causes cortisol levels to increase, which may lead to weight gain
Sleep 7 – 9 hours per night to keep your body burning fat
Liposuction near me in Doylestown, PA
The dedicated team at Tamburrino Plastic Surgery & Med Spa is proud to help men and women at their state-of-the-art aesthetic facility in Doylestown, PA. Whether you are hoping to enhance your figure, regain that youthful-appearance, or look more fit, our skilled team of medical professionals and board-certified and fellowship-trained plastic surgeon Dr. Tamburrino are ready to help you achieve your cosmetic goals. Even if you exercise and watch what you eat, you may need stubborn fat removal to feel confident about how you look. In addition to traditional liposuction, Tamburrino Plastic Surgery & Med Spa is excited to offer the latest stubborn fat removal techniques, including Smartlipo™, if you need body contouring assistance to look amazing.
Ready to schedule your appointment
Liposuction is an excellent way to remove those troublesome spots when a healthy diet and exercise efforts have been exhausted. It is a highly effective body contouring procedure that takes a creative touch and a keen eye for detail. Finding a highly qualified plastic surgeon, like Dr. Joseph Tamburrino, is essential to lower your risks of complications and achieve the results you deserve. During your initial visit, he will assess your areas of concern and devise a surgical plan that fits your needs. Contact our office and schedule a liposuction consultation with Dr. Tamburrino at Tamburrino Plastic Surgery & Med Spa today.