Five Body Contouring Procedures to Enhance Your Frame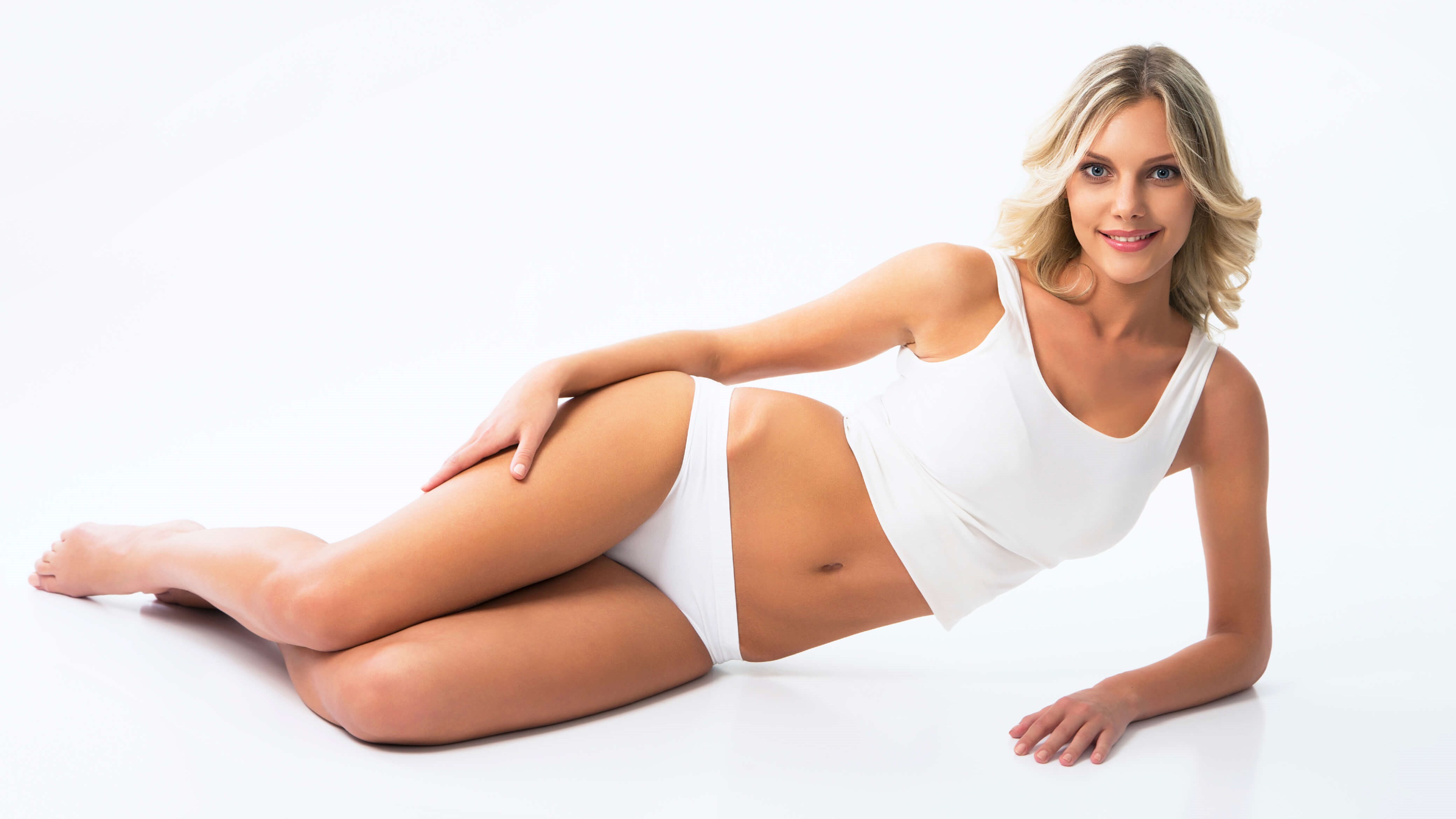 You can reshape your body by tightening loose skin and removing excess fat. There are two primary reasons men and women might consider body contouring surgery to achieve the body they want by targeting specific areas and removing sagging skin to feel more confident about their look. You can reshape your body with an array of body contouring procedures provided by renowned board-certified and fellowship-trained plastic surgeon Dr. Joseph Tamburrino and the professional team at Tamburrino Plastic Surgery & Med Spa in Doylestown, PA.
Liposuction, a tummy tuck, breast augmentation, or a complete lower body makeover are a few of the body contouring options offered at Tamburrino Plastic Surgery & Med Spa. Contact our office today to schedule your consultation with Dr. Tamburrino and get the body makeover you deserve.
How can body contouring help?
Women and men struggling with loose, sagging skin or excess fat can get cosmetic help with specific body contouring procedures. After significant weight loss, many people, especially women after pregnancy, experience isolated pockets of fat in certain areas of the body that won't go away with diet and exercise. Another common issue is sagging skin that won't conform to a person's new body size or shape. Loss of skin elasticity is also a side effect of age. You can reshape your body with skin tightening and fat reducing techniques to enjoy a slimmer, more fit-looking appearance.
Five popular body contouring treatments
Body contouring surgery can eliminate those pesky issues of stubborn fat and sagging skin to give your body more definition and a proportionate appearance. From nonsurgical to surgical cosmetic intervention, patients can customize what they need. During a private consultation, Dr. Tamburrino will listen to your aesthetic concerns and assess your cosmetic needs to determine what combination of procedures will be the right protocol to achieve your goals. Here is a look at some of the most popular body contouring techniques performed at Tamburrino Plastic Surgery & Med Spa:
1. Lower body lift
Body lift procedures are beneficial for men and women who have experienced dramatic weight loss. However, they can be a popular option for older women and men concerned about sagging skin caused by age. Lower body lift procedures usually involve some form of liposuction along with skin tightening techniques for optimal results. It can contour and reshape the lower back, upper thighs, flanks, and buttocks to create a more toned lower body while allowing patients one recovery.
2. Mommy makeover
A mommy makeover is a customized set of two or more body contouring procedures to reduce stubborn fat pockets and tighten loose skin after pregnancy or weight loss. The primary target areas are generally the abdomen and breasts, but mommy makeover surgery can be customized to whatever a woman needs. Like a lower body lift, two or more body contouring procedures can be done simultaneously, allowing busy women a chance to tackle more than one area of the body and plan for one recovery period.
3. Tummy tuck
Abdominoplasty, also known as a tummy tuck, is a popular body contouring option to remove pockets of stubborn fat with liposuction and tighten loose skin in the abdominal area. It can also tighten the underlying abdominal muscles, a common issue for female patients after pregnancy. With advancements in surgical techniques, tummy tuck surgery can be customized to accommodate what each person needs. Some patients might require a full tummy tuck while others may only need a mini tummy tuck for optimal results.
4. Arm lift
Brachioplasty, or arm lift, improves the appearance of a person's underarm area with this skin tightening procedure. It can recontour the upper arm, from the elbow to the armpit, by minimizing sagging skin's appearance. Liposuction can also be utilized to alleviate the dreaded "bat wing" look often created in the upper arm area by excess pockets of fat. After brachioplasty, patients are left with a more sculpted, tighter upper arm area.
5. Liposuction
Liposuction is still the leader in body contouring help for individuals wanting a slimmer, more defined appearance in certain areas. For men and women in Doylestown, PA, liposuction can recontour almost any area of the body by reducing pockets of unwanted fat. It is performed with a cannula instrument, a small tub used to break up and extract the fat from beneath the skin in areas, like the abdomen, thighs, upper arms, underneath the chin, chest, and back.
Are you ready to reshape your body?
Body contouring surgery can be the surgical help you need to feel better about how you look. Suppose you have maintained a healthy lifestyle and your ideal body weight for six months or more but are still struggling with sagging skin or excess fat in certain areas. In that case, we encourage you to contact Tamburrino Plastic Surgery & Med Spa in Doylestown, PA. You can meet with our board-certified and fellowship-trained plastic surgeon, Dr. Joseph Tamburrino, to discuss your concerns so you get the results you deserve. Schedule a consultation with Dr. Tamburrino today, and learn more about achieving your aesthetic goals with body contouring help.