Will You Be Able to Breastfeed After a Breast Lift?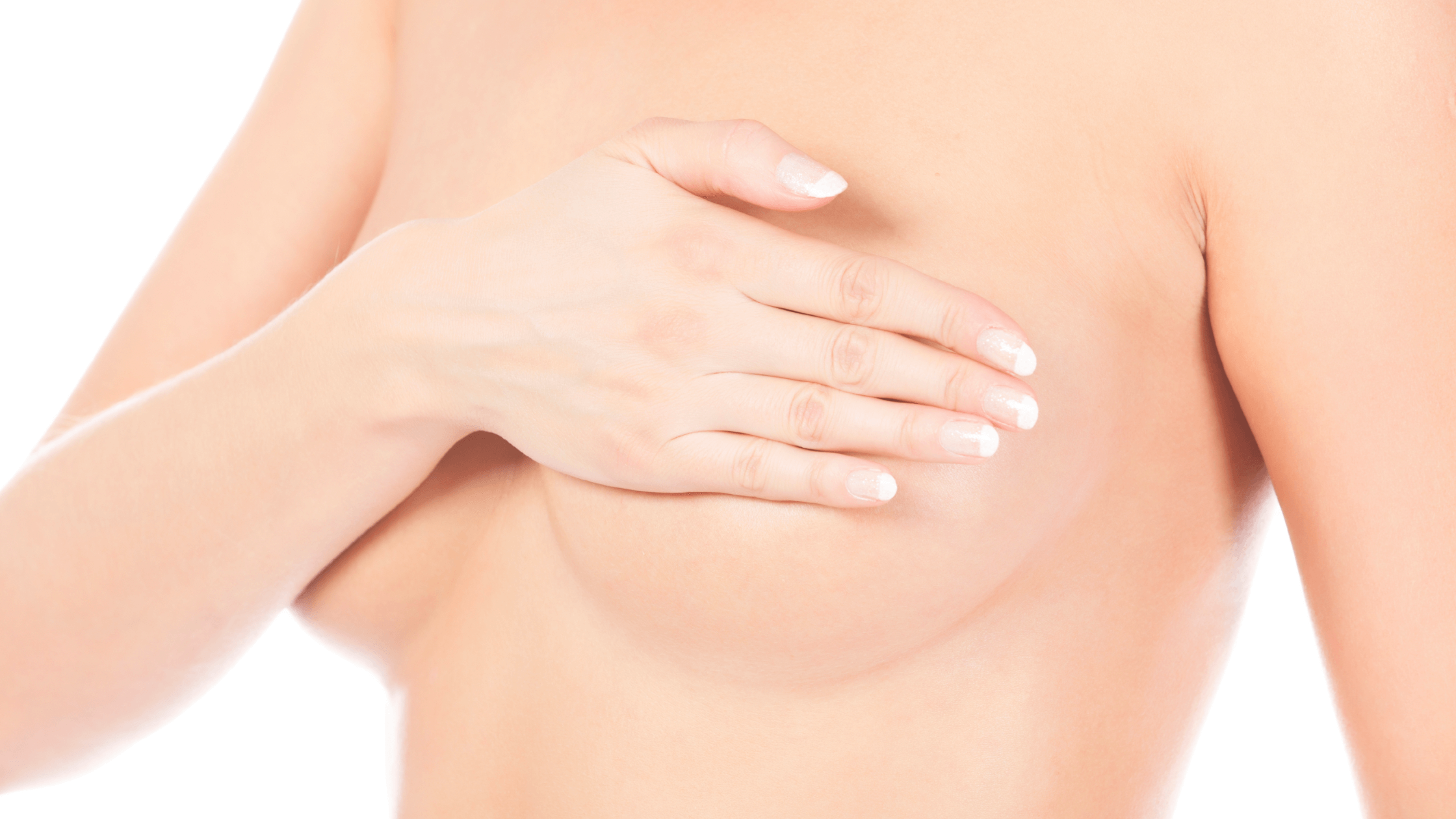 Patients often choose to have a breast lift to enhance their figure and feel more confident about their bodies. But while the prospect of attaining their ideal shape may be very tempting, women of childbearing age often wonder if it's best to have a breast lift before children or after they're no longer breastfeeding. At Tamburrino Plastic Surgery & Med Spa, board-certified and fellowship-trained plastic surgeon Dr. Joseph Tamburrino routinely performs breast lifts for Doylestown, PA patients looking to redefine their physical appearance. Read on as he explains breast lift treatment options and whether this type of body contouring procedure affects a woman's ability to breastfeed.
What is a breast lift?
Women of all ages may elect to have a breast lift for a variety of reasons, from enhancing aging skin to lifting breasts that sag after pregnancy or dramatic weight loss. A breast lift (or mastopexy) is a procedure performed to improve the shape, positioning, and overall appearance of the breasts. While a surgical breast lift approach is often taken, a minimally invasive option known as a fat transfer is increasing in popularity thanks to its natural-based process. At Tamburrino Plastic Surgery & Med Spa, Dr. Tamburrino offers several types of breast lifts, including:
Breast lift surgery removes excess tissue, tightens the skin, and repositions the breasts for a perkier, lifted, and more youthful appearance.
Breast lift surgery with implants may be performed in some cases, such as when a more rounded, fuller appearance for the upper breast or greater overall volume is desired.
Breast lift with a fat transfer uses healthy fat from other areas of your body to naturally enhance the shape and fullness of the breasts.
Can you breastfeed after a breast lift?
In short, yes, but it depends on the type of procedure received and where the incisions are made. The majority of breast lift patients are able to breastfeed their children, especially if a fat transfer was used for their procedure. In addition, breast implants that are placed under the chest muscle are less likely to impact breast function. When breast lift surgeries involve making an incision around the areola, however, the milk ducts may be impacted, which could affect the milk supply. Breast lift surgeries that remove large amounts of tissue could also impact breast function and ultimately milk production. Given these concerns, it's extremely beneficial to choose an experienced and highly skilled board-certified plastic surgeon to perform your breast lift procedure, such as Dr. Tamburrino.
Is it best to have a breast lift before children or after?
A breast lift can really be performed at any time during a women's life. It's often recommended, however, that women wait to have a breast lift until after they're finished having children, as pregnancy and breastfeeding can affect breast lift results. Some women, especially those with naturally small breasts, may already be predisposed to breastfeeding challenges.
It's very important to understand the benefits and risks in deciding when to have a breast lift procedure. Before performing breast lift surgery for Doylestown, PA patients, Dr. Tamburrino will spend time talking with them about their childbirth and breastfeeding plans and overall aesthetic goals. If you're considering a breast lift in Doylestown, PA, Dr. Tamburrino can explain your treatment options and help you determine when an ideal time for your procedure might be.
Learn more about breastfeeding after a breast lift
Breast lifts can be a fantastic solution for improving the shape of your breasts and bringing a youthful boost to your appearance. At Tamburrino Plastic Surgery & Med Spa, Dr. Tamburrino and our team understand how important it is to many women to be able to breastfeed their children, yet still look and feel attractive. If you're interested in improving the shape of your breasts but are concerned about your ability to breastfeed after treatment, schedule a consultation at our Doylestown, PA practice to learn more about your breast lift options.