How to Ensure Your Breast Implants Remain Healthy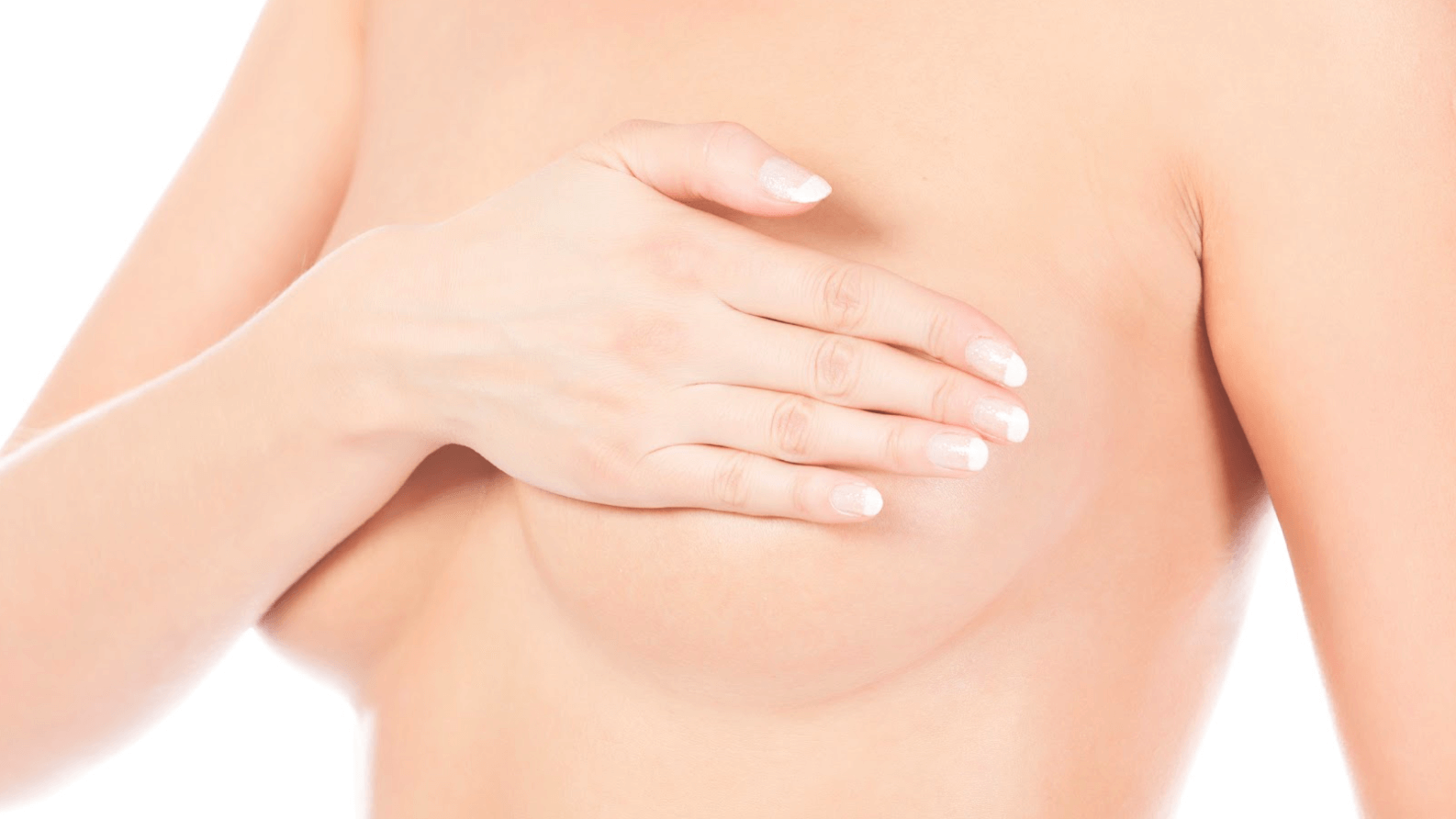 Breast implants are designed to last for years – or even decades – and complications like breast implant rupture are relatively rare, but there are still some important things women should know about keeping their breast implants healthy and intact. In this blog, you'll find helpful tips from board-certified plastic surgeon Dr. Joseph Tamburrino and the expert team at Tamburrino Plastic Surgery & Med Spa in Doylestown, PA on how to care for your breast implants during and after your initial recovery to ensure they remain looking and feeling their best for as long as possible.
How long do breast implants last?
Breast implants can last for 10 – 15 years or longer, but women considering breast augmentation should understand that they will likely need (or perhaps want) to have their implants replaced at some point in time. This may be due to a compromised implant as the result of rupture or displacement, the desire to switch from saline to silicone gel implants, or simply a change in size preference.
How can I protect my breast implants during breast augmentation recovery?
It is especially important to practice healthy habits and appropriate behaviors during your breast augmentation recovery to keep your implants and the surrounding tissues healthy as they heal from surgery. To prevent complications or delays in your healing process after breast augmentation, consider the following tips:
Keep your incisions clean and dry
Do not submerge your incisions while they are still healing
Wear a supportive, wireless bra as directed
Sleep on your back with your upper body slightly elevated
Refrain from heavy lifting, jumping, running, or strenuous exercise
Do not smoke or drink alcohol
Eat a healthy diet and stay hydrated
How can I keep my breast implants looking perky for as long as possible?
Gravity, aging, and skin laxity may not be avoidable over time, but there are some things you can do to preserve your newly perky breast position for longer. These include:
Keep the skin moisturized
Avoid direct sun exposure
Wear sunscreen on the breasts/chest
Wear a supportive bra as often as possible
Add extra support while exercising, running, or jumping
Avoiding significant weight fluctuations
Wait until you are done having children to get breast implants
If you notice a change in the look or feel of your breast implants over time, you may be a candidate for breast implant replacement or revision. During breast implant revision surgery, Dr. Tamburrino can help to correct breast implant displacement, replace damaged or compromised implants, add volume to the breasts with fuller implants and/or a fat transfer, and address other concerns you may have. Additionally, patients may benefit from breast lift surgery after having their breast implants for several years, at which time the natural aging process and/or gravity may begin to affect the look or position of their breast implants.
During your preoperative consultation and postoperative follow-up appointments, Dr. Tamburrino will provide you with detailed guidelines on how to best care for your implants so that you can enjoy many years of a feminine, sexy new look.
Keep your feminine look fresh with long-lasting breast implants in Doylestown, PA
When you invest in your appearance, you deserve to enjoy your new look for as long as possible. With an experienced surgeon, advanced techniques, and healthy at-home care habits, the results of your breast augmentation at Tamburrino Plastic Surgery & Med Spa can provide years of satisfaction. If you live near Philadelphia, Montgomery County, or Bucks County, PA, contact us today to schedule your private consultation with board-certified plastic surgeon Dr. Joseph Tamburrino.