How Long After BBL Can You Wear Tight Jeans?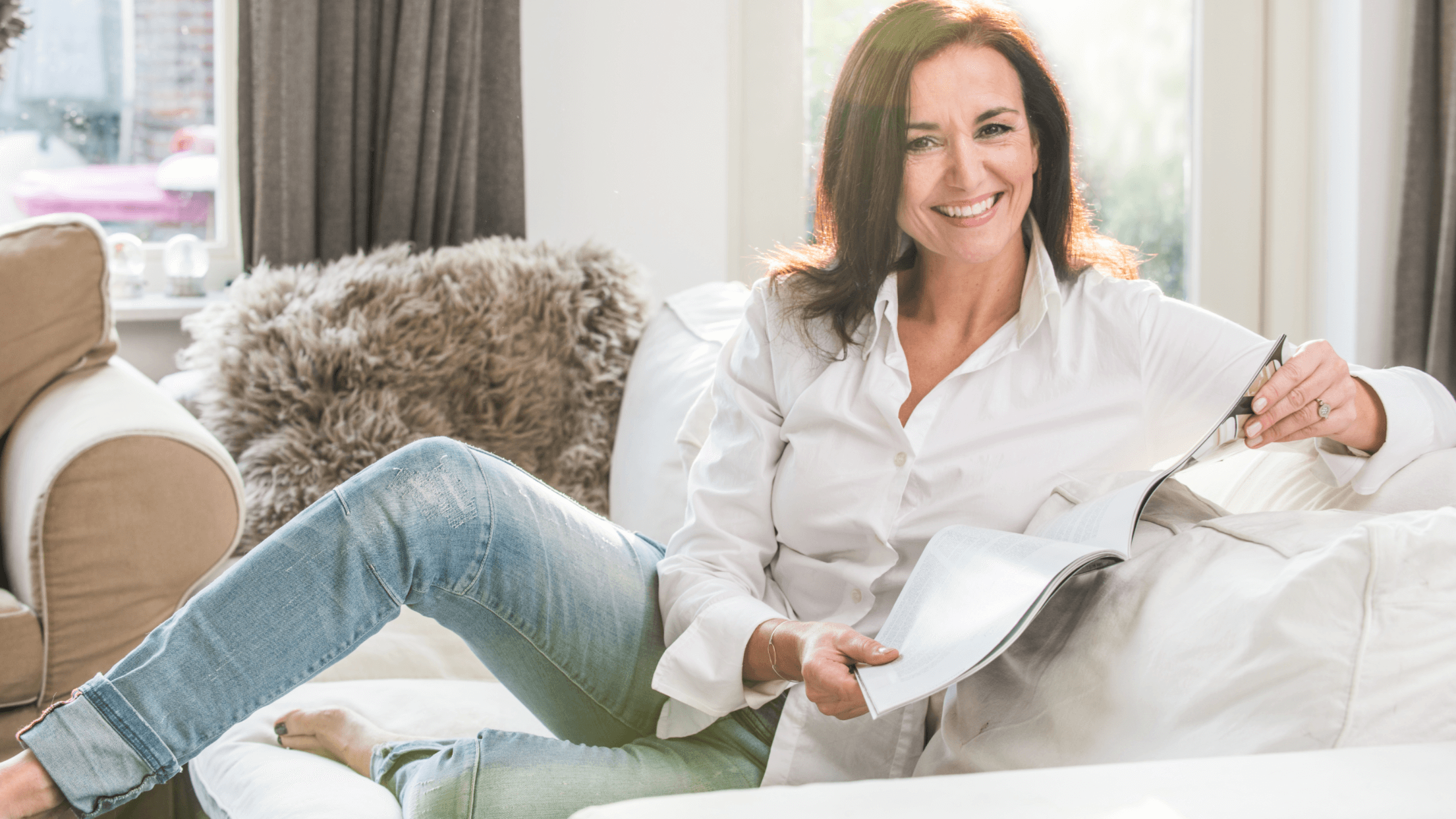 It might seem impossible to get the butt you have always wanted. Even after hours at the gym doing lunges and squats, you may still be struggling to achieve round, proportional buttocks. So, how can you get the curves you've always wanted? A Brazilian butt lift, or BBL, could be the answer you need. By using a specialized fat transfer technique, a BBL can transform your body by filling in your backside and slimming down targeted "problem" areas, such as the thighs, lower back, and abdomen. Board-certified and fellowship-trained plastic surgeon Dr. Joseph Tamburrino provides this popular body contouring procedure at Tamburrino Plastic Surgery & Med Spa in Doylestown, PA. Read on to learn more about BBL recovery time, and make the right clothing choices after this procedure.
BBL near me, and more on this two-for-one procedure
One of the main benefits of this cosmetic procedure is that it also helps contour other areas of the body. During this outpatient procedure, Dr. Tamburrino will utilize liposuction to remove unwanted fat from donor areas, like the hips, back, thighs, and abdomen, for a leaner, more defined look. The extracted fat is then purified and separated so that only healthy fat cells can survive the transfer process as they are reinjected into the buttocks. Only small incisions are necessary for Dr. Tamburrino to perform this minimally invasive body contouring treatment and is ideal for Doylestown, PA patients wanting to:
Add more volume to their backside for more shape and contour
Have a curvier lower body
Help clothing fit more attractively
Reduce unwanted fat while adding fullness to the buttocks
Achieve a more aesthetically, youthful-looking shape to their backside
BBL recovery time
A Brazilian butt lift can provide excellent results. Many patients appreciate the fact that there is a lower risk associated with Brazilian butt lifts than with augmentation with butt implants. In general, the BBL recovery time is short, requiring only a few days of downtime. Dr. Tamburrino may provide compression garments to wear as the body heals and adjusts to its new shape, which usually takes a couple of weeks. Most patients are cleared to resume regular activities 7 – 10 days and start enjoying their full BBL results in about 8 – 12 weeks.
When can I wear jeans after BBL surgery?
Even though this is a popular body contouring procedure, patients still have questions about their BBL results and what clothing to wear while recovering safely. In most cases, Dr. Tamburrino will suggest a waiting period of about eight weeks before attempting to wear tight clothing, like jeans. Before then, it is imperative to dress carefully in loose clothing to allow your body time to heal quickly and efficiently. It can also be shocking to realize your clothes may not fit the same after a Brazilian butt lift. Getting used to the shift in your body shape can take some time, and it is entirely normal to feel unsure what to buy or what to wear after the swelling from BBL surgery completely dissipates. After your eight weeks is up, wear what makes you feel good. You can think of it as a chance to rebuild your wardrobe and find clothes that compliment your more shapely, voluminous backside.
Changing your body's profile takes time to get used to, but it's an exciting opportunity to look and feel your best. When you are ready to take the first step to improve the shape and look of your backside, book a consultation with board-certified and fellowship-trained plastic surgeon Dr. Joseph Tamburrino. During your initial visit, Dr. Tamburrino will assess your areas of concern for liposuction and devise a surgical plan that fits your BBL needs. Contact our office, and schedule your appointment at Tamburrino Plastic Surgery & Med Spa today.