Can a Tummy Tuck Help with Excess Skin After Weight Loss?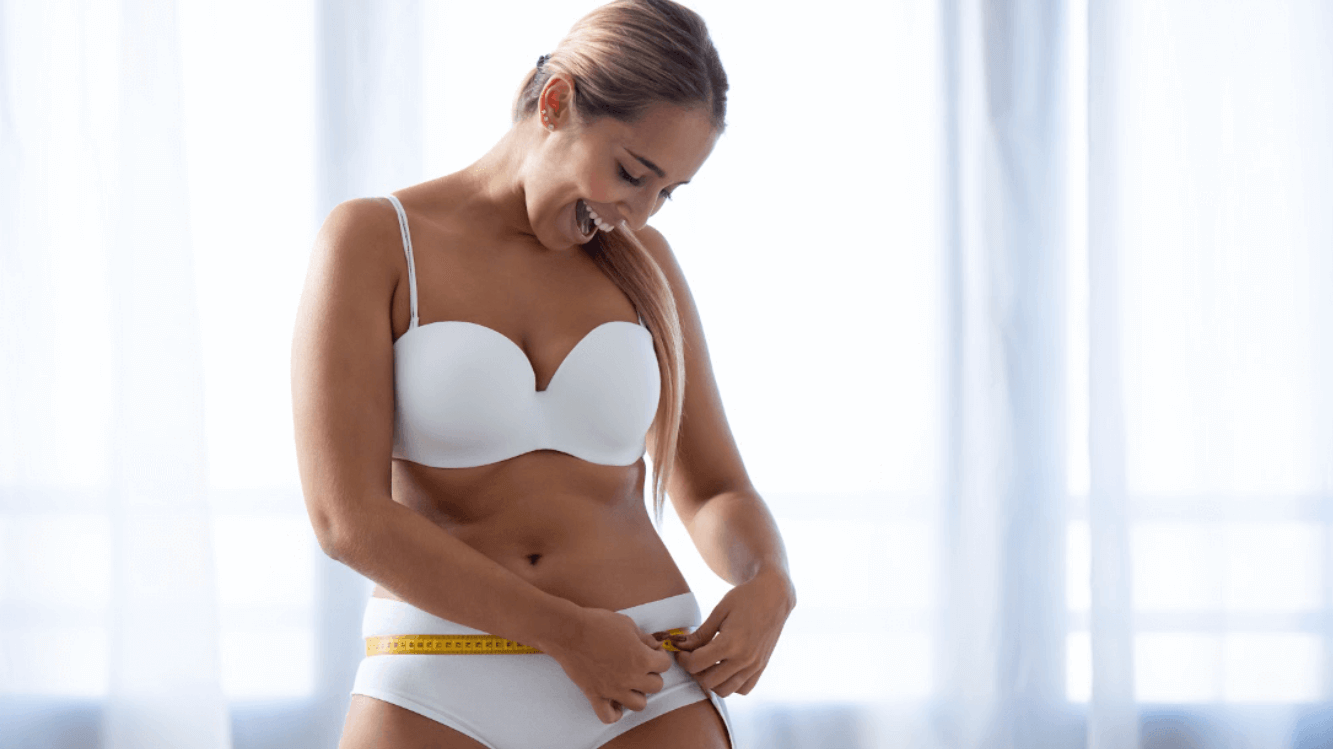 Achieving substantial weight loss is a significant milestone in anyone's life, signaling a healthier lifestyle and newfound confidence. However, extreme weight loss often comes with the downside of excess sagging skin, especially around the abdomen. This dilemma, fortunately, can be mitigated through a cosmetic surgical procedure known as a tummy tuck. Dr. Joseph Tamburrino, a double board-certified plastic surgeon at Tamburrino Plastic Surgery & Med Spa in Doylestown, PA, offers this transformative surgery as an optimal solution to remove excess skin and tighten the abdomen for individuals in Bucks County, Montgomery County, and Philadelphia, PA.
Understanding the tummy tuck procedure
A tummy tuck, medically referred to as abdominoplasty, is designed to create a smoother and firmer abdominal profile by surgically removing excess skin and tightening the underlying muscles. Dr. Tamburrino utilizes advanced techniques to sculpt and shape the abdominal contours, achieving natural-looking results that complement weight loss achievements. The procedure involves an incision, generally made from hip to hip, allowing for the removal of skin and the tightening of abdominal muscles to foster firmer skin and a more youthful silhouette.
The benefits of a tummy tuck after weight loss
Losing a considerable amount of weight is indeed praiseworthy. However, the skin often loses elasticity, leading to sagging and hanging skin, which can mar the joy of weight loss achievement. Tummy tuck surgery not only helps to remove the excess skin but also tightens the weakened abdominal muscles, helping you to regain a firmer abdomen and enhancing your body image. Additionally, it can alleviate discomfort associated with excess skin, enabling individuals to lead a more comfortable and active lifestyle.
Determining the right time for a tummy tuck
One critical consideration is discerning how long after weight loss a person should wait for a tummy tuck. Dr. Tamburrino advises that the procedure is most successful when a patient has reached a stable weight, generally waiting 12 – 18 months post-weight loss. This waiting period allows the skin to retract as much as possible naturally and gives an individual time to stabilize in their new weight, ensuring the longevity of the tummy tuck results.
The efficacy of tummy tuck
A tummy tuck emerges as a strong ally for a healthier lifestyle, facilitating the refinement of your abdominal contours and granting you the freedom to showcase a tighter skin profile that beautifully mirrors your weight loss efforts. It is a practical procedure aiming to furnish individuals with a more toned abdomen without the remnants of excess skin after weight loss.
Consult with Dr. Tamburrino about a tummy tuck
If the prospect of a tauter, more youthful abdomen resonates with you, seeking the expertise of Dr. Joseph Tamburrino could be your next step. At Tamburrino Plastic Surgery & Med Spa in Doylestown, PA, Dr. Tamburrino extends his skilled hands and keen eye to potential candidates in Bucks County, Montgomery County, and Philadelphia, PA. Connect with us to explore if you are a candidate for a tummy tuck, a tried-and-tested solution for addressing excess skin and reinvigorating weakened abdominal muscles, aiding you in celebrating your weight loss journey with the physique it deserves.