BBL vs Butt Implants. What is the Difference?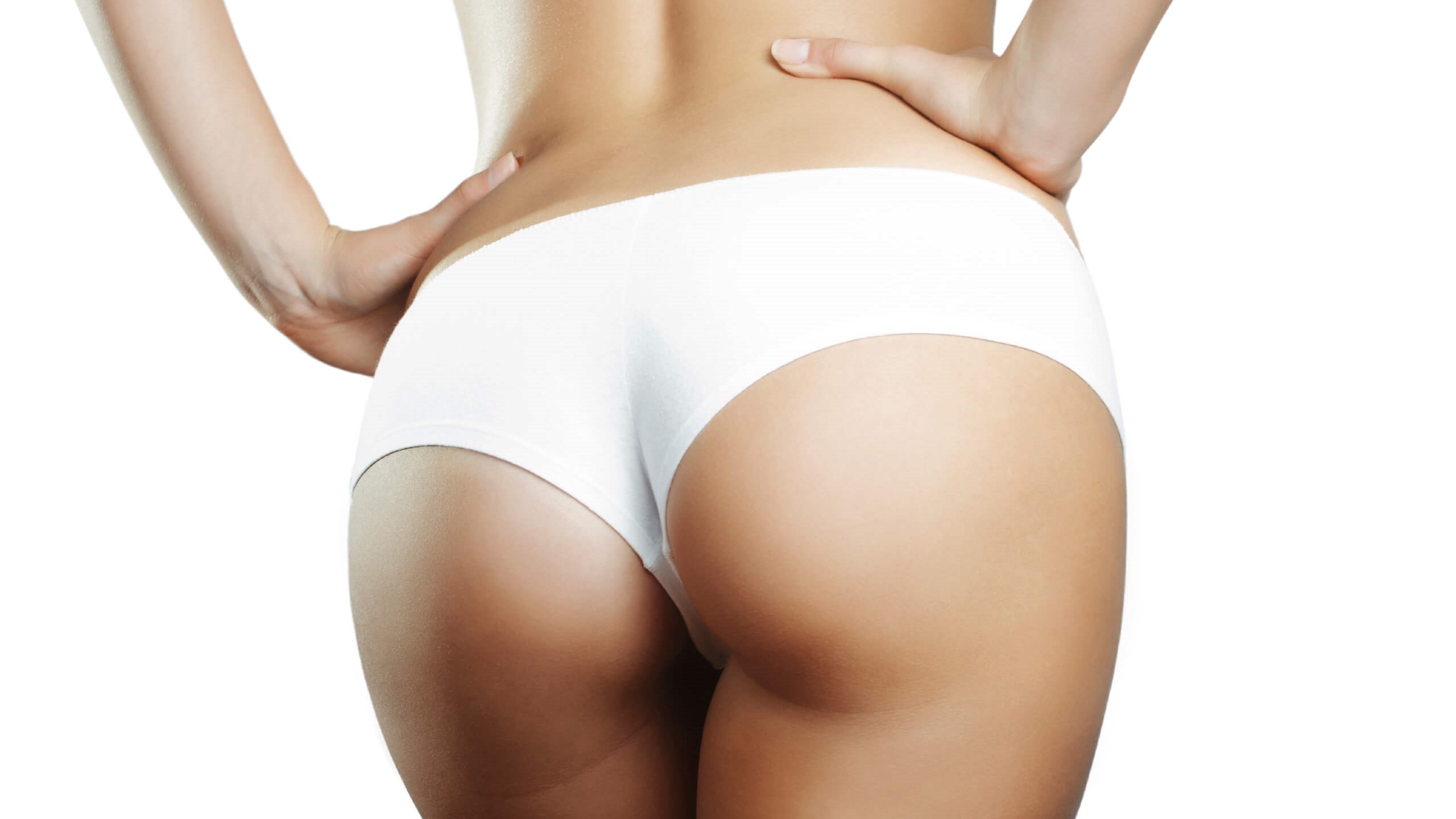 Are you considering a butt augmentation procedure? Do you know the difference between butt implants or a Brazilian butt lift, also known as a BBL? More and more women and men want to enhance their backside. However, today patients have other options outside of butt implants for augmentation to obtain a rounder, curvier derriere with a fat transfer to buttocks procedure. But which one is right for you?
At Tamburrino Plastic Surgery & Med Spa in Doylestown, PA, we are proud to offer the latest innovations in butt augmentation procedures. Board-certified, fellowship-trained plastic surgeon Dr. Joseph Tamburrino is a leading expert with BBL procedures and various other body contouring techniques. Contact Tamburrino Plastic Surgery & Med Spa to learn more about your options with butt augmentation. If you're unsure about which method you need, here is a look at both options to help determine which one may be right for you.
Are you considering butt implants or fat grafting?
While many Doylestown, PA individuals turn to a healthier diet and exercise to give their backside a boost, butt augmentation with butt implants has been around for decades. Similar to breast augmentation, butt implants made of silicone give women and men a fuller, rounder shape to their backside. However, a new method called a Brazilian butt lift, or BBL, has gained popularity in the last decade. A BBL procedure is a fat grafting technique to add fullness and volume to the buttocks using a patient's unwanted fat from donor locations. A two-step technique utilizing liposuction removes fatty deposits from other areas of the body, such as the stomach, hips, or thighs. The harvested fat is then injected back into the buttocks for the grafting process to enable patients to achieve a smoother, shapelier appearance.
What are the main benefits of each?
A healthy diet and exercise can help shape your butt to a certain degree. However, as men and women age, they may start to see changes in their backside area. Skin loses elasticity, while muscle mass starts to weaken. Women begin noticing more fatty tissue accumulating in other areas, such as the hips, while their butt looks more deflated or less "perky." A BBL is a natural way to add volume and shape while getting a liposuction bonus in another area. It is also less invasive with smaller incisions and requires less downtime. However, butt implants offer more size and shape, and today they are available in various shapes and sizes tailored to fit any body type. They are made of solid silicone to withstand a patient's body weight and won't leak or break.
Should you shape your butt to fit your body type?
Whether you are upgrading your backside with a BBL or butt implants, patients should consider their aesthetic goals. Knowing beforehand what shape your butt is will help determine what augmentation technique will achieve your desired outcome. You may not realize it, but there are various ways to describe the shape of a person's buttocks, such as:
Round butt or "bubble butt"
Pear-shaped or upside-down heart
Inverted or "V" shape being broader in the waist with a small butt
Square or "H" shape where the butt is the same width as the hips
Which procedure is right for me?
If you are unsure which shape or butt augmentation technique will work best to achieve your cosmetic goals, working closely with an experienced, qualified plastic surgeon like Dr. Tamburrino is vital. Both BBL and butt implants offer dramatic, long-term results for patients wanting to add more shape and volume to their backside. Take the next step to loving how your butt looks again by contacting our office today and scheduling a consultation with Dr. Joseph Tamburrino at Tamburrino Plastic Surgery & Med Spa in Doylestown, PA. We look forward to hearing from you.